Fool's errand
Eight ethnic members of the junta's governing body, the State Administration Council (SAC), finally have a job to do after being idle for ages. Min Aung Hlaing has ordered them to mobilize support from locals for junta efforts to "restore peace" in ethnic areas.
The ethnic members of the SAC conducted a campaign in Kachin, Kayah, Karen, Chin, Mon, Rakhine and Shan states throughout the second week of September, calling on the respective ethnic communities to cooperate with the regime in implementing its future plans –including for its so-called election.
Unfortunately for the junta, the campaign will be nothing more than a waste of money. For local residents who have suffered almost daily indiscriminate attacks by junta troops, coupled with appalling hardship since the coup, the actions of the junta speak louder than words.
Begging bowls in Beijing, Moscow
A flurry of visits by junta ministers and Union-level officials to China and Russia in the second week of September highlighted the regime's deepening international isolation and growing reliance on its two key allies.
Five junta ministers – of foreign affairs, transport, investment, industry and tourism – joined the Union Election Commission (UEC) chairman, and the governor of the Central Bank of Myanmar in visiting Russia. Meanwhile four junta ministers – commerce, agriculture, construction, and health – as well as deputy home affairs ministers and a UEC member travelled to China.
Commerce minister Aung Naing Oo has visited China twice since early September.
When Min Aung Hlaing visited northern Shan State and met local pro-junta militias on September 10, he told them that the ousted National League for Democracy government had been under the influence of foreign countries. But the junta boss's  propaganda cannot hide the fact that his regime is now completely under the thumb of China and Russia.
Scandal engulfs Soe Htut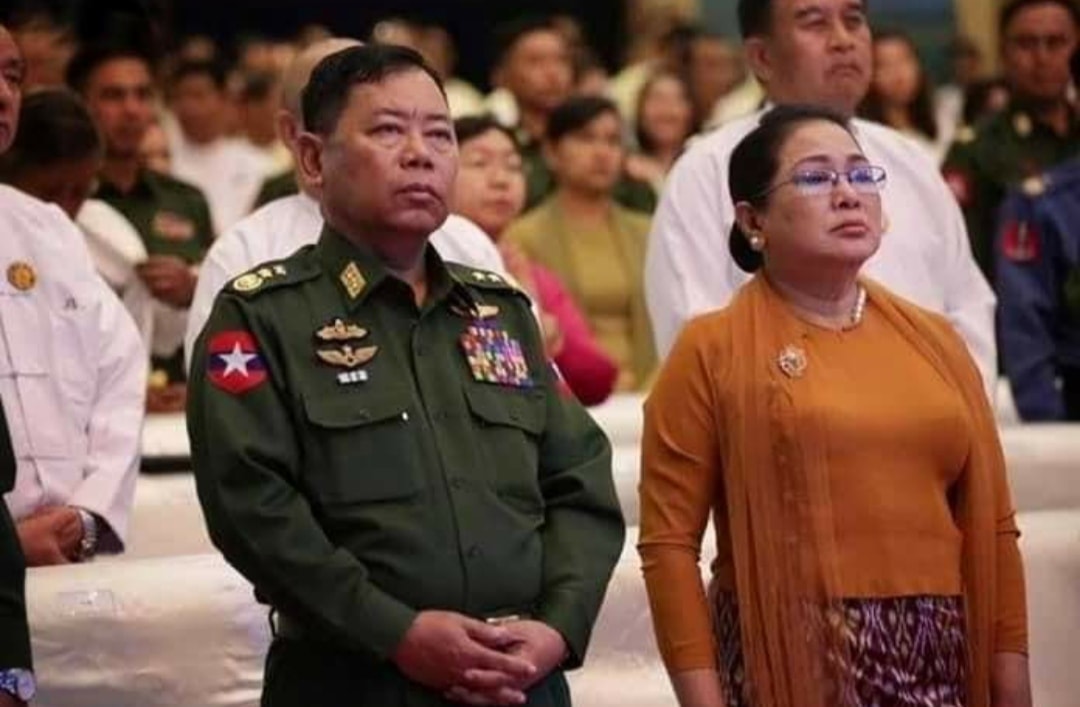 Soe Htut, the former Home Affairs minister who was last month shunted to the Union Government Office in a junta cabinet reshuffle, is now being interrogated over businesses run by his family.
Soe Htut's wife Nilar Sein and their children are accused of exploiting his powerful position to advance their various business interests.
Last month, junta chief Min Aung Hlaing harangued home affairs ministry officials over their performance at a meeting attended by hundreds of Union-level officials, ministers and deputy ministers in Naypyitaw.
Soe Htut has become the latest general detained for interrogation as the hapless junta grapples with surging inflation. He follows in the footsteps of Min Aung Hlaing's protege and trade chief Moe Myint Tun, and his subordinate Major-General Yan Naung Soe.
Soe Htut is reportedly in bad shape and likely to be forced to step down soon. While Min Aung Hlaing is busy pointing his finger at his generals for the worsening economic crisis, his own children continue to increase their wealth through the influence of their father.
Junta prepares census in resistance stronghold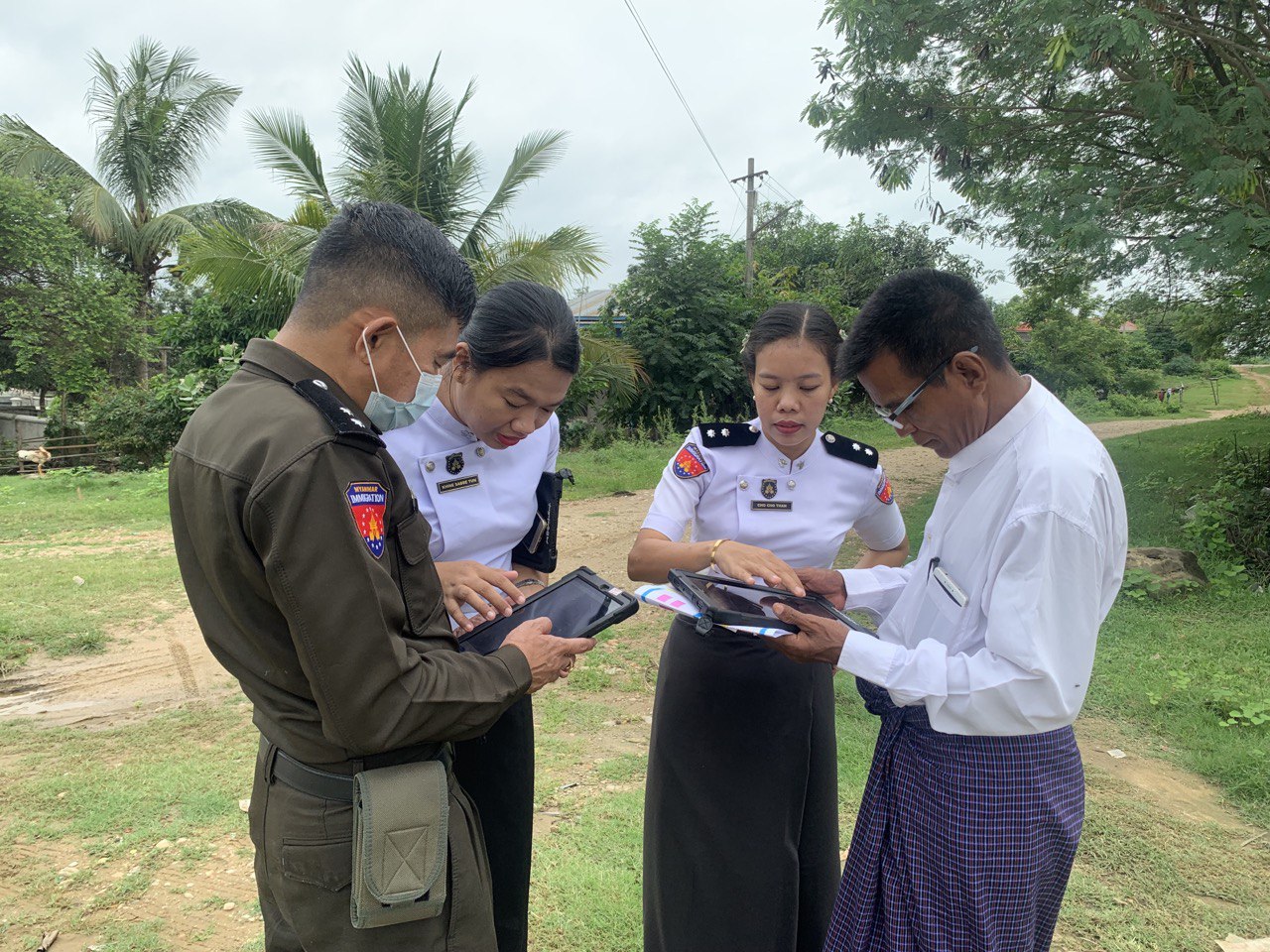 The regime says it will record the population in Monywa Township, despite repeated attacks on regime targets across Sagaing Region. Read more: 
Regime appoints new ambassador to North Korea
Move marks resumption of a relationship that in 2008 sparked fears of nuclear collaboration. Read more: 
Junta boss woos Shan militias amid troop shortages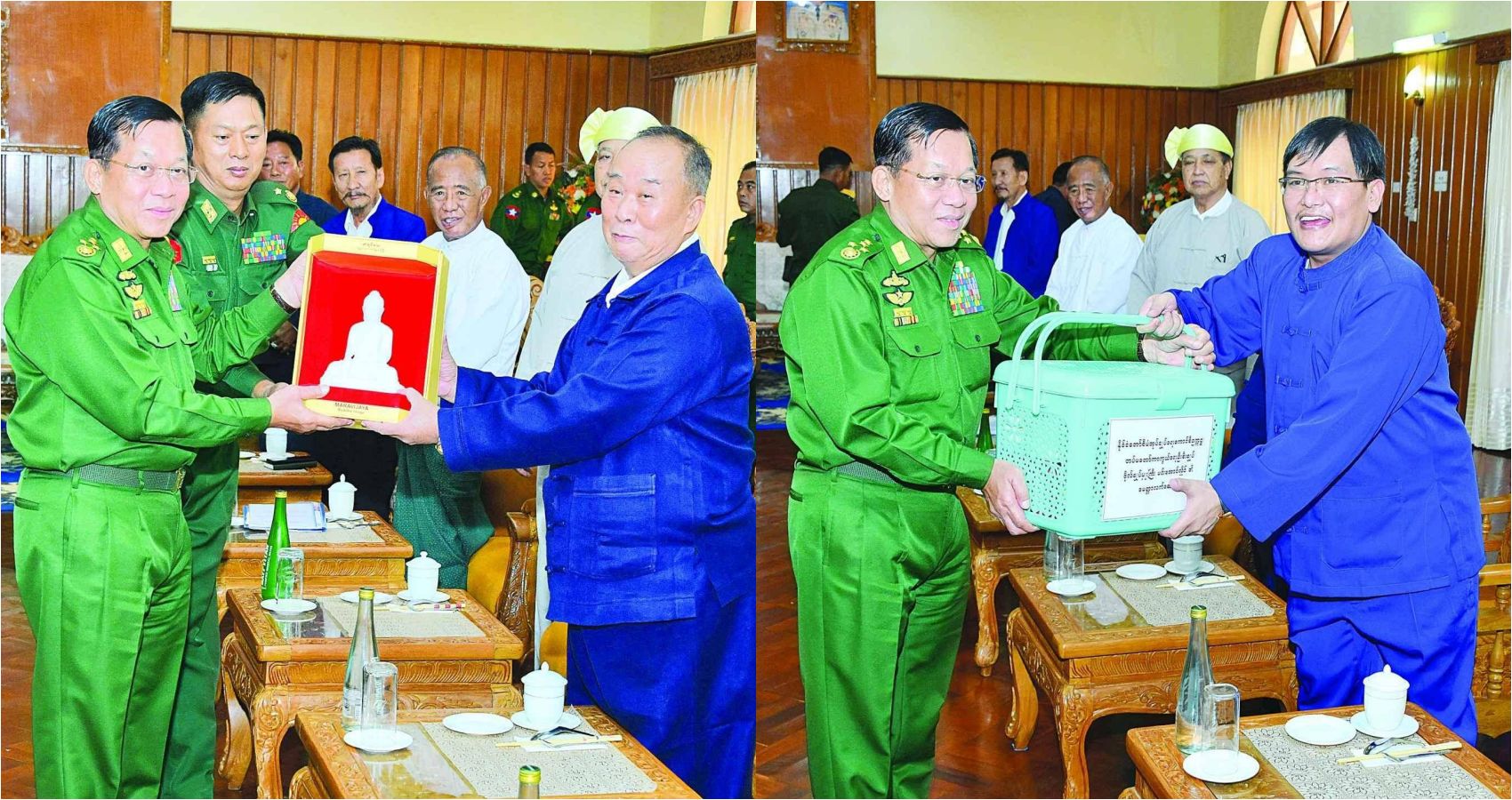 Min Aung Hlaing has tried to recruit allies as his overstretched forces face increasing attacks near the Chinese border. Read more: