More than 600 civilians were killed in junta airstrikes across Myanmar between 2021 and this April.
Civilian deaths from junta airstrikes in the first quarter of 2023 exceeded the estimated death toll of 2022.
Nyan Lynn Thit Analytica, which monitors junta atrocities, reported that nearly 300 people, including children, were killed in the first three months of 2023.
Nearly 90 percent of airstrikes occurred in Sagaing Region and Karen, Kayah, Kachin, Chin and Shan states.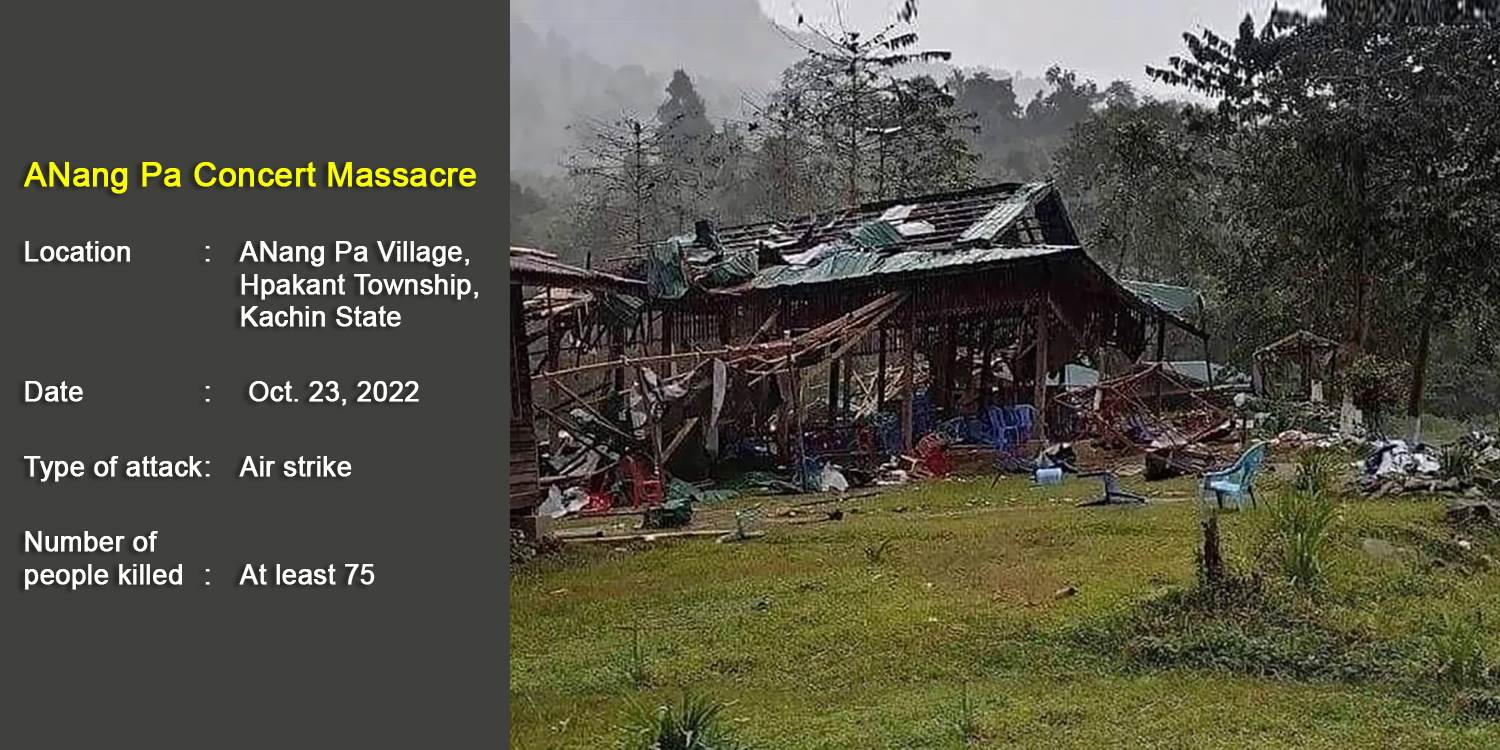 Destruction of schools and health care facilities was reported in seven states and four regions during junta air raids.
Over 400 children have been killed by the junta since the 2021 coup.
Sagaing Region accounted for 40 percent of child deaths while it was the second hardest hit by junta airstrikes by April.
Of child deaths recorded between 2021 and this May, 67 percent were male and 31 percent female.