NAYPYITAW — Japan is surveying to revive the long-delayed Dawei Special Economic Zone (SEZ) project, deputy commerce minister U Aung Htoo said on Monday.
"Japan International Cooperation Agency (JICA) is conducting a master plan survey. The Dawei project has been delayed for various reasons, but the current government is encouraging the resumption of the project with fresh momentum," said the deputy minister in response to a question from Ye Township lawmaker U Thet Naing Oo in the Lower House.
"The project is big, but I've heard there have been many delays. Myanmar migrant workers in Thailand hope to come back if this project resumes. People want to know when exactly that could happen," U Thet Naing Oo said.
Dawei local U Lay Lwin questioned the electricity supply for the project as Dawei residents have to pay 210 kyats – five times more than average prices in Yangon – per unit of electricity from private power suppliers.
"Various groups, including some from Japan, have visited the site but no more progress has been made. I'll wait and see what happens because my land is part of the project area," U Lay Lwin told The Irrawaddy.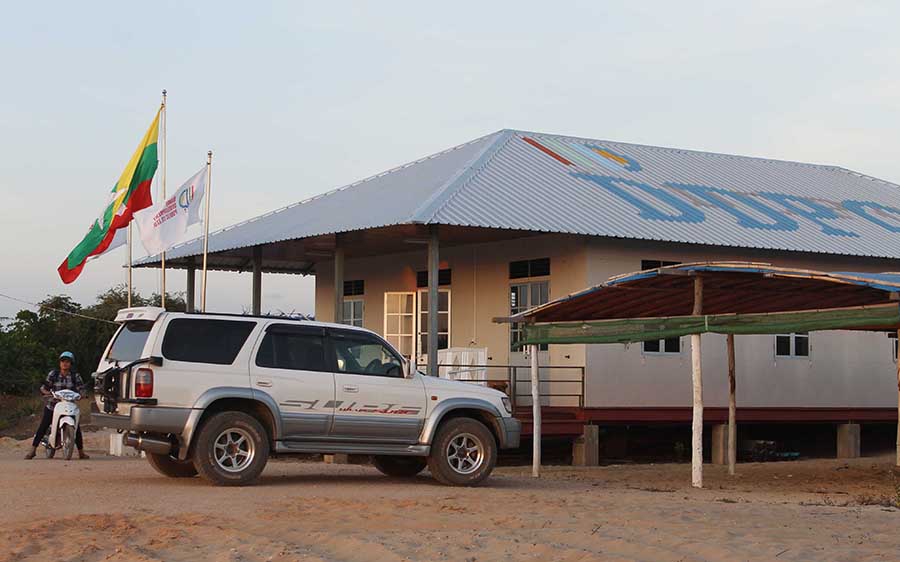 Myanmar and Thailand formed a joint task force comprised of representatives from the National Economic and Social Development Board and the Fiscal Policy Office of Thailand and Myanmar to supervise implementation of the initial phase of the project.
"The task force will review the initial works from various perspectives and complete the works on schedule," said the deputy minister.
Thailand and Myanmar signed a memorandum of understanding (MOU) to develop the billion-dollar Dawei Special Economic Zone in 2008, and expected to complete it in 2015.
Myanmar initially granted Italian-Thai Development PCL (ITD) a 75-year concession to develop the project in 2008. But the project has been suspended since 2013 and construction on the project has been minimal due to funding shortfalls.
In 2015, Japan joined as a third equal partner in the project, but new delays arose when Japan called for modifications to the original drafts. Meanwhile, there is also local opposition to the project for environmental concerns and issues of land compensation.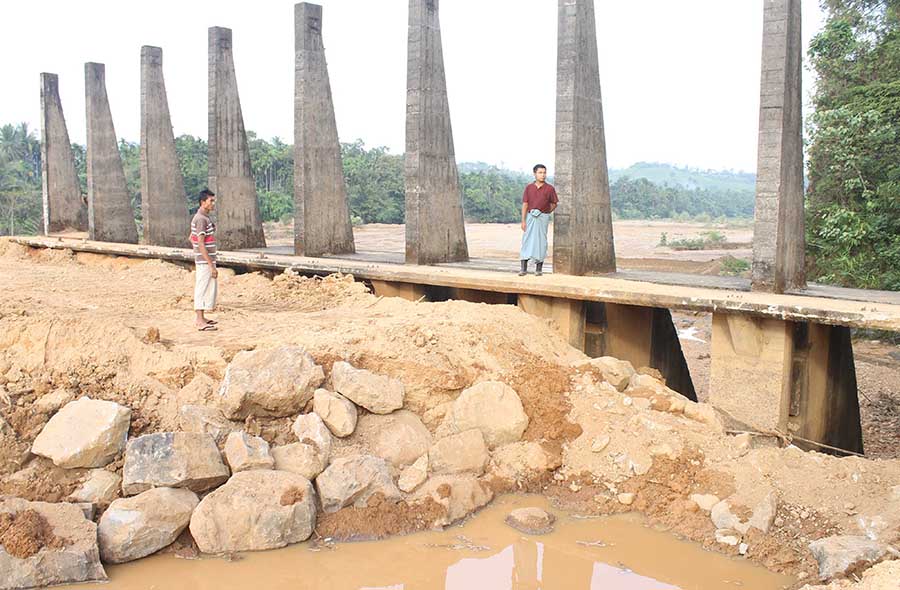 According to a new, 2015 plan by ITD, the initial phase will include the construction of 160-kilometer road to the Thai-Burmese border, as well as the construction of a small port, reservoir, telecoms network and other basic infrastructure within five years.
The Dawei SEZ was the first proposed SEZ in Myanmar, located some 17 miles northwest of Dawei in Tanintharyi Region.
Translated from Burmese by Thet Ko Ko.