YANGON — Sule Shangri-La is offering an "Australian Sensation" buffet prepared by Australian guest chef Mike Tafe of Mulwarra Export. The dinner buffet is available at their all-day dining venue, Café Sule, for one week only.
Modern Australia is a multicultural "melting pot" of influences and as such does not have a "traditional" cuisine of its own in the usual sense of the word.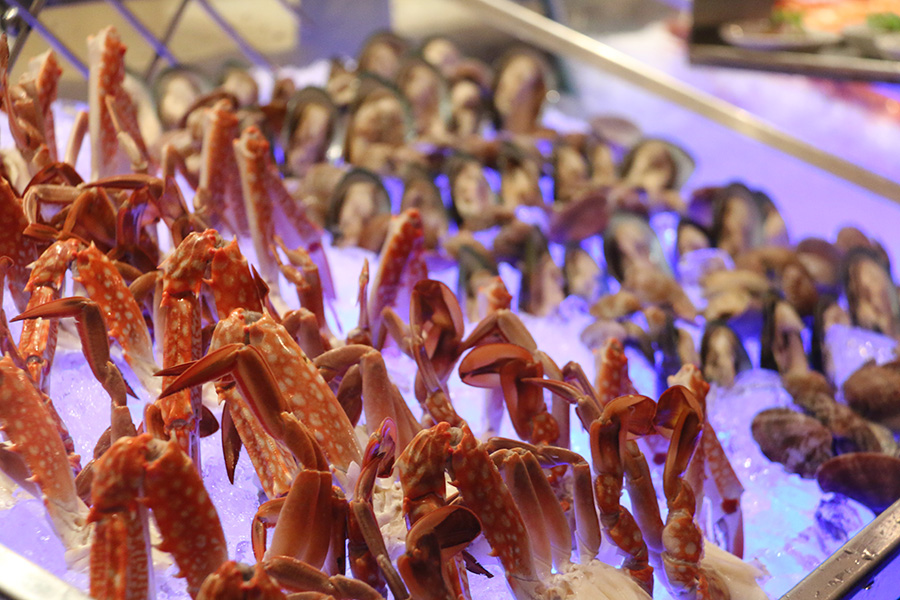 But in addition to indigenous ingredients and the familiar Anglo-Australian fare, the country's cooking now draws on its rich migrant history, which over the years has seen waves of immigrants from Southern and Eastern Europe, Southeast Asia and elsewhere. Dishes can be found featuring premium Australian beef, lamb, goat meat, veal, Wagyu beef, seafood, game meat, pork and specialty cheeses.
The "Australian Sensation" buffet offers diners a chance to savor a smorgasbord of these famous Australian premium ingredients, drawing on this multicultural background.
Seafood, beef, lamb, pork and vegetable dishes are served up grilled, fried, steamed and boiled, followed by a variety of desserts.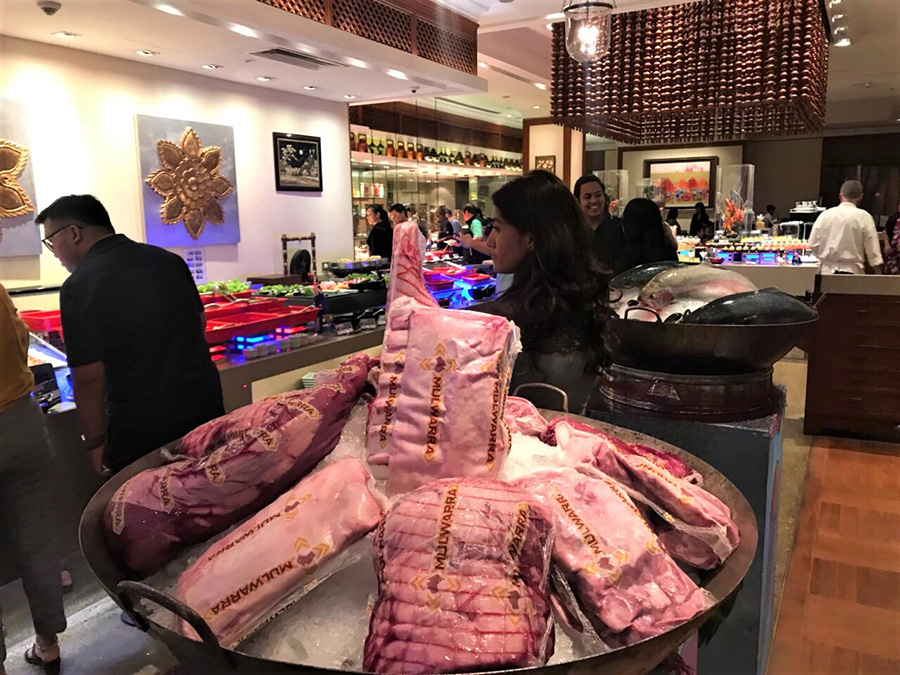 What I liked most about the buffet was the Mulwarra beef tenderloin; every bite of this medium-grilled steak was tender.
Another favorite was the roasted lamb leg. Some Myanmar people may find that lamb tastes and smells a bit too gamey, but in the hands of a chef as talented as Tafe this is not an issue; the pinkish meat was extremely tender.
Kitchen staff are on standby near the counter, ready to carve you a choice piece of roast lamb on request and serve it up with its own sauce.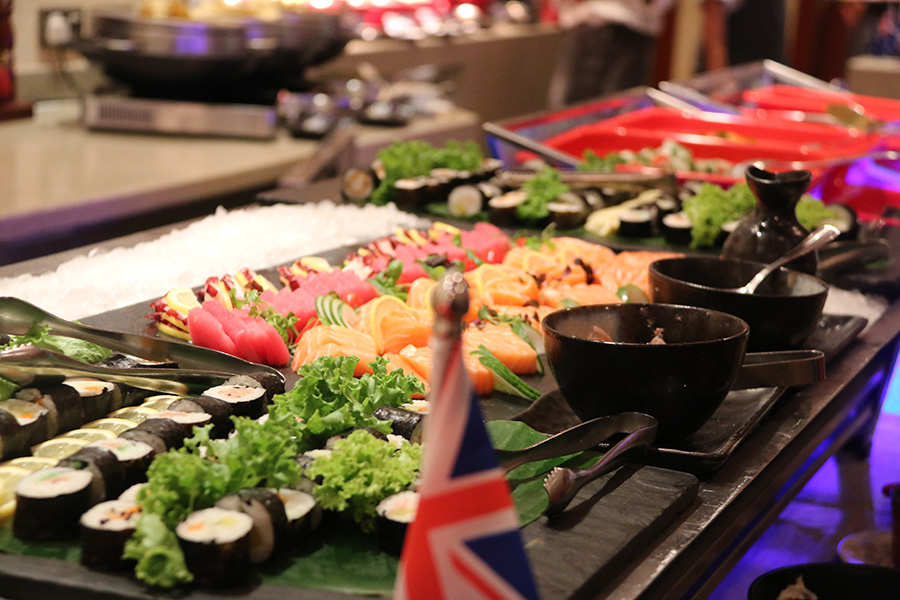 Customers can choose the mashed potatoes or potato wedges to eat with the steak and roasted lamb leg—both were awesome.
Mulwarra grilled salmon was another really good choice.
The buffet costs US$39 net per person, including three dishes (all made from Australian Premium Products).
The last stop is the dessert counter. A wide range of desserts is on offer including cakes, crepes, pudding, ice cream, cookies and more. Don't forget to try at least one; Sule Shangri-La is famous for its desserts.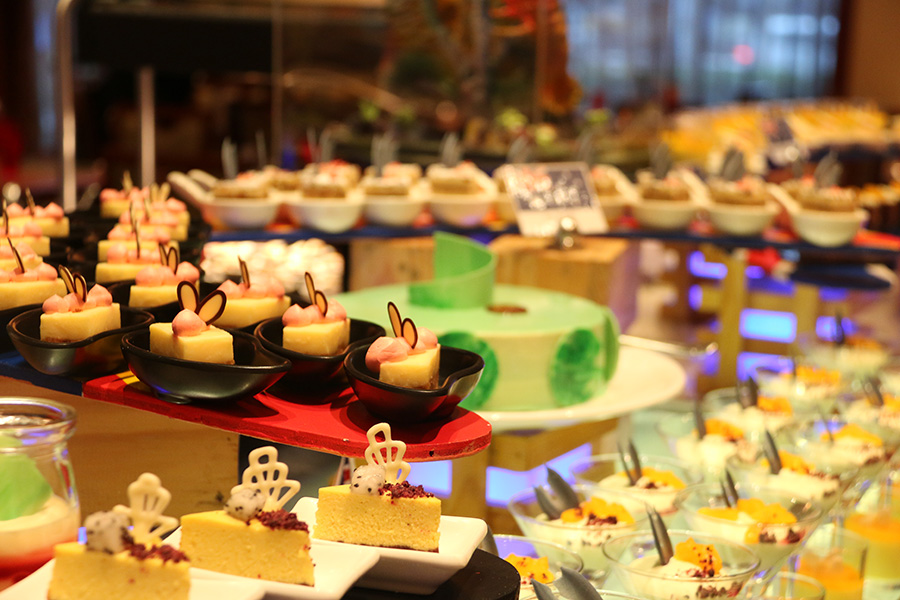 The buffet is only available for dinner, from Aug. 24-30.
Mulwarra Export is Australia's leading supplier of premium Australian beef, lamb, veal, Wagyu beef, venison, seafood, game meat, charcuterie, poultry, goat meat, pork and specialty cheese to the international five-star hotel market. Chef Mike has traveled all over Southeast Asia, North Asia, Europe and the Middle East, and is known for making the best use of the very best of Australian products.