Another military ambassador
Major General Myat Thet Oo has been appointed the junta's ambassador to Laos, just two months after he was fired as chief of Southeastern Command.
After reportedly facing interrogation in Naypyitaw over military defeats in Karen State, the graduate of Defense Services Academy intake 38 now takes up a new role in Laos, which will succeed Indonesia as ASEAN chair next year.
Following its February 2021 coup, Myanmar's military has appointed high-ranking soldiers to ministries, the country's election body, central bank, and the civil service commission. Other senior officers have been handed ambassadorial roles.
Myat Thet Oo was appointed chief of Northern Command following the coup, before being assigned to lead Southeastern Command based in Mon State's Mawlamyine in August, 2022. His latest transfer came after regime troops under his command suffered heavy casualties in clashes with the Karen National Liberation Army in Karen State.
Buddhism or just voodoo?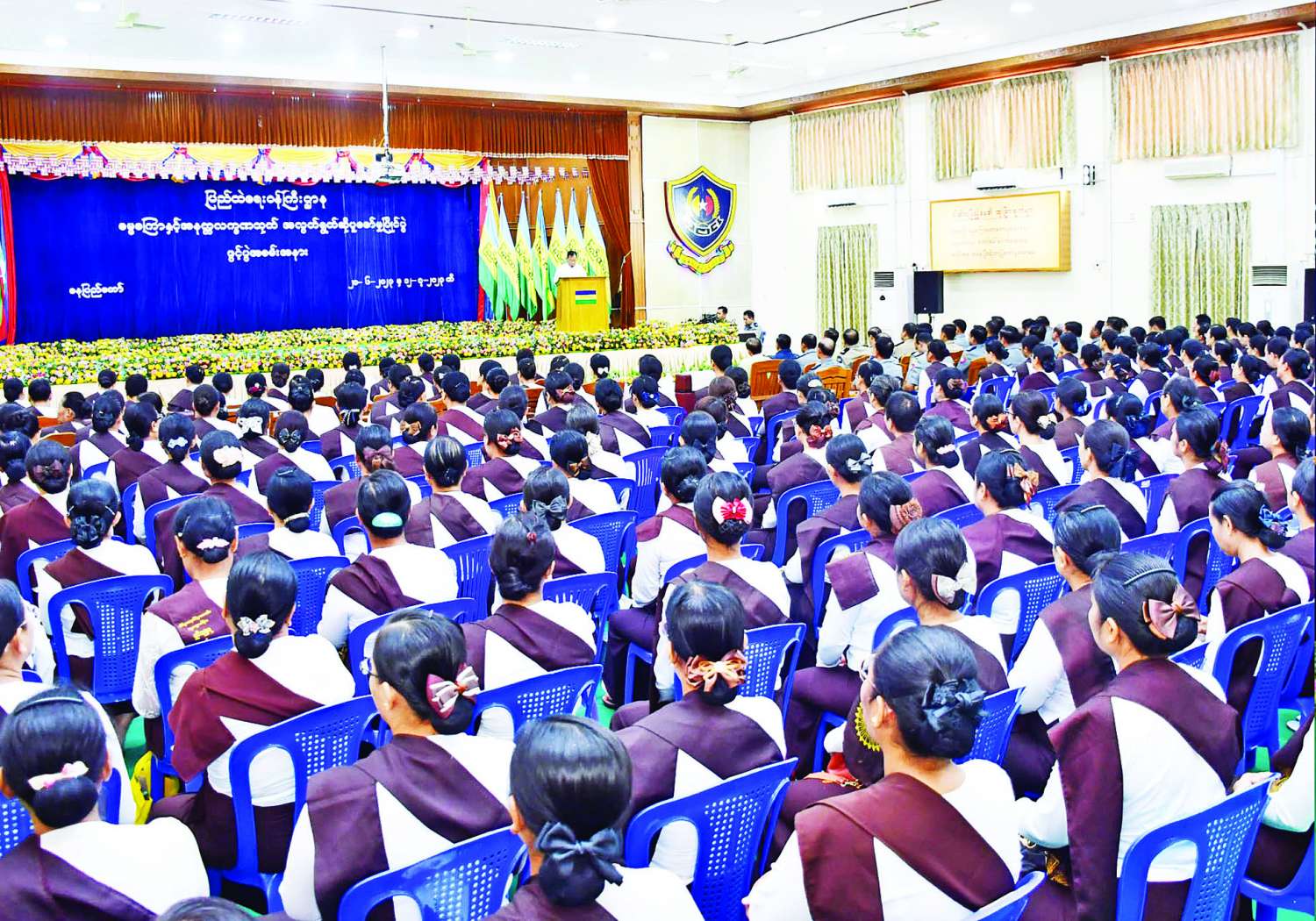 The junta's Home Affairs Ministry, an agency notorious for its brutal torture and killings of dissidents, has lately been busy organizing basic Abhidhamma (Buddhist psychology and philosophy) training courses for its staff and basic Buddhism courses for their children, as if it were the religion and culture ministry.
The latest public display of the ministry's religiosity is a contest to recite the Dhammacakkappavattana and Anattalakkhaṇa suttas, being held from June 20 to July 12.
As with previous religious training efforts, the junta's deputy prime minister and home affairs minister Soe Htut launched the contest, gushing about the benefits it would bring participants in both their worldly and spiritual lives.
But most Myanmar citizens see it as yet another magical ritual to ward off what the regime perceives as recent bad omens for its survival – including Cyclone Mocha, an earthquake that dislodged hti (sacred umbrellas) at pagodas, and a bolt of lightning that struck the ancient Buu Pagoda in Bagan.
On June 20, regional military commands joined in the ritual paranoia by organizing recitals of the Patthana protective scripture. It seems fair to conclude that the regime is seeking divine help to rescue its failed effort to take control of the country.
General disappointment
Following junta boss Min Aung Hlaing's warning not to use farmland in Nyaungnabin, birthplace of the 2008 Constitution, for other purposes, ex-generals from the previous regime are scrambling to get rid of their plots.
Nyaungnabin in Yangon's Hlegu Township hosted the National Convention that drafted the country's third charter, the 2008 Constitution. When an agriculture and livestock breeding zone was established in Nyaungnabin, former generals were handed a share of the land.
Following Min Aung Hlaing's warning, the Nyaungnabin agricultural management committee declared that only those actually engaged in crop or livestock farming in the zone would be allowed to do business there.
Former information minister Brigadier-General Kyaw Hsan and former Yangon Command chief Lieutenant-General Khin Maung Than, both of whom served under former military dictator Than Shwe, have since sold their Nyaungnabin plots, according to sale notices placed in junta propaganda newspapers on June 18. The notices prompted netizens to call the generals thieves.
Brig-Gen Kyaw Hsan served as secretary of the commission for the National Convention while Lt-Gen Khin Maung Than was chief of Yangon at the time. Other former military officers are also reportedly selling off their plots in Nyaungnabin.
Thailand splits ASEAN over Myanmar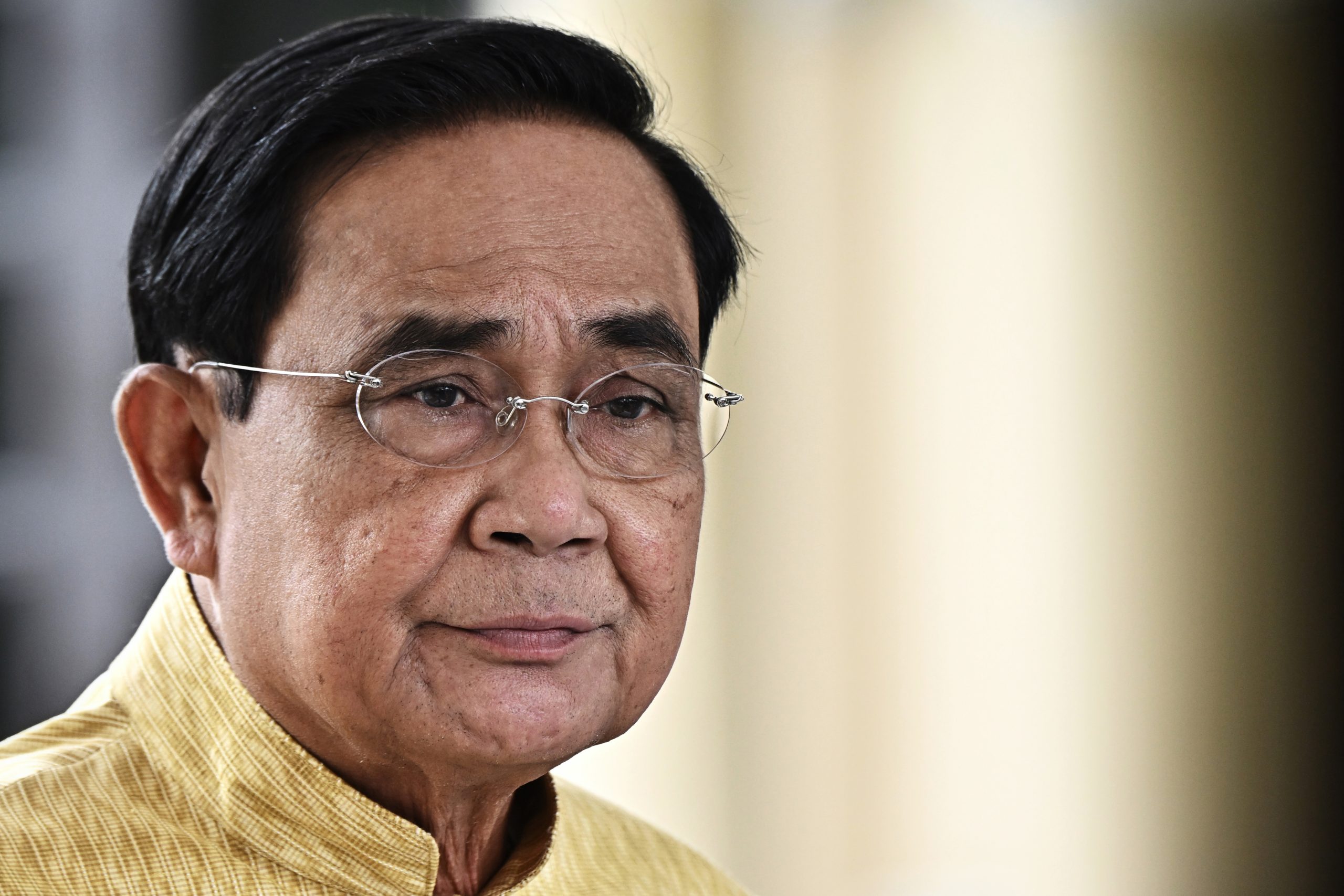 Critics said Monday's divisive meeting on the Myanmar crisis was designed to help legitimize the junta before Thailand's outgoing pro-military government leaves office. Read more here: