The junta's state propaganda Myanmar Radio and Television (MRTV) app has been removed from Apple's App Store and the Google Play Store on Thursday, a day after it was launched.
On Wednesday, the junta held its MRTV Media Worldwide Mobile Satellite Data Application Services MRTV app and web launch ceremony in Naypyitaw, aimed to live stream the regime's broadcast content via international satellites and distribute articles from its state-run media.
Junta chief Min Aung Hlaing addressed the ceremony.
He said: "Some big countries apply strategies to control the media of small countries by various means and all the people of Myanmar should be farsighted and conscience."
Justice for Myanmar (JFM), a group of activists that monitors the regime's businesses and networks, released a statement on Thursday calling on Google and Apple to ban the app as it was a "part of the junta's psychological warfare campaign against the people of Myanmar".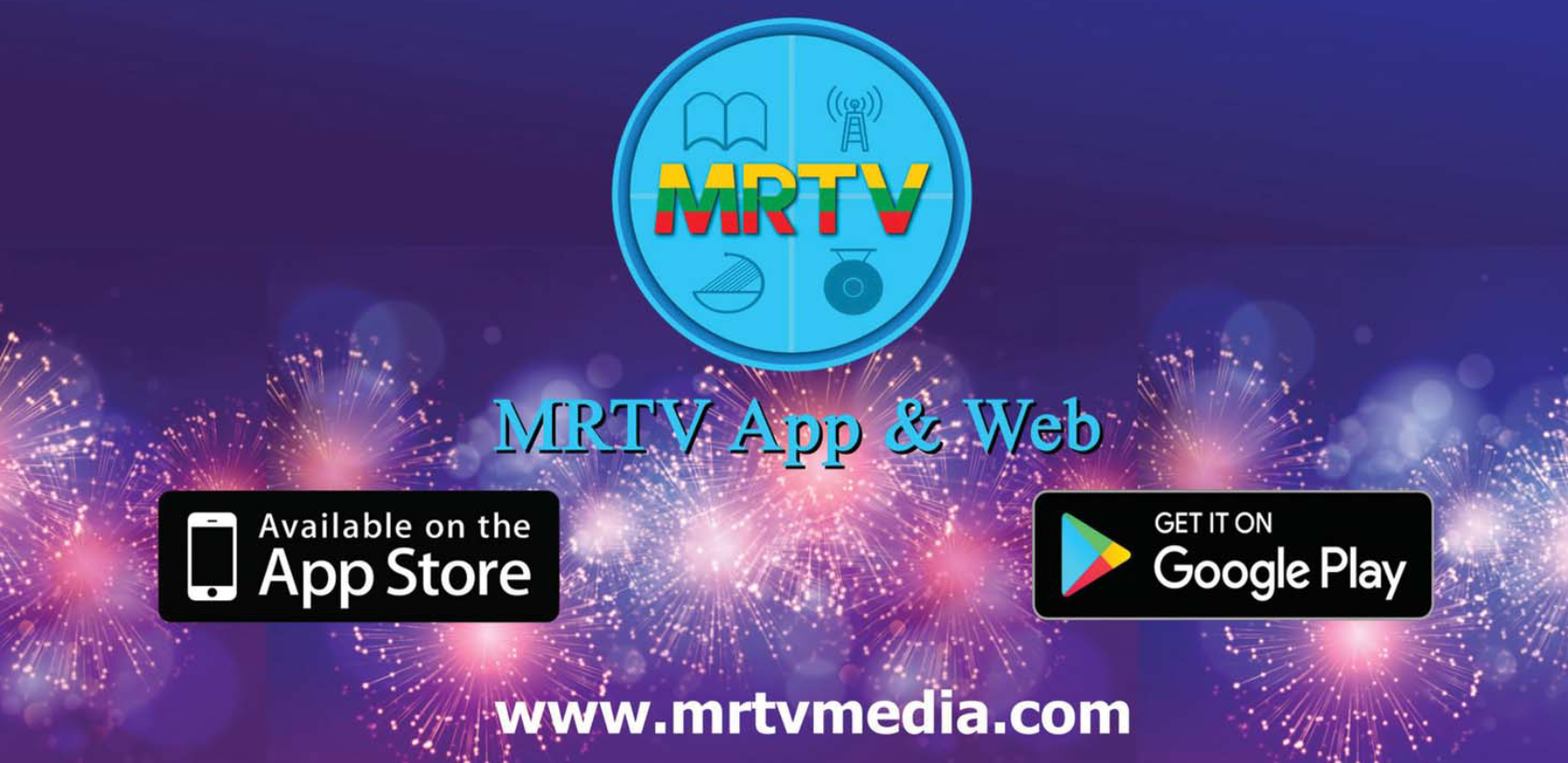 "We condemn Apps Web Social for supporting and profiting from the junta's campaign of terror, in which MRTV is a key part of the psychological warfare that Myanmar's military is waging against the people," said Yadanar Maung of JFM.
JFM reported that MRTV apps were developed by US company Apps Web Social LLC, which listed them on the App Store and Play Store on behalf of the junta.
JFM said both tech giants have long allowed Myanmar's military to use their platforms and are both listed on the UK Burma Campaign's Dirty List.
On Thursday, the new MRTV website, which is hosted by the US-based company GoDaddy.com, also went down.  
MRTV is the junta's propaganda unit run by the Ministry of Information, led by retired major general Maung Maung Ohn, who is sanctioned by the EU.
MRTV portrays democracy activists as "terrorists" and publishes photos of torture victims to spread fear.
Last year, Facebook removed military-run businesses like Mytel, one of four telecom operators in Myanmar and blocked junta-controlled media pages, such as Tatmadaw True News, Myawaddy TV and MRTV.
YouTube also removed five military-run television networks such as MRTV, Myawaddy Media, MWD Variety and MWD Myanmar on March 2021.
You may also like these stories:

Myanmar Junta Rejects ASEAN Envoy's Request to Meet Shadow Govt Representatives
Myanmar Junta Team to Make 1st Appearance Before ICJ in Rohingya Genocide Case
Junta Watch: Military Throws a Party as COVID Rages; Another ASEAN Snub and More