Myanmar's regime troops killed a six-year-old boy and his parents in Mong Hsu Township, southern Shan State, on Monday, according to residents.
Sai Thiha, Nan Seng Lu and their son were shot near a junta outpost on the Mong Hsu-Tangyan road while they were driving back to their village from Mong Hsu town, a resident told The Irrawaddy on condition of anonymity.
Residents think they were killed by Light Infantry Battalion 524, which is based in Hui Lut village near the site.
The mother and the son died immediately and Sai Thiha died in Mong Hsu Hospital.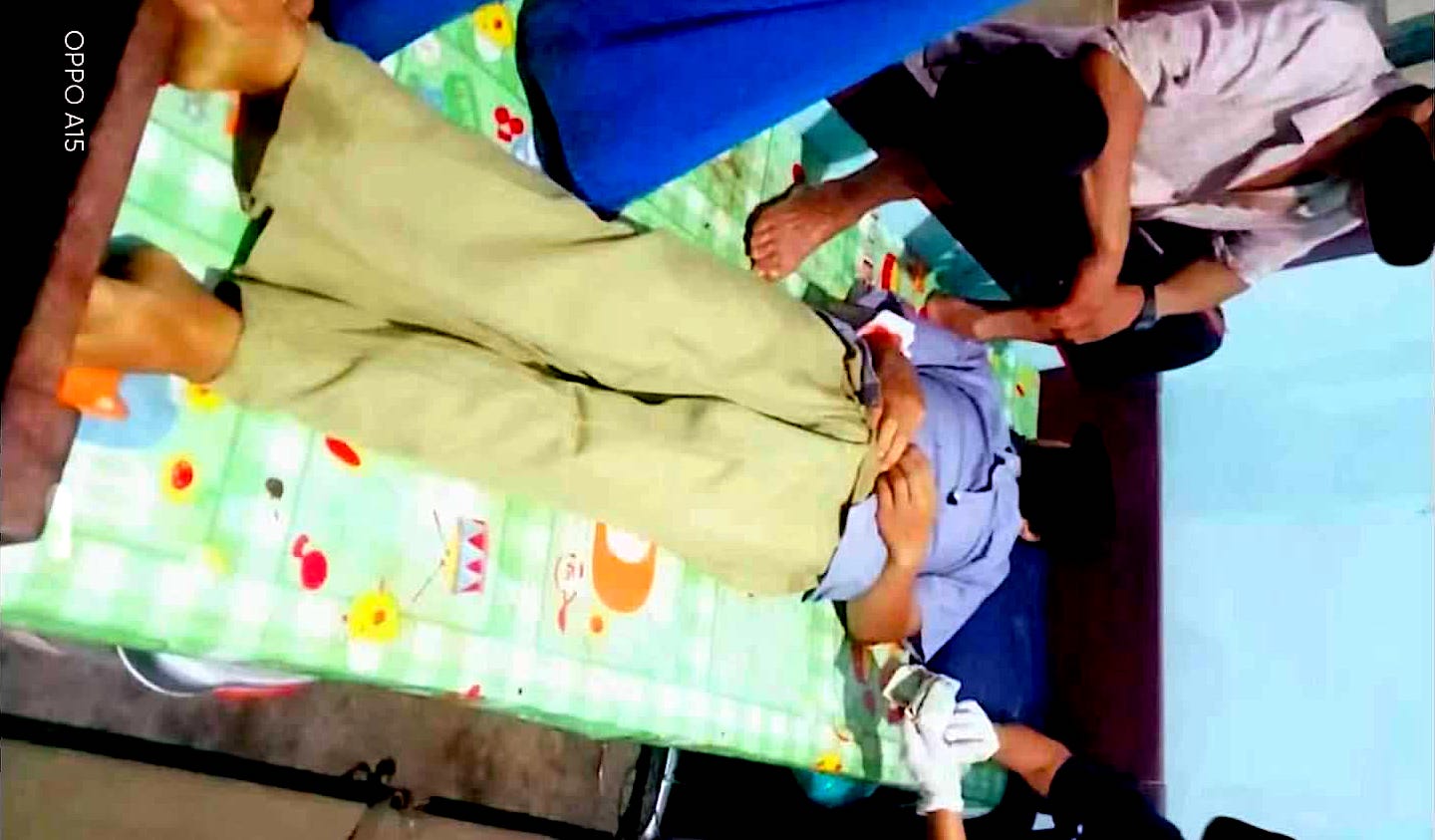 Another Mong Hsu resident said there have been several civilians shot dead by armed groups in Mong Hsu but no organizations claim responsibility for the killings.
Mong Hsu is known as a "black area" in junta terms. White areas are under regime control, brown areas are contested and in black areas regime forces face repeated attacks and commit acts of violence against civilians.
"There is no safety for residents. It is the people who suffer. No one takes responsibility for civilian deaths," said the resident.
The Shan State Progress Party has three bases in Lwel Nai in the north of Mong Hsu and the regime has demanded their removal by July 21.
The armed group has refused and tensions are rising in the north of the township.