At least 41 civilians, including several children, were killed by Myanmar's junta during a raid on villages in Tabayin (also known as Depayin) Township, Sagaing Region, last week.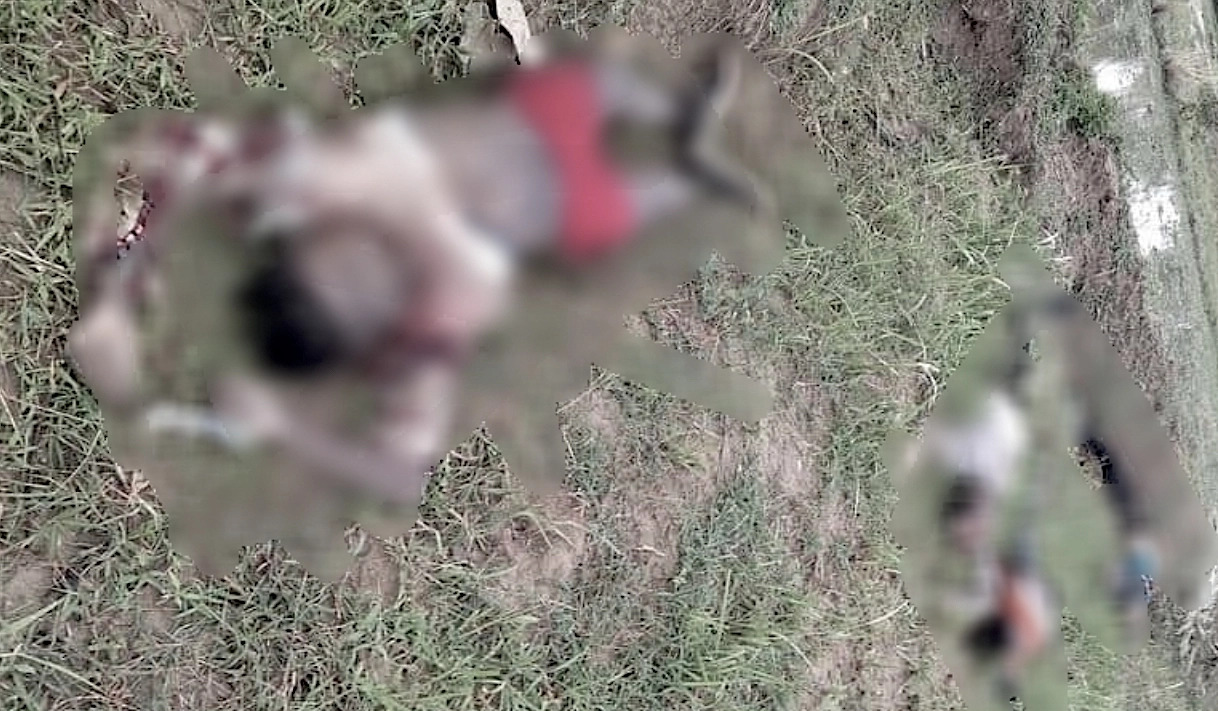 The shootouts broke out near Boke Ywar and Satpyarkyin villages when civilian resistance fighters used homemade firearms to repel hundreds of junta troops raiding villages. Junta troops used numerous artillery rounds against civilian targets and reportedly opened fire on fleeing villagers.
The Irrawaddy on July 5 interviewed a resident who is helping the displaced villagers.
How is the situation in Tabayin?
[Junta forces] are attacking and shooting fleeing people as if they were the enemy. On July 4, three groups of junta forces shot fleeing villagers as if they were enemy fighters. Older people and children are among the fleeing villagers and they are short of food. Attacks were still happening yesterday.
We have no established defense forces. Young people are defending us as they can't bear the violence committed against the people. They have not received military training and are just ordinary young people. They only have rudimentary hunting rifles and no explosives. We can't even call it a clash. It was one-sided, violent shooting.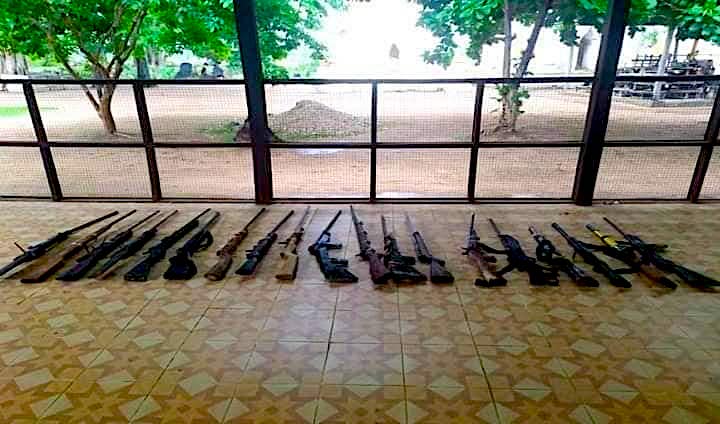 We have collected shell casings. According to those who know about weapons, they used rocket-propelled grenades against poorly armed people.
Were residents killed along with resistance fighters?
Junta forces opened fire at anyone, including civilians.
How did the shootouts start?
They made aerial searches with drones on July 1 and raided Satpyarkyin, Boke and Ohn Bin villages on July 2. Residents fired to defend their villages and junta forces used around 30 artillery shells in a few days. The resistance only fired for around 20 minutes. They retreated as they were attacked with artillery and five resistance fighters were injured.
Fighters from other villages came to help them repel the attacks and the situation got worse. Eleven resistance fighters were injured that day and two died. Later it rained and resistance fighters could not carry six injured colleagues and left them behind. The next day they were found dead, shot in the head.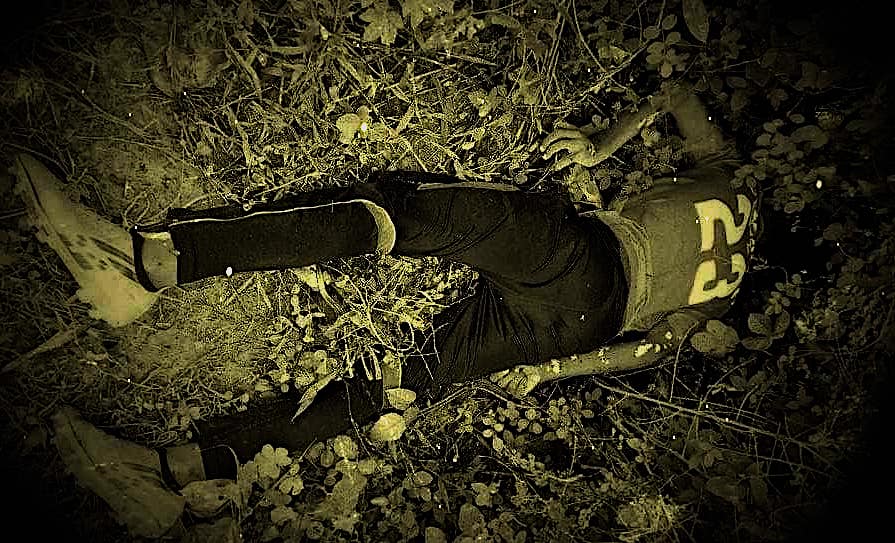 More resistance fighters [from Tabayin town] came to fight back and were attacked. Fighters from Satpyarkyin and Boke also returned. There were more casualties on July 3 but we cannot confirm the deaths as we have not retrieved the bodies. We have retrieved 31 bodies and have identified 20 of them so far. We continue to search for the bodies with two teams.
 How are those in custody?
We don't know where they are being held. Many young people are missing. The two search teams sent photos of the dead bodies but they were hit by artillery and are unrecognizable. And a villager died after a snake bite yesterday.
 Were there casualties on July 4?
We don't know. The teams looking for bodies had to retreat. Some bodies were found but we can't confirm if they died on July 4 or earlier.
 Do you know why the regime is sending so many troops into Tabayin?
We guess they know the resistance is poorly armed and they think they can put other townships under control if they could suppress resistance in Tabayin. We have no large resistance forces. We think they used artillery because it appears they received information that young people were gathering in the area.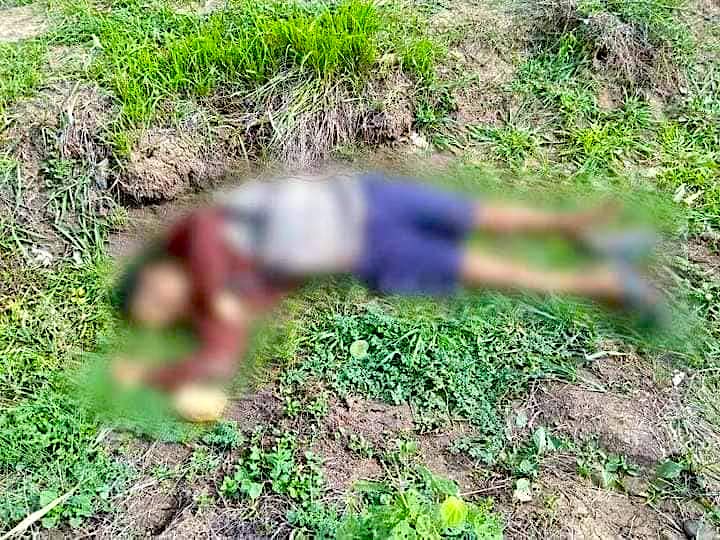 How many junta troops came to raid the villages?
Eleven military trucks already arrived on July 1 and three more trucks and two other vehicles, carrying people in civilian clothes, arrived from Monywa on July 2.
 What else is happening in Tabayin?
A National League for Democracy supporter was assassinated in Nyaunggyigon village by a group believed to be the Pyu Saw Htee [pro-junta vigilantes] yesterday. The attackers threw a bomb into his house. The two vehicles that came on July 2 were carrying people in civilian clothes. We can't predict how many pro-junta personnel have been deployed in the area.

You may also like these stories:
Myanmar Junta Suspends Trials Inside Insein Prison Due to COVID-19
UN Vote Puts Spotlight on Myanmar-Belarus Connection
US Underrates Thailand's Efforts in Human Trafficking Report