U Soe Hlaing is one of the business people who have been making money since last year's coup, thanks to their ties with the generals.
Unlike the cronies that emerged during the rule of the previous military regime, which called itself the State Law and Order Restoration Council (SLORC), U Soe Hlaing has made his fortune from running nightlife businesses in Yangon and Mandalay.
He is a new face who has joined the elite under the current regime, said business sources.
His pubs, night clubs and Karaoke (KTV) lounges were open seven days a week during the COVID-19 pandemic, even though nightlife businesses were barred from operating then. Even when a nighttime curfew was imposed in the first few months after the coup, his businesses stayed open.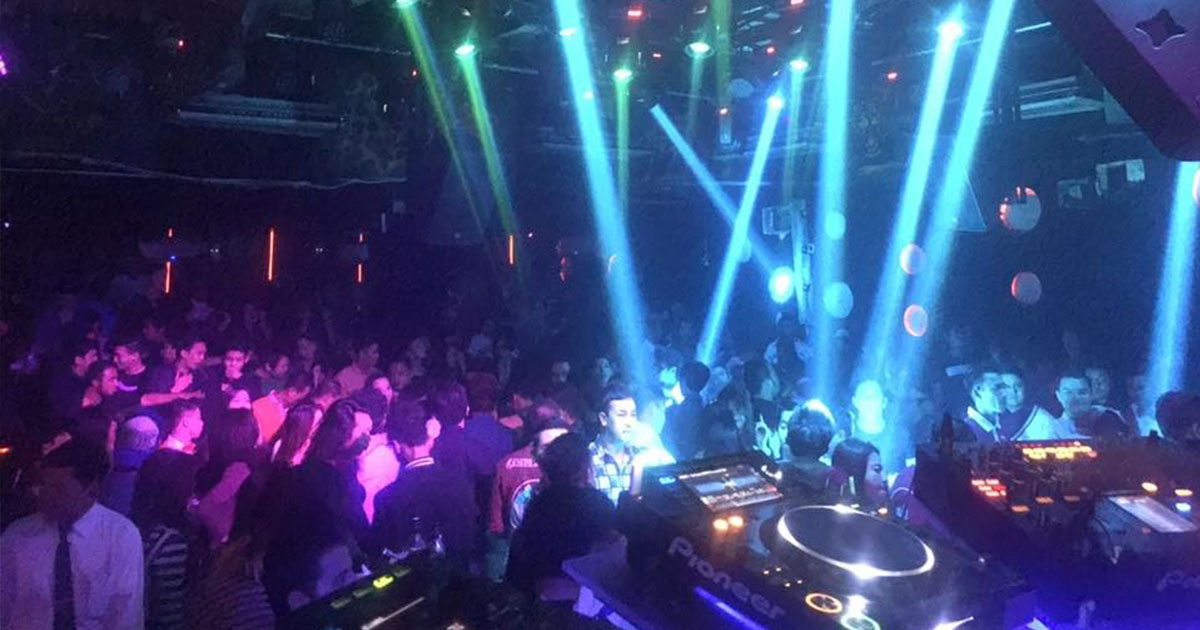 The curfew was still in effect in Yangon when police raided the U Soe Hlaing-owned Brave Bar in an affluent neighborhood of Mayangone Township on October 7 last year. Some 200 people were detained.
All were released the following day thanks to U Soe Hlaing's ties with junta leaders. He reportedly has close links with chief of the Yangon Command Major General Nyunt Win Swe, as well as with former Yangon commander and current Bureau of Special Operations chief Lieutenant General Thet Pone.
Gatherings of Defense Services Academy alumni are usually held at restaurants in Yangon owned by U Soe Hlaing, who offers special discounts for such events.
A Yangon resistance group, Justice Bringer Force, carried out a bomb attack on the Brave Bar in March.
Other popular nightlife businesses of U Soe Hlaing's include World Wide KTV and Icon KTV in Yangon, and two other KTV lounges with the same names in Mandalay.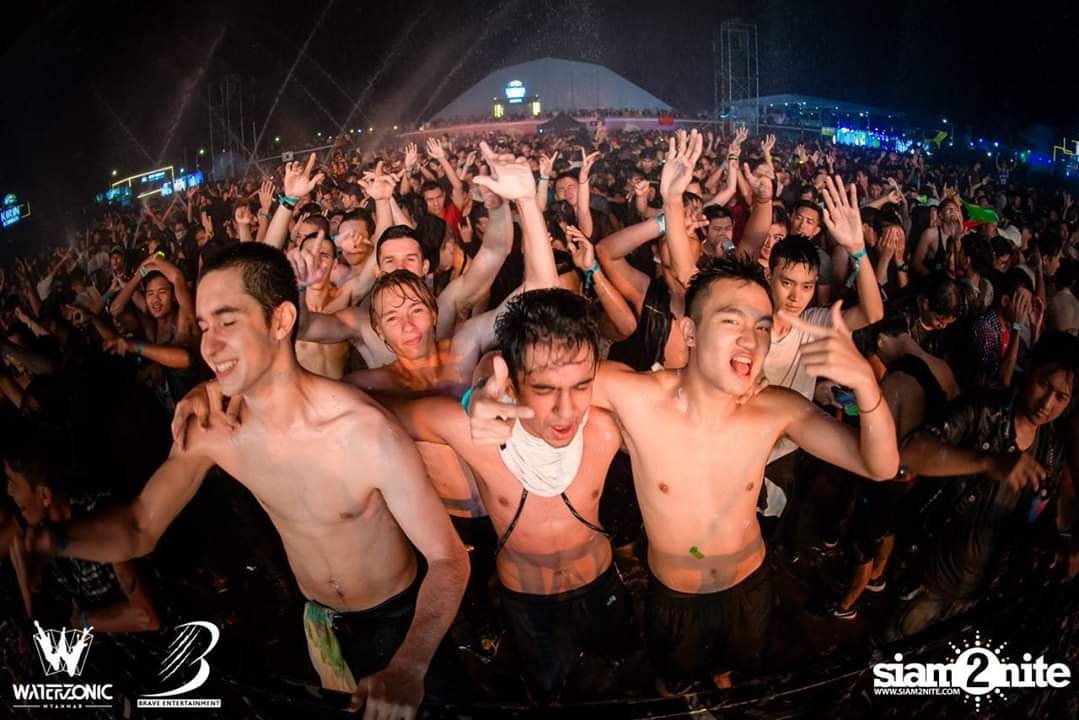 He is also the organizer of popular electronic dance music parties in Myanmar. The Waterzonic events held during the Thingyan Water Festivals and shows staged at The One Entertainment Park for the New Year celebrations were organized by U Soe Hlaing.
U Soe Hlaing also owns a film production company called Brave Empire Production, which is producing movies involving top celebrities.
He is also reportedly on the board of directors of Seventh Sense, a film production and media company owned by coup leader Senior General Min Aung Hlaing's daughter Khin Thiri Thet Mon.
From cell phone seller to 'meals supplier' 
U Soe Hlaing is ethnic Chinese born in Myanmar. He has a twin brother called U Soe Naing.
Under the SLORC regime, the twins opened the Do Ko Mo shop in Yangon's Myaynigone neighborhood, selling cheap Chinese-made cell phones. The brothers also established close ties with officials from the SLORC-run Ministry of Communications.
Later, U Soe Hlaing started working in the entertainment business, while his twin U Soe Naing carried on selling phones, as well as opening hotels and restaurants. U Soe Naing is the sole distributor of Chinese-made Xiaomi handsets in Myanmar.
U Soe Hlaing became friends with U Lin Myint Phwe, the former son-in-law of Min Aung Hlaing, thanks to his nightlife businesses.
"Lin Myint Phwe has a big interest in electronic dance music. He is the leader of the DJ Xoon Mite group. Their DJ's play at clubs and bars and that's how he became friends with U Soe Hlaing," said one artist.
Later, U Soe Hlaing became close with Min Aung Hlaing's daughter Khin Thiri Thet Mon and his son Aung Pyae Sone: valuable contacts that helped him expand his nightlife empire, as well as establishing a film production company and organizing dance music shows popular with young people.
Youths who have visited the night clubs owned by U Soe Hlaing said drugs including ecstasy, ketamine, cocaine and amphetamines are sold and used at those clubs.
Some businessmen have claimed that U Soe Hlaing is infamous as a 'man who supplies meals' for generals: a code for saying that he supplies women from his KTV lounges and bars for gatherings of the generals.
New crony
Unlike other cronies, U Soe Hlaing is not an arms dealer for the Myanmar military or a property developer linked to army-backed projects.
But he has become rich from his nightlife businesses. He became wealthier after the coup and has bought a one-acre residence in an upscale neighborhood at 7 Mile on the Pyay Road in Mayangone Township, close to Min Aung Hlaing's Inya Lake mansion.
Now U Soe Hlaing's Brave Empire Production company is preparing to make movies with one of Myanmar's most famous celebrities, Paing Takhon, who was released in March by the regime, and other aspiring actresses, according to sources in the film industry.
Way Way Nay, an online group advocating a boycott of military-linked products, has called on people not to do business with U Soe Hlaing.
You may also like these stories:
Myanmar Junta Airstrikes Continue in Kayah State
Hell Hounds Are Loose in Myanmar; Who Can Stop Them?