Myanmar military regime forces shot four youths on Thursday night during a raid in a residential area in South Okkalapa Township, Yangon.
South Okkalapa Students Union said that the four were trying to evade arrest when they were shot. Sources in the area confirmed to them that two of the youths managed to avoid arrest despite being wounded, but the others were detained.
"The two who were caught were shot and injured. One has serious injuries but we don't know yet whether he is dead or alive," a member of the students union told The Irrawaddy.
The reason for the arrests is still unknown but locals said they occurred because junta informants gave false information against the youths to the security forces.
During the raid, junta forces fired around 20 shots in the residential neighborhood, scared netizens living in the area wrote on social media.
Violence, mass arrests and raids into residential areas both day and night are being continuously reported in different cities across the country. In some areas, innocent civilians are being wrongly detained or even shot dead during the raids.

On May 30, Ko Moe Myint Aung, 27, was shot dead when regime forces raided the wrong house in the town of New Bagan in Mandalay Region, after being given false information by a military collaborator.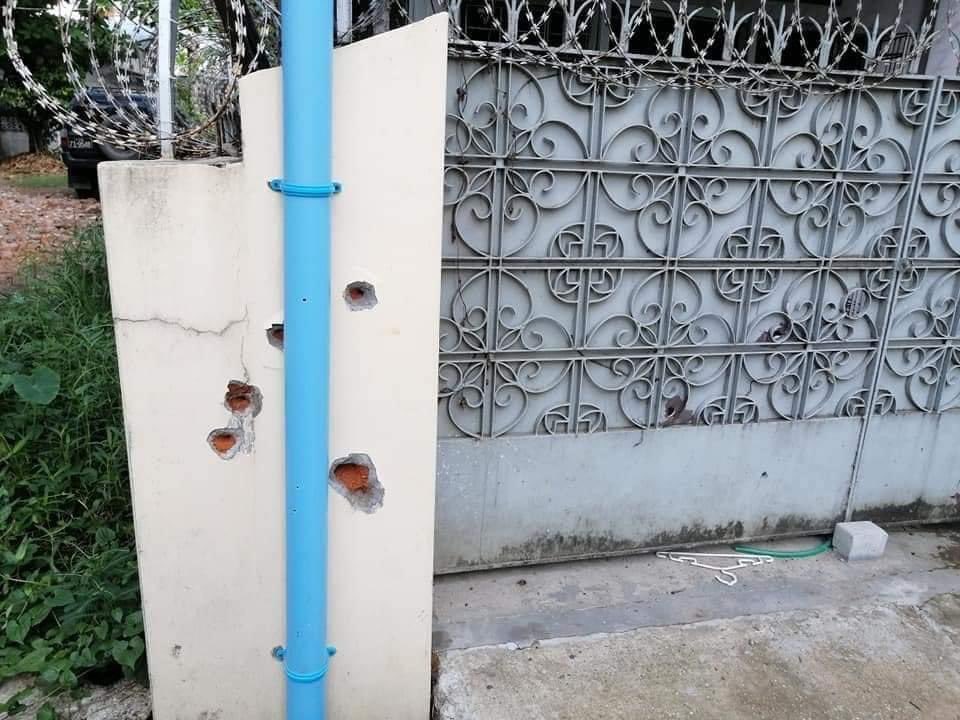 Junta forces took away Ko Moe Myint Aung, who was reportedly dying, along with three others. Family members were later told to collect his body from Nyaung-U Hospital.
Two women also died after being arrested with gunshot injuries after they ran away in fear when soldiers entered Chaung Wa Pyin Village in Launglon Township, Tanintharyi Region on the night of May 29, according to the Assistance Association for Political Prisoners (AAPP).
Both women were cremated and photos of their bodies were sent to their families by the junta on the evening of May 31, the AAPP stated in a recent report of fatalities since the Feb. 1 coup.
As of June 3, at least 845 people have been killed by regime forces and more than 5,500 people arrested. 4,509 of those people remain in detention.

You may also like these stories:
Myanmar Junta Detains Pro Bono Lawyer Representing Kachin Protesters
COVID-19 Claims Three More Lives in Myanmar-India Border Town
Int'l Red Cross Asks Myanmar Junta Chief for Access to Prisons