The Myanmar junta has confiscated houses and other property from activists and those associated with the National Unity Government (NUG) and its related organizations.
In the latest cases this week, the houses of Mahn Johnny, who was the chief minister of Ayeyarwady Region under the ousted civilian government, and Dr. Lian Hmung Sakhong, the NUG's minister of federal union affairs, were seized by the junta.
On Oct. 31, junta forces asked family members of Mahn Johnny, who is also a member of the National League for Democracy's Central Executive Committee, living in his house in Kyonpyaw Township, Ayeyarwady Region, to evacuate overnight and seized the house.
The 80-year-old former chief minister has announced he will fight against the junta to defend civilians against its atrocities. The three-time election winner was most recently re-elected to an Upper House seat representing Kyonpyaw in the 2020 general election, the results of which were annulled by the junta.
Troops had already raided Mahn Johnny's house in August, after a photo of him holding a large rifle in a liberated area was posted on Facebook. Troops detained a number of his relatives and confiscated some belongings at that time. After their release from detention, family members were warned not to go anywhere without reporting to the authorities.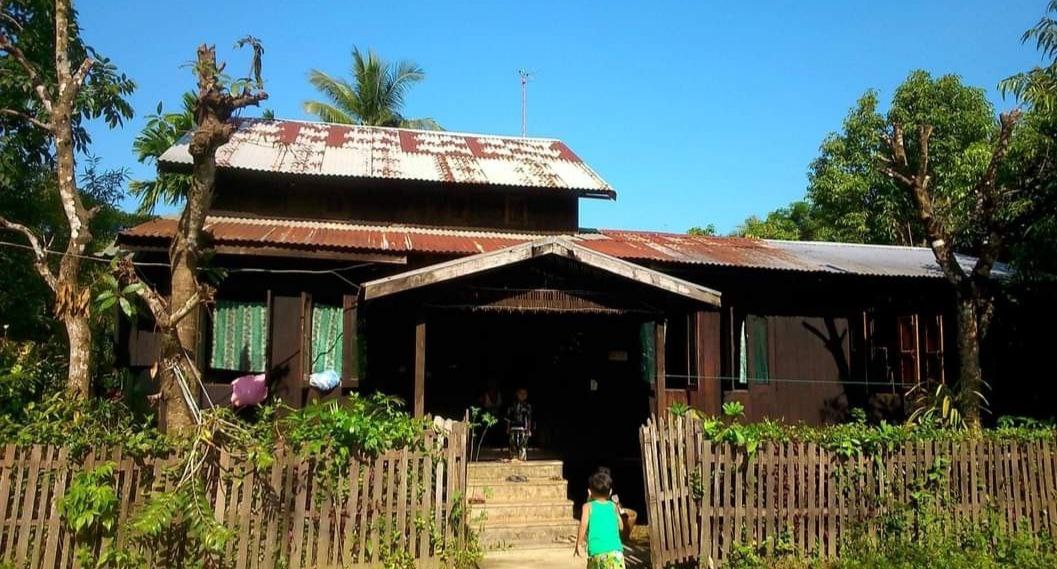 In Chin State's capital Hakha, the house of Dr. Lian Hmung Sakhong, who heads the NUG's Federal Union Affairs Ministry and is also vice chairman of the Chin National Front, was also confiscated this week.
Dr. Lian Hmung Sakhong reported the seizure on Saturday. "My house in Hakka is confiscated or stolen by Min Aung Hlaing and his army," he wrote on his Facebook account.
"They can steal our homes or our properties but they shall never be able to steal or break up our spirit," the minister added.
On Oct. 24, the military also seized the property of U Zaw Win, a member of the NLD Tanintharyi Region Executive Committee, though he was not arrested.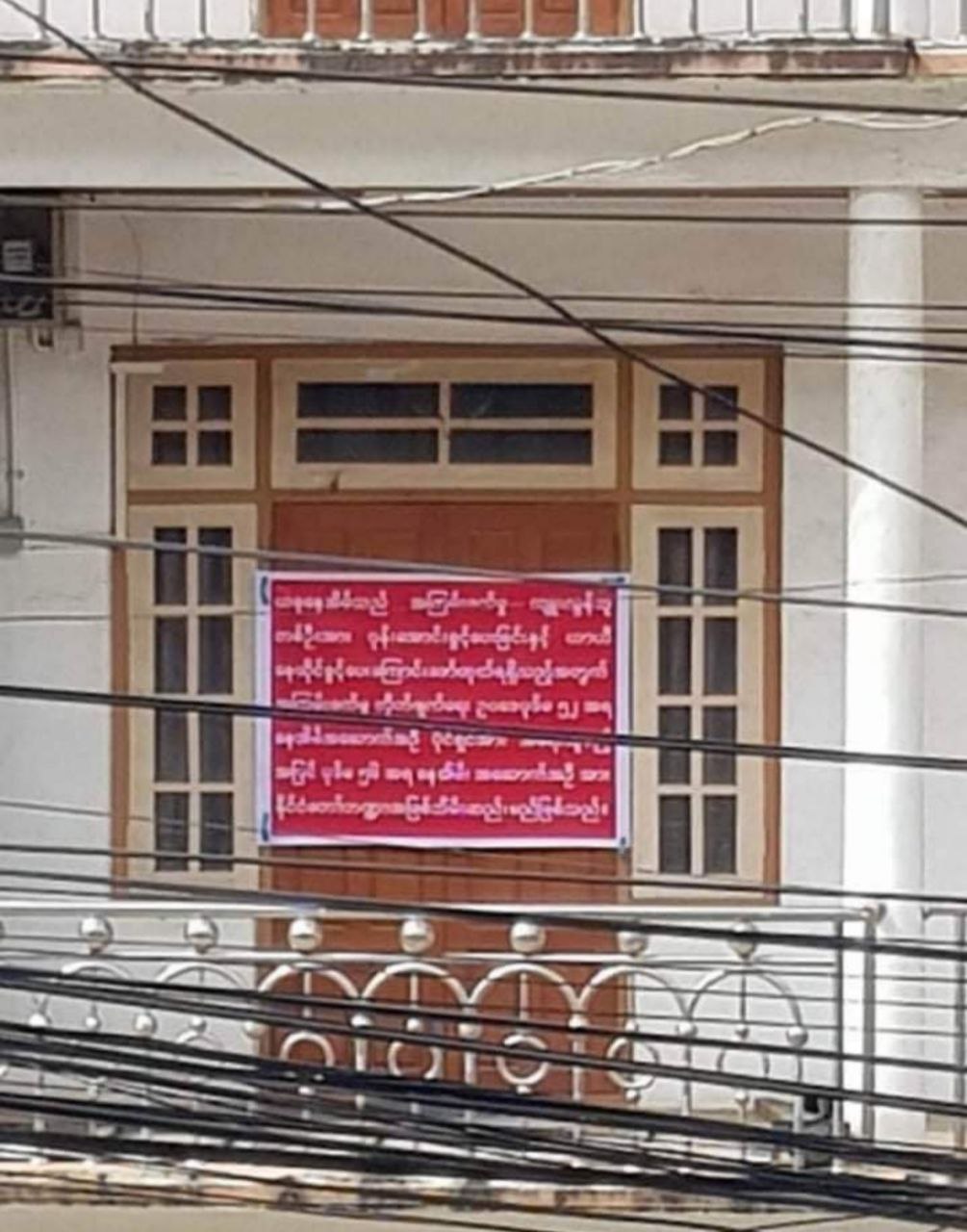 The junta has branded the NUG, along with its parliamentary committee—known as the Committee Representing Pyidaungsu Hluttaw (CRPH)—and the People's Defense Force (PDF) as terrorist organizations, and warned that anyone who makes contact with them will have their property seized and face prosecution under the country's counterterrorism law.
The CRPH was formed mostly by NLD lawmakers who won seats in the 2020 general election but were prevented from taking them up by the Feb. 1 coup. The CRPH set up the NUG, which includes ethnic groups, to rival the military regime. The PDF was formed to organize armed resistance to the regime.
According to sources, at least 20 houses have been seized by the junta since the coup.
You may also like these stories:
Myanmar Junta Leader Hands Out Cash and Food to Arts Sector
Myanmar Junta Takes Mother of Anti-Regime Protester Hostage
US Condemns Myanmar Military's Violence in Chin State