A warehouse of the military-backed Myanmar Beer was bombed on Thursday night in Monywa, Sagaing Region. The Monywa office of Mytel, the military-owned telecom operator, was bombed the previous day.
The explosions come as civilian resistance fighters step up their attacks on the military regime and its assets, following the parallel National Unity Government's September 7 declaration of a nationwide defensive war against the junta.
Civilian resistance forces in Sagaing Region said that they planted the bomb in a Myanmar Beer warehouse in the Monywa Industrial Zone as a warning. Myanmar Beer has been widely-boycotted by the public since the junta's February 1 coup. The company operates seven warehouses nationwide.
No one was injured in the explosion.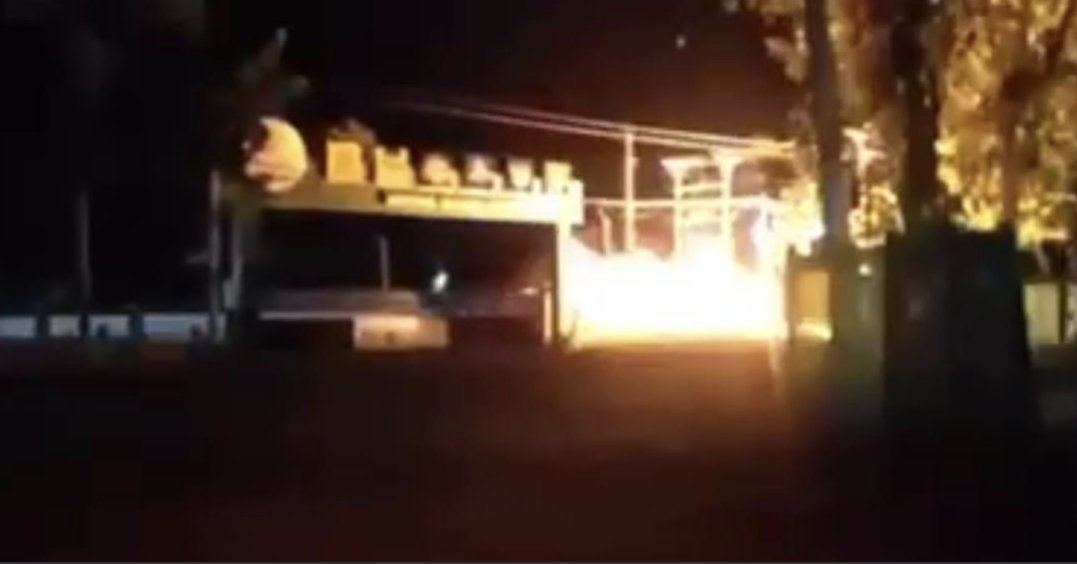 On Wednesday morning, the same resistance group also bombed the Monywa office of Mytel, the military-owned telecom operator. One of two Mytel telecom masts in Monywa was also reportedly burned down on Tuesday.
Over 80 Mytel telecom masts had been destroyed across the country by September 9.
Myanmar people have been boycotting military-linked products and services since the junta's coup and subsequent lethal crackdowns on peaceful anti-regime protesters.
The boycott is especially targeting Mytel, the country's fourth-largest telecom operator, and the formerly popular drinks, Myanmar Beer and Black Shield. Cigarette brands Red Ruby and Premium Gold are also being boycotted. Other brands on the boycott list include Gandamar Wholesale, Ruby Mart and Myawaddy Petrol.

You may also like these stories: