Fierce clashes continued Tuesday between the Karen National Union (KNU) and the Myanmar military following the Karen ethnic armed group's attack on a military outpost in Waw Lay in Karen State's Myawaddy Township on Sunday, sources told The Irrawaddy.
The KNU's armed wings, the Karen National Liberation Army (KNLA) and the Karen National Defense Organization (KNDO), and other resistance groups launched the assault on the Ukayit Hta outpost on Sunday. Both sides have reportedly suffered casualties.
Sources familiar with the fighting in the area said the battle for Ukayit Hta is the fiercest they have seen between ethnic and regime troops since last year.
"Artillery shells land every three seconds," he said on Tuesday.
A resident told The Irrawaddy on Monday: "[The Myanmar military] has bombed [the area] around 11 times from the air today. The fighting is fierce and is still going on. Residents from neighboring villages have been fleeing their homes since yesterday."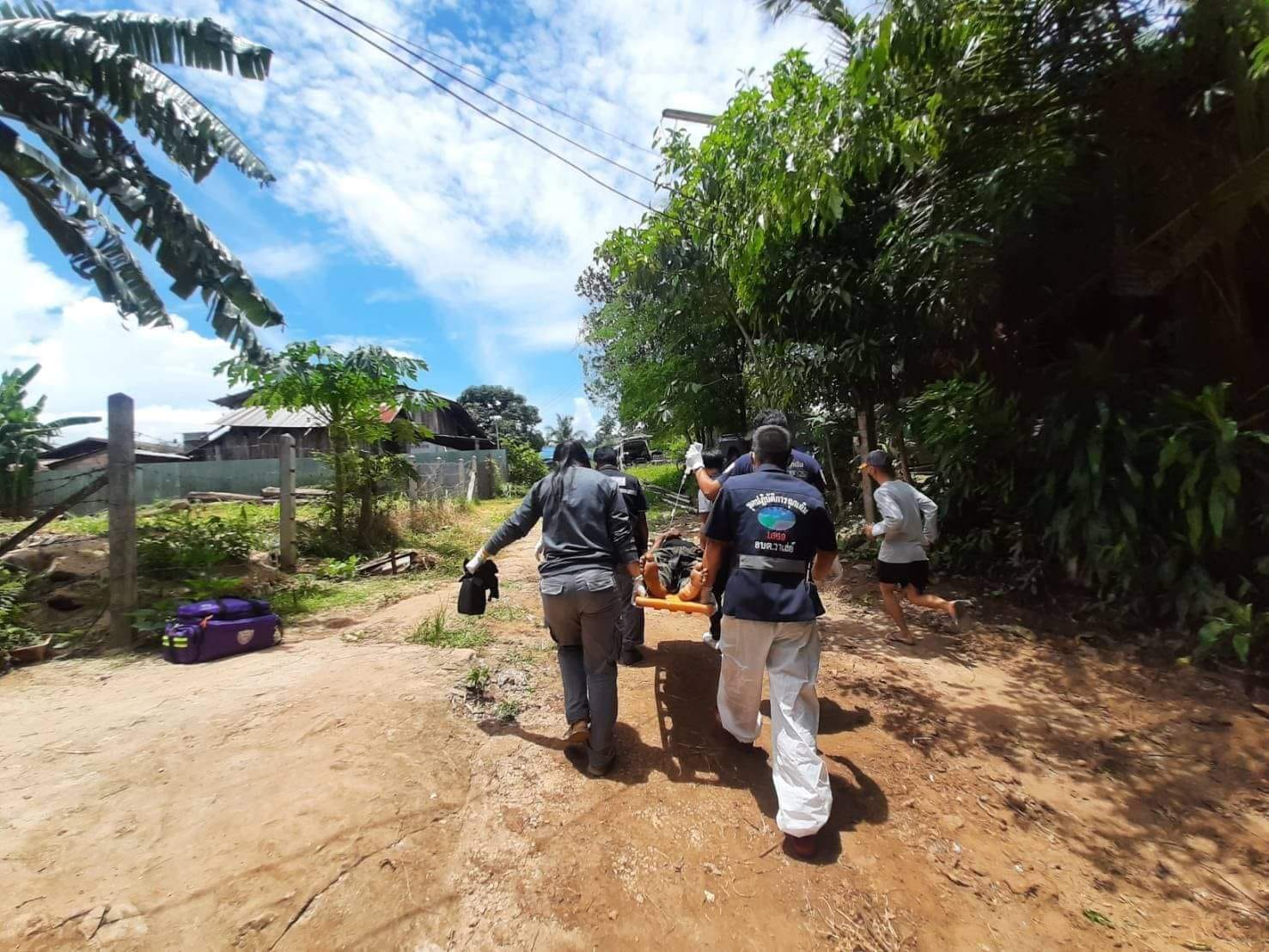 A source close to the Karen armed groups said the regime sent in reinforcements on Monday and was also providing artillery support. The regime was conducting aerial attacks with Yak-130 jet trainers and light combat aircraft from its Hmawbi Airbase in Yangon, he said.
"So far there has been no airstrike today," he said, describing the situation on Tuesday morning.
The outpost is located at the Falu-Waw Lay-Sukali intersection and is of strategic importance. Video files of local residents fleeing the fighting have spread on social media since Sunday.
Neither side has yet released casualty figures. But a KNDO fighter was confirmed killed in action on Sunday. The fighter was identified as Corporal Wai Lin Aung, who defected from the regime in August last year, taking two firearms with him. He fought alongside KNDO fighters in attacks on the Maw Khee junta outpost and Waw Lay Police Station.
Defense Minister of the parallel National Union Government U Yee Mon issued a certificate of honor for the former corporal.
The KNLA, the KNDO and allied resistance forces captured a military camp in Maw Khee in the KNLA's Brigade 6 territory, known as Dooplaya District, on March 22. The KNLA and allied resistance forces also seized Thay Baw Boe camp on May 18.
Earlier this month, the KNDO and allied resistance forces also seized Waw Lay Police Station, where junta troops are based. Five junta soldiers were captured, and nine resistance fighters detained there were rescued.