Kachin State farmers are recapturing their land, confiscated under the previous military regime by the Yuzana Company in 2006, after the Kachin Independence Army (KIA) attacked the company's compound last month, forcing the staff to leave.
According to residents, buildings inside the Yuzana compound in Kachin's Hpakant Township were being bulldozed by the farmers on Wednesday.
"Yuzana seized our land unlawfully. We have strongly opposed the company and tried to take back our land for years. All the land confiscated by Yuzana has been returned to the farmers," one of the leaders from the Hukawng farmers' group told The Irrawaddy. He asked to be anonymous.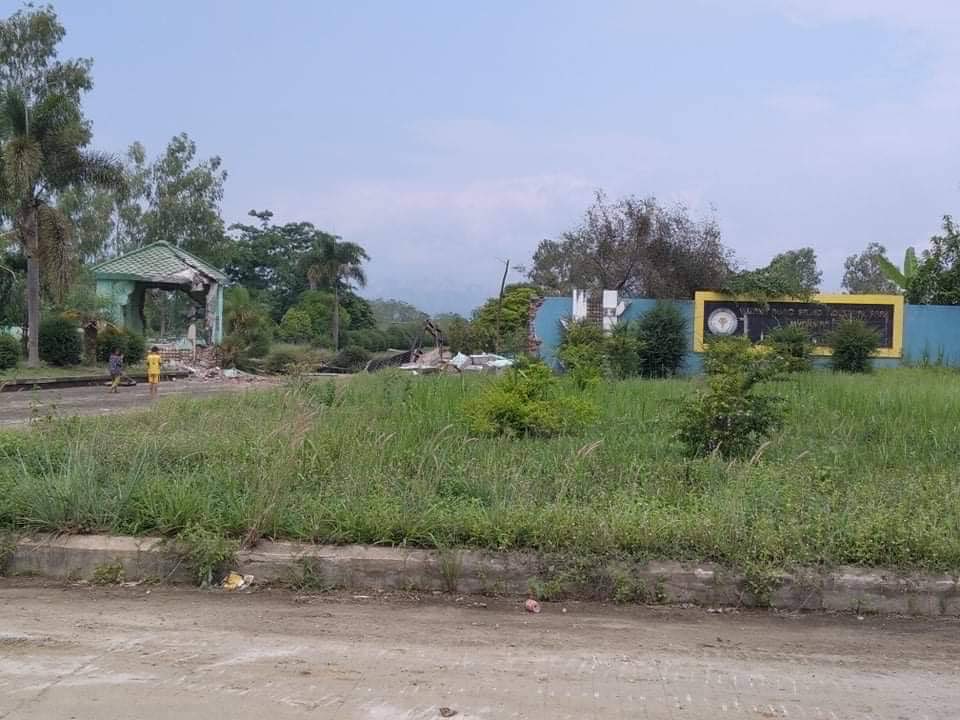 "We are now planning to divide the land. We have formed a land management committee to ensure all farmers get at least five acres back," he said.
The Yuzana Co. was founded by Htay Myint, a businessman linked to the former junta that ruled Myanmar from 1992 to 2011. Yuzana has confiscated over 200,000 acres in the Hukawng Valley in Hpakant and Tanai townships for cassava cultivation since 2006. The valley is known as the world's largest tiger reserve. The company has been embroiled in prolonged disputes with residents over the confiscations.
Kachin residents lost their ancestral land and efforts to challenge the seizures have been met with threats and beatings by Yuzana employees in collusion with the authorities over several years. Land confiscation has also affected hundreds of Kachin residents along the Ledo Road in Hpakant and Tanai townships with many forced into poverty.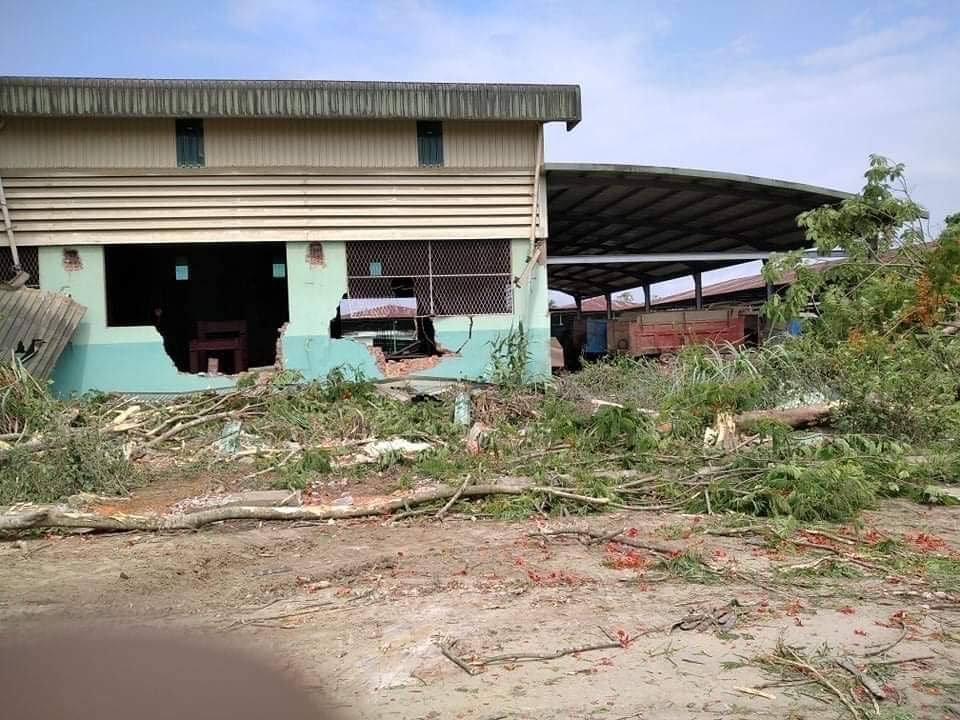 In April, the KIA carried out an arson attack on a Yuzana plant and the factory caught fire, forcing the staff to flee the compound.
Ja Taung, a resident, told The Irrawaddy: "We have suffered a lot because of the company. We lost everything. We don't feel guilty for taking back our land.
"They always bullied us. We don't want to see Yuzana here again. People are demolishing everything inside the compound," she said.
You may also like these stories:
Myanmar Junta Scraps Charges Against Pro-Military, Ultranationalist Party Bosses
Two More Myanmar Junta Local Officials Killed
Myanmar Junta Troops 'running wild' in Mandalay Region