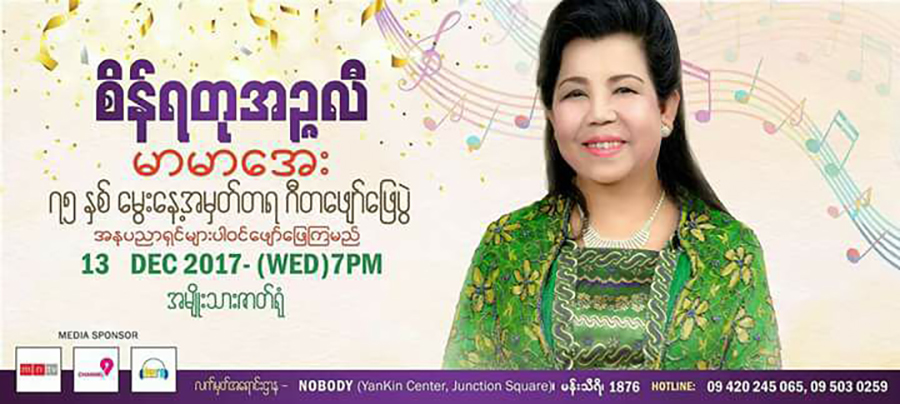 Mar Mar Aye | Dec. 13
Myanmar's legendary singer Mar Mar Aye will perform as she celebrates her 75th birthday.
Dec. 13, 7 pm. National Theater. Tickets 5,000 kyats to 30,000 kyats at NoBody (Yankin Center, Junction Square) and call center 1876 and 09-420245065.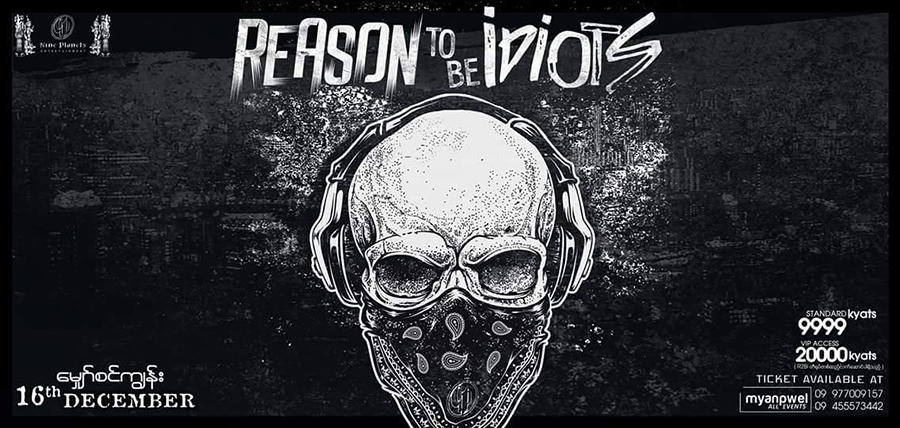 Reason to be Idiots | Dec. 16
Two famous rock bands, Reason and Idiots will be rocking together at Kandawgyi Hmaw Sin Kyun.
Dec. 16, 6 pm. Kandawgyi Hmaw Sin Kyun. Tickets between 9,000 to 20,000 kyats at 09-977009157, 09-455573442.
Moh Moh: Simply Acoustic | Dec. 16
Soulful singer Moh Moh will perform solo as well as duets with Myo Kyawt Myaing, Wai La and Phyo Pyae Sone.
Dec. 16. 7:30 pm. Mercedes Showroom near 8th Mile, Pyay Road. Limited tickets between $50 and $150 at 09-32105660.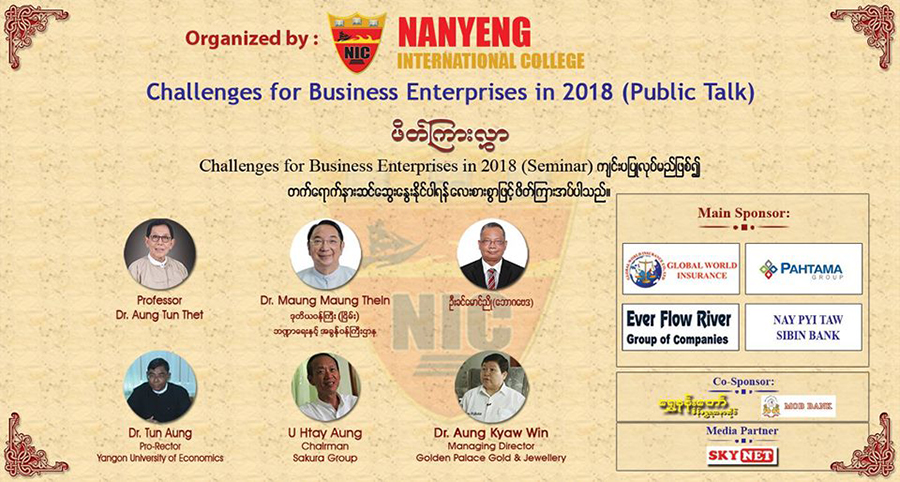 Challenges for Business Enterprises in 2018 | Dec. 17
Myanmar's renowned economists will talk about the challenges facing business enterprises in 2018 in a panel discussion. Registration here.
Dec. 17, 9 am to 12 pm, UMFCCI Building, No. 29, Min Ye Kyaw Zwar Road, Lanmadaw Tsp. Free admission.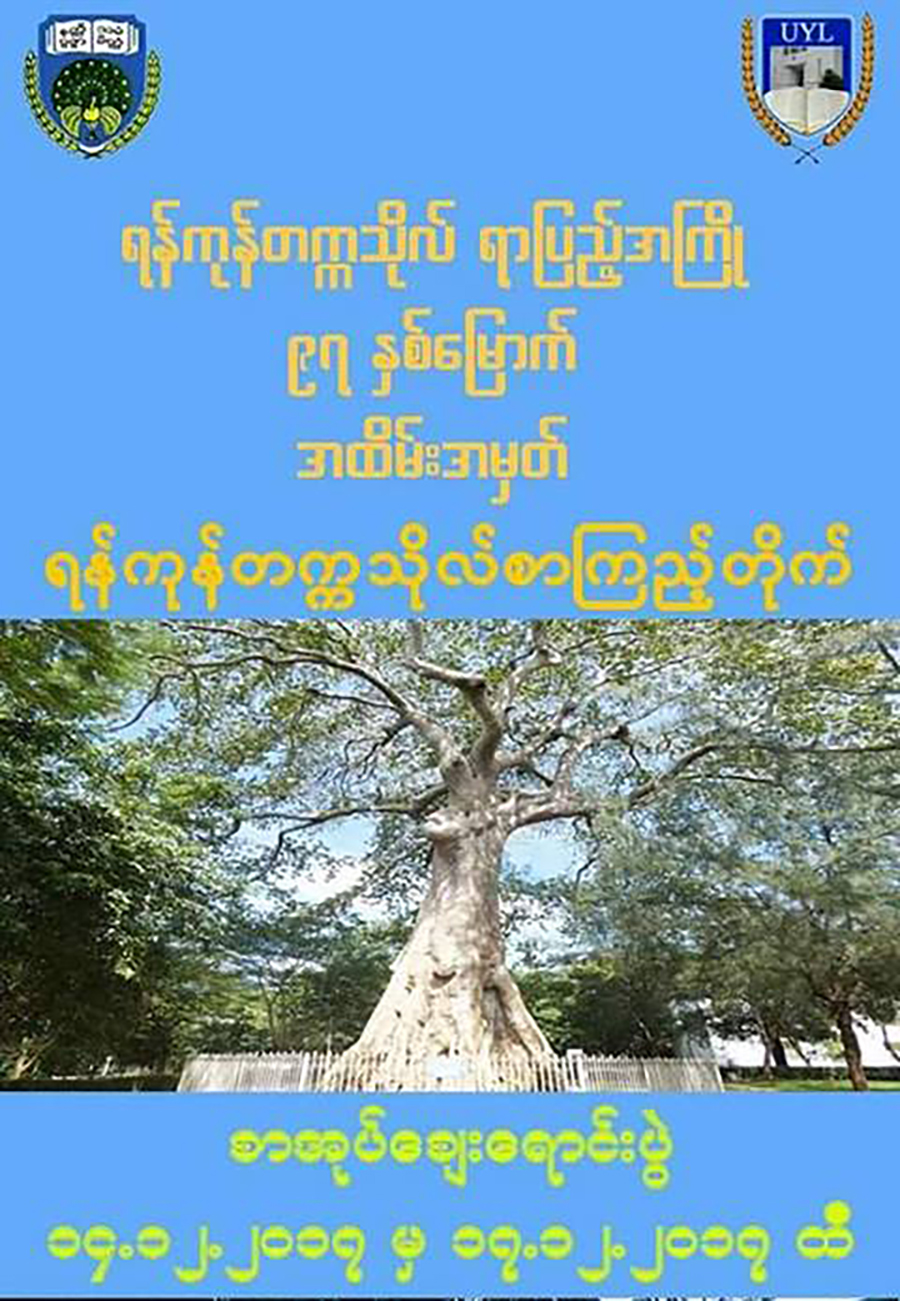 Book Sale | Dec. 14-17
A book sale will be held to commemorate the 97th anniversary of Yangon University.
Dec. 14-17, 9 am to 5 pm. Yangon University.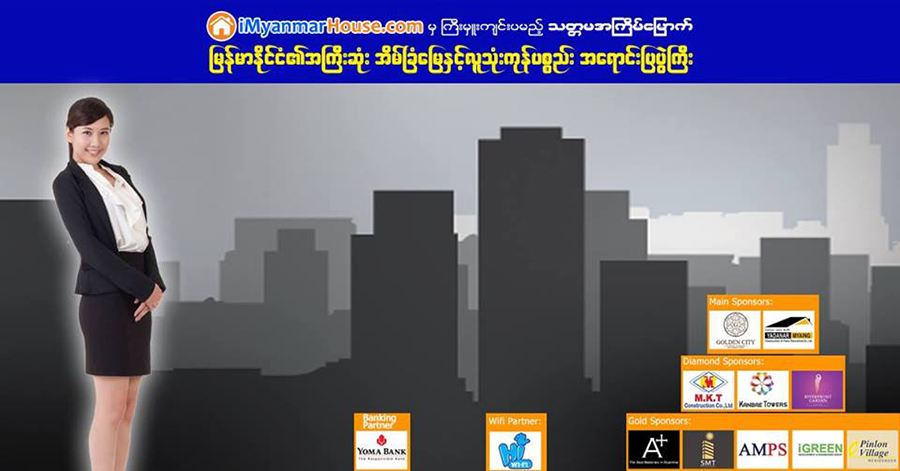 Property and Household Products Sale | Dec. 15-17
Property and household items will be sold at special discounts at this event.
Dec. 15-17, 9 am to 5 pm. Minder Groung, U Wisara Road.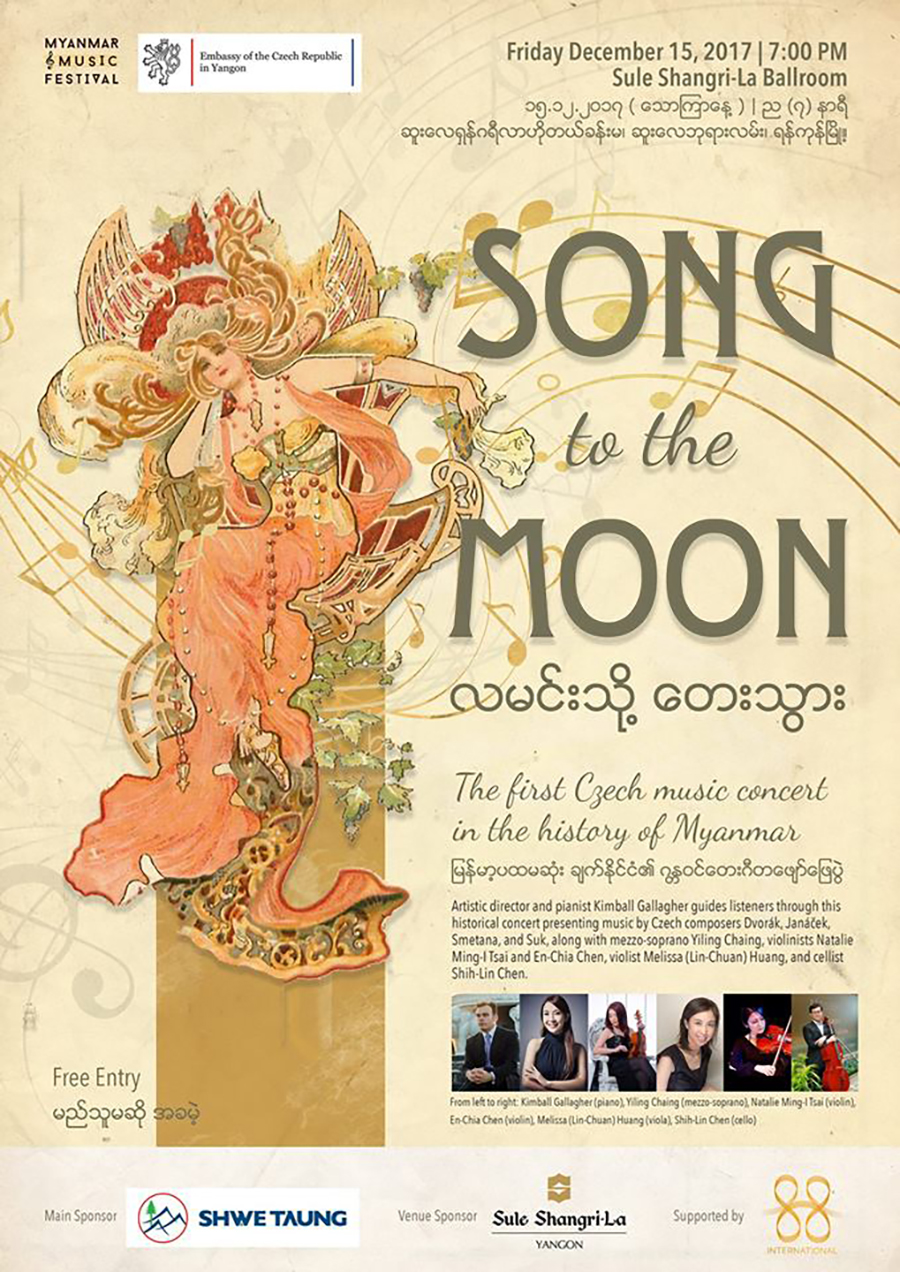 Song to the Moon | Dec. 15
This concert of all Czech classical music features works by well-known Czech composers.
Dec. 15, 7 pm. Sule Shangri-La Hotel. Free Admission.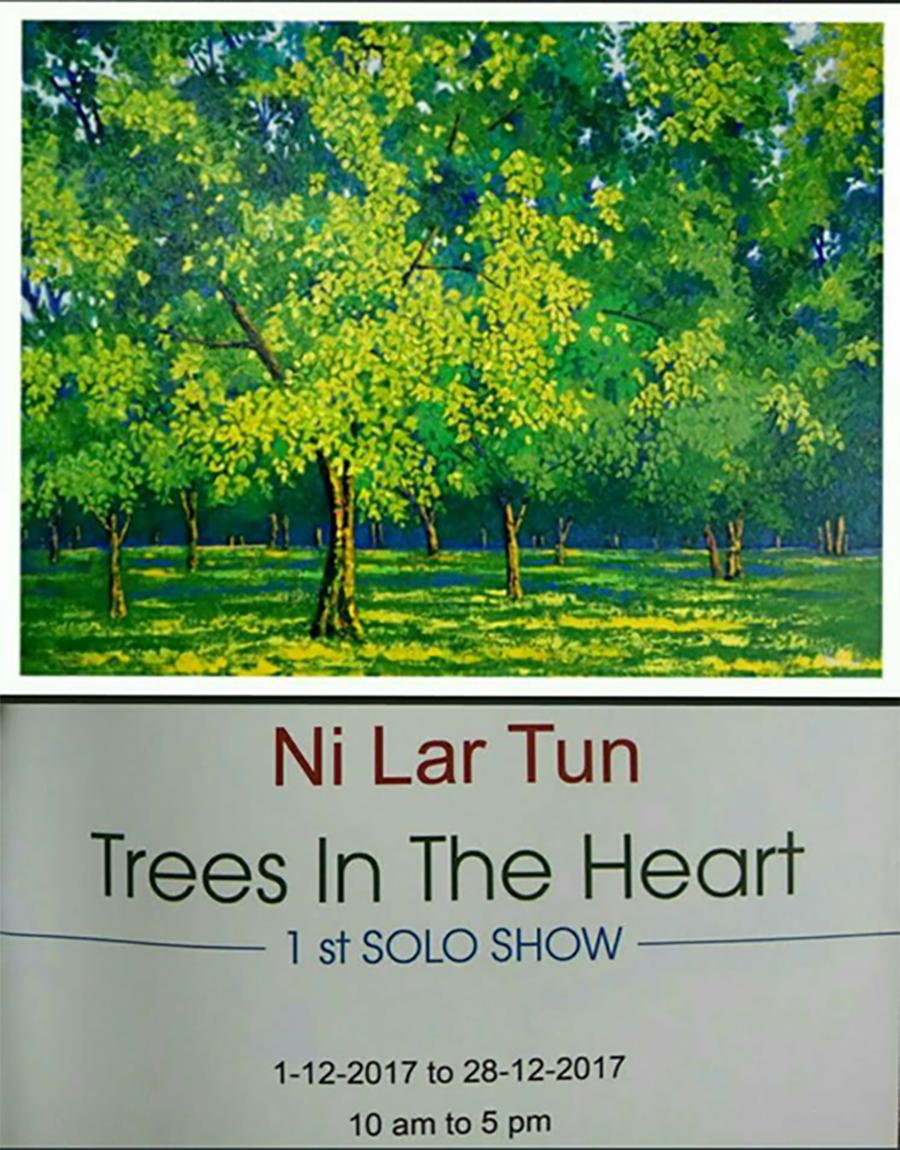 Trees in the Heart | Dec. 1-28
This art exhibition features tress from the perspective of Nilar Tun.
Dec. 1-28. Eternal Art Gallery. Yuzana Garden Housing.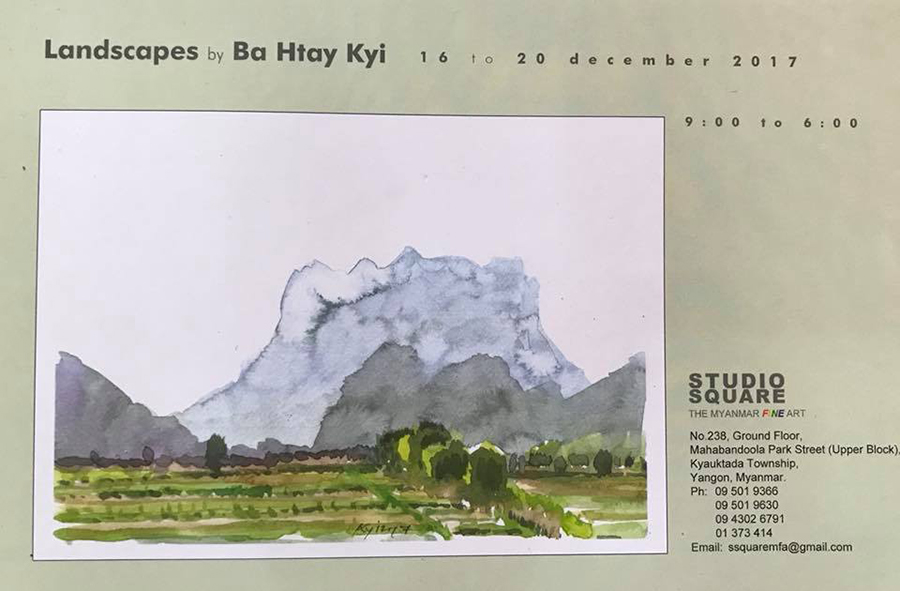 Landscapes | Dec. 16-20
Ba Htay Kyi features dozens of landscape paintings at this solo exhibition.
Dec. 16-20. Studio Square Art Gallery. Maha Bandoola Park Street (Upper Block).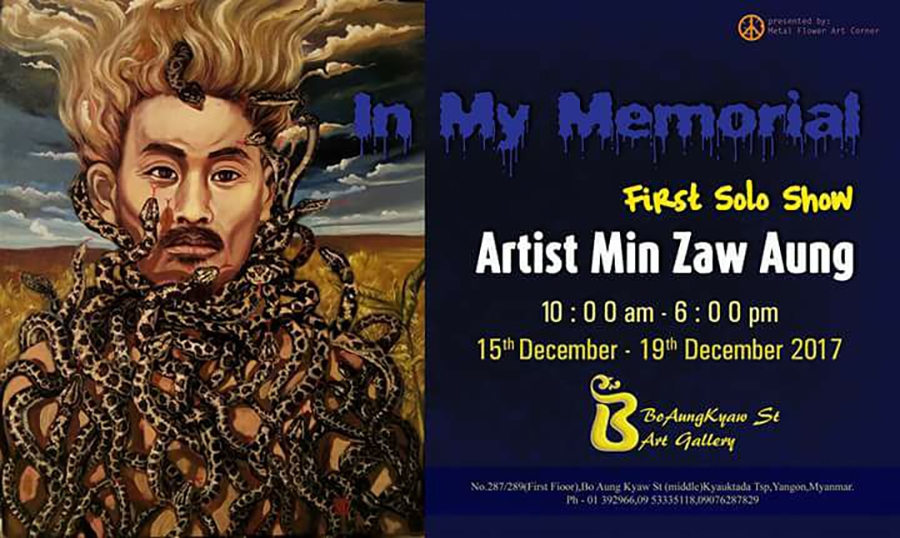 In My Memorial | Dec. 15-19
This art exhibition is about Min Zaw Aung's surrealist paintings.
Dec. 15-19. Bo Aung Kyaw Art Gallery, Bo Aung Kyaw Street.