The Myanmar junta's executions of four democracy activists in late July saddened the country's ousted leader Daw Aung San Suu Kyi, prompting her to question the legitimacy of the death sentences handed down to the four men, who included a former lawmaker from her National League for Democracy (NLD) Party.
Former NLD MP Ko Phyo Zeya Thaw, prominent democracy activist Ko Jimmy and anti-coup activists Ko Hla Myo Aung and Ko Aung Thura Zaw were hanged by the junta at Yangon's Insein Prison. A military regime tribunal sentenced them to death, accusing them of masterminding and being involved in anti-regime activities.
Daw Aung San Suu Kyi was visibly saddened upon learning of the executions when she appeared at a recent court hearing, according to sources close to the court.
"Can they be hanged under the law? Why did it [the regime] do that? They can't do that," said the sources, citing Suu Kyi.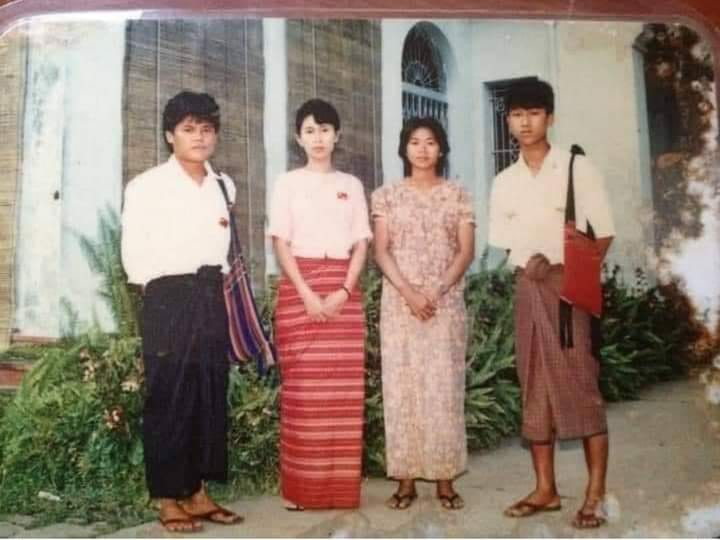 Sources also revealed that ousted President U Win Myint looked very upset when he learned about the hangings. U Win Myint has been held under house arrest since last year's coup and, like Daw Aung San Suu Kyi, faces a series of charges from the junta.
Suu Kyi was detained by the regime on the day of the coup. Last month, the 77-year-old was moved to solitary confinement in a prison in Myanmar's capital Naypyitaw.
The executions of the four activists spurred global outrage, with United Nations (UN) Special Envoy for Myanmar Noeleen Heyzer saying that the UN views the hangings as a "blatant violation" of a person's "right to life, liberty and security". The United States, along with other countries, blasted the regime for its "disregard for human rights and the rule of law."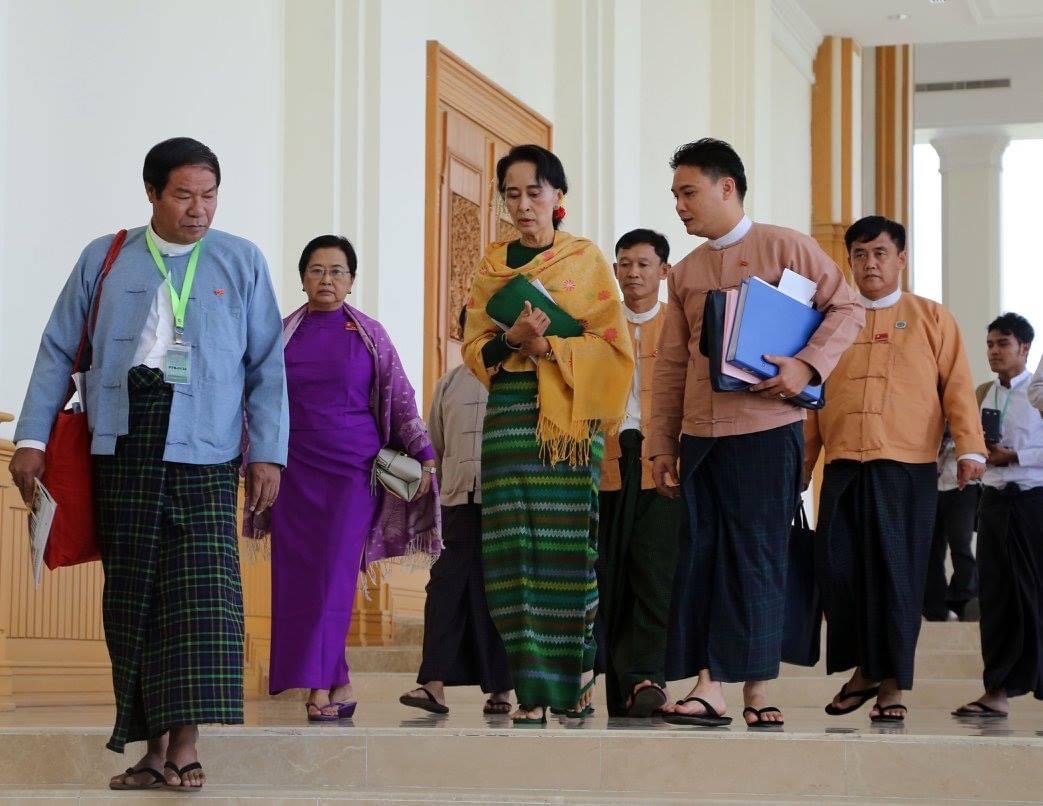 Close ties
Of the four victims, both Ko Phyo Zeya Thaw and Ko Jimmy were friends with Daw Aung San Suu Kyi.
Ko Jimmy had known her since he was a young student taking part in the 1988 pro-democracy uprising that aimed to topple the then military regime.
Later, he became a member of the prominent '88 Generation Peace and Open Society and continued to promote peace in Myanmar. Along with former student leader Ko Min Ko Naing, Ko Jimmy was frequently spotted holding friendly conversations with Suu Kyi at state dinners during the time the NLD was in power from 2016 to 2021.
Former rapper Ko Phyo Zeya Thaw became close to Suu Kyi after they were both elected as NLD MPs in the 2012 by-elections. Ko Phyo Zeya Thaw was part of her delegation when she traveled to Europe and also accompanied Suu Kyi on her first trip to China in 2015.
Many senior NLD members knew that he had high respect for Daw Aung San Suu Kyi and had earned her trust.
NLD Secretariat member U Win Htein, who is also being detained by the regime, said that "Zeya Thaw is almost like a son to Daw Aung San Suu Kyi."