To keep you updated on what happened in Myanmar in the last 24 hours, here are the main events of the day more than four months after the putsch.
At least four junta troops died and three civilian resistance fighters were injured in a shootout in Kale (Kalay) in Sagaing Region, according to the township's People's Defense Force. The People's Defense Force of Mingin Township said it killed three members of a Pyu Saw Htee group, a group comprising junta supporters formed by the military regime.
In Chin State's Mindat, at least three junta troops died and four others were injured in fighting with civilian resistance fighters, according to the township civilian defense force.
In Yangon, U Tun Yi, the administrator of Bamar Aye ward in Dawbon Township, died after being shot from close range while he was in his car.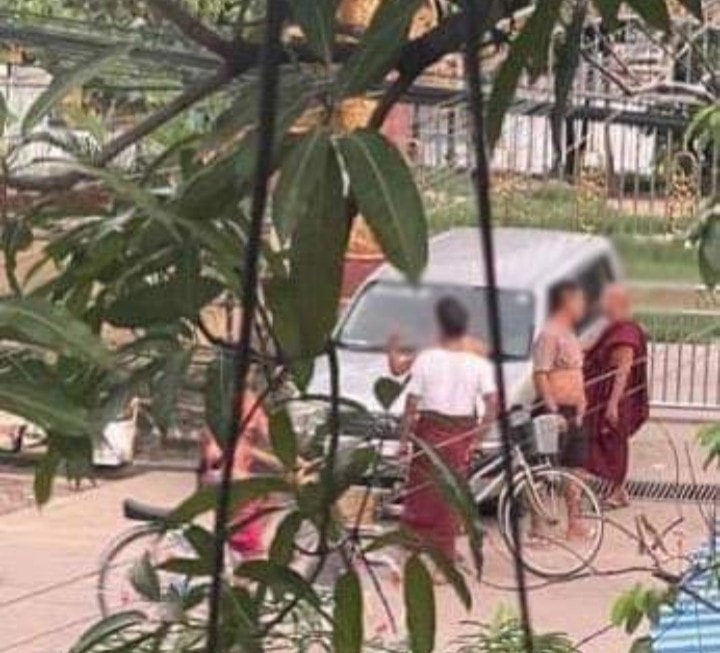 Junta troops used violence to disperse a flash mob protest in downtown Yangon and arrested an anti-regime protester.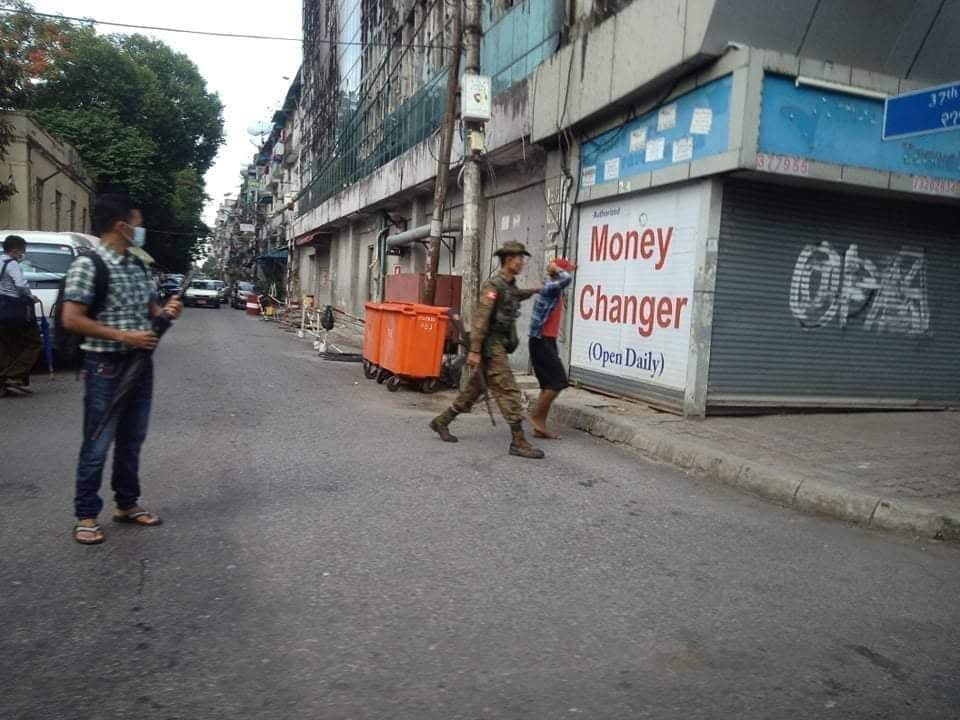 An explosion took place at the administration office of Mote Let Saung Gon (South) ward in Sanchaung Township. No injuries were reported.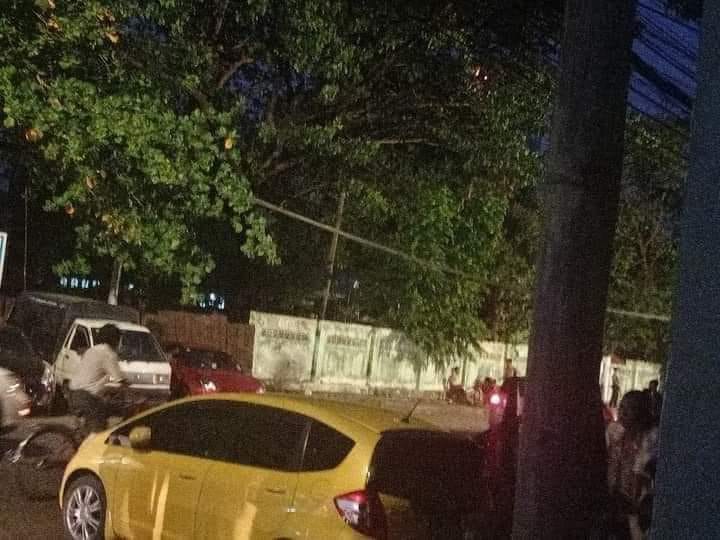 In Mandalay Region, unknown motorbike riders shot dead a policeman riding his motorbike on Mandalay-Pyin Oo Lwin Road.
In Myingyan, a junta soldier deployed at a basic education school was shot dead in a guerilla attack by local resistance fighters.
Dr. Tayzar San, one of the most prominent figures in the anti-regime movement, took part in a night protest in Mandalay. The military regime has issued an arrest warrant for him and offered a reward of 10 million kyats for information leading to his arrest.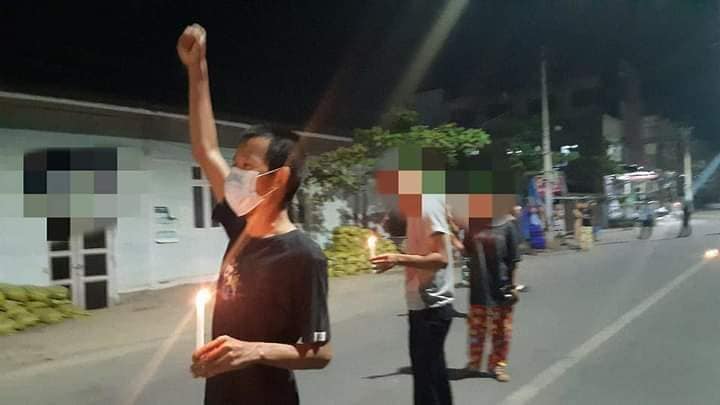 In Ayeyarwady Region, a villager set on fire the house of the school principal in Pantanaw's Ye Lel Gyi Village and stabbed a non-striking assistant primary school teacher.
Explosions were reported near two schools in Aye Tharyar of Taunggyi in Shan State.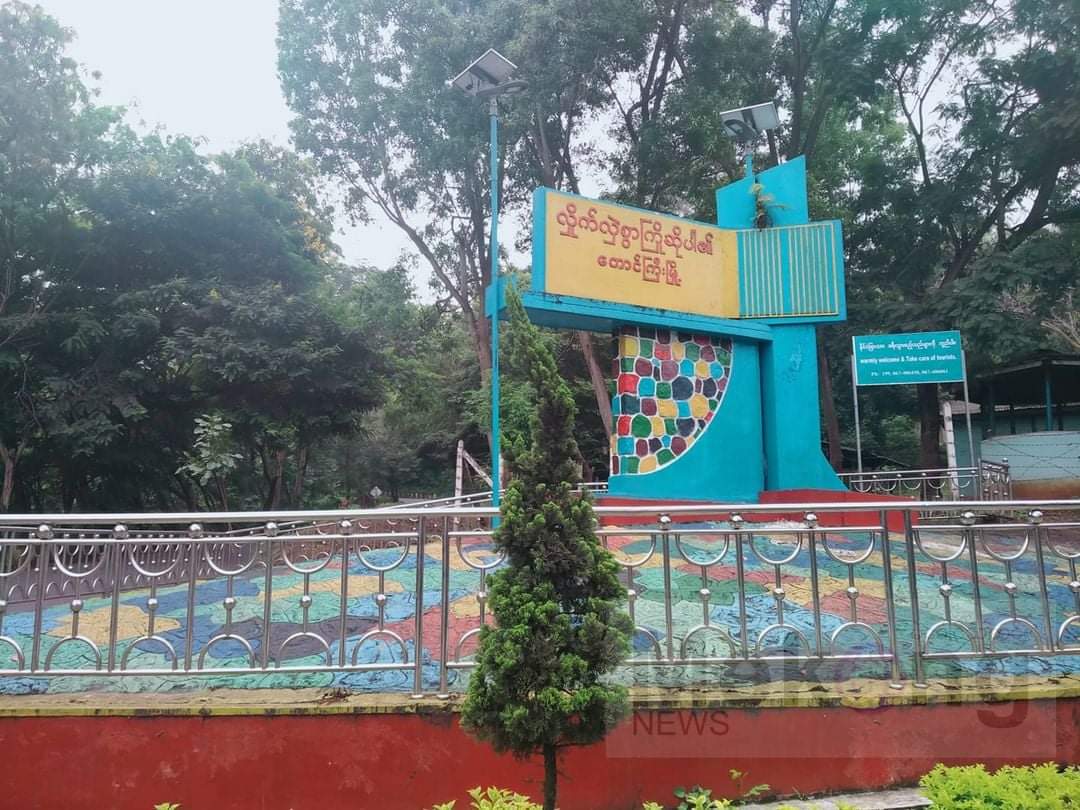 The United Nations Children's Emergency Fund (UNICEF) in Myanmar called on all parties to keep schools safe following a wave of attacks on places of learning and education personnel, and incidents in which education facilities have been occupied.
The military regime sentenced photographer Ko Thet Tun Aung to three years in prison. It claims he underwent military training in an ethnic area.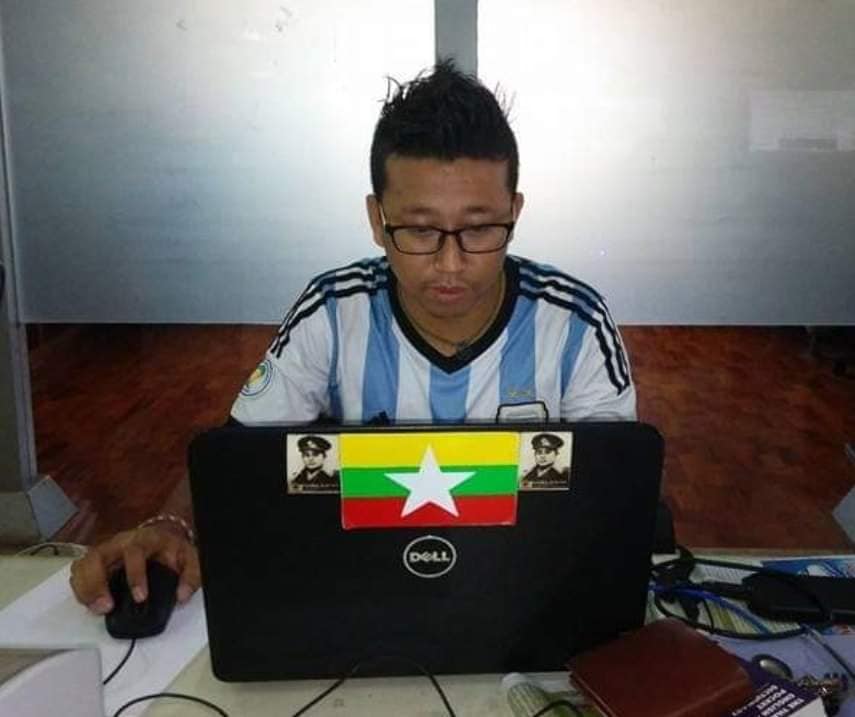 Anti-regime protests continued in different forms at various locations across Myanmar.

You may also like these stories:
The Rise and Fall of America's Muscular Humanitarianism in Myanmar
Karen Rebel Leader Warns Myanmar Regime of More Fighting
Rakhine's Children Attend School, Ignoring Myanmar's Boycott