YIC Ag-Hack Powered by Awba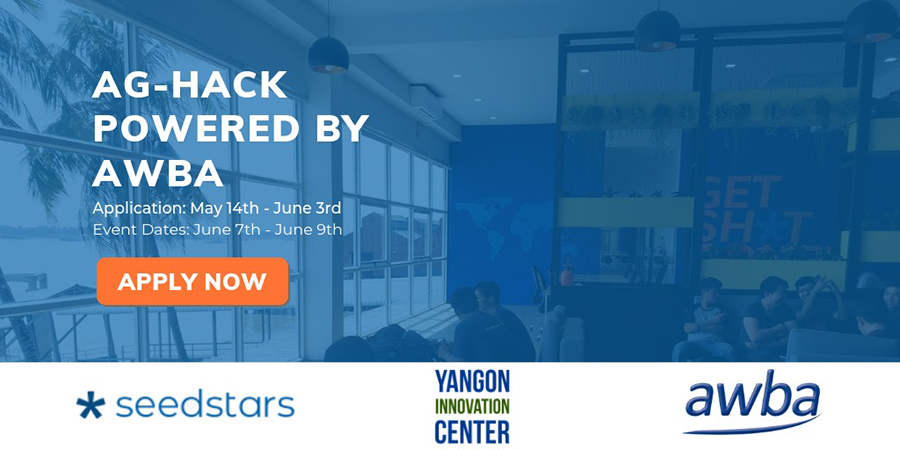 The Yangon Innovation Center, Seedstars and Myanmar Awba Group are hosting an Ag-Hack which unites the brightest minds in the country to tackle the most urgent problems in agriculture in Myanmar. The event will bring together under one roof all kinds of passionate people from developers, entrepreneurs, students and sector experts. The participants will be formed into teams and spend 48 hours hacking together their demos.
June 7 to 9 | Seedspace Yangon | Kyan Mar Yay Seik Kan Compound, Corner of Pansodan Road and Strand Road, Kyauktada Township
Music Workshop with Rastko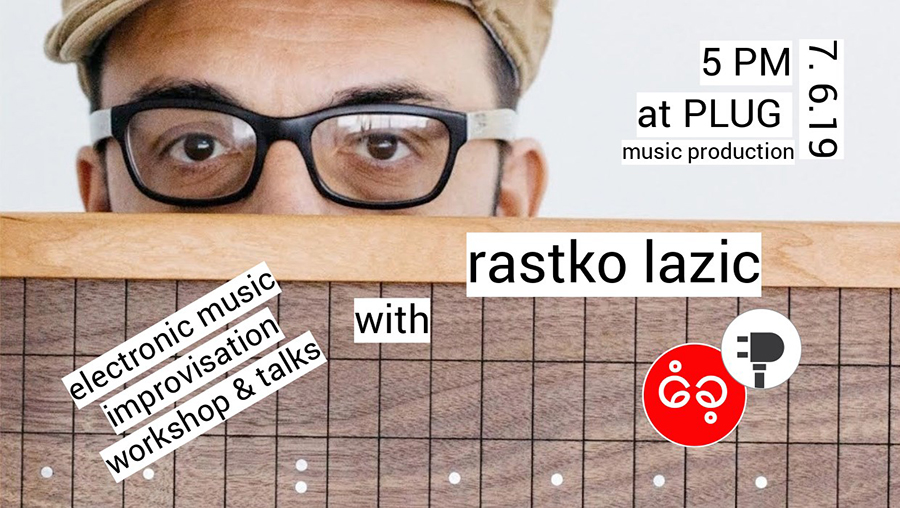 Hosted by Noise In Yangon and PLUG Music Production, this event will offer insights into electronic music improvisation with a workshop and talks. Rastko Lazic is a composer and improviser of electronic music based out of Copenhagen, Denmark. He experiments with sound through free improvisation on any device capable of producing sound which means mostly electronic instruments and gadgets.
June 7 | 5 p.m. | PLUG Music Studio| No.5, Room 1A, Khaung Yan St, 9th Ward, Yay Kyaw, Pazundaung Township
Swag Night
Get your dancing shoes on! From The Notorious BIG to Tupac, Missy Elliot, N.W.A. to Outkast, The Penthouse is rounding up some of the greatest hip-hop songs for you to dance to this Friday night.
June 7 | 7 p.m. | The Penthouse | 8th Floor, Parkside One Building, 271-273 Bagayar Street, Sanchaung Township
Noise Above Yangon II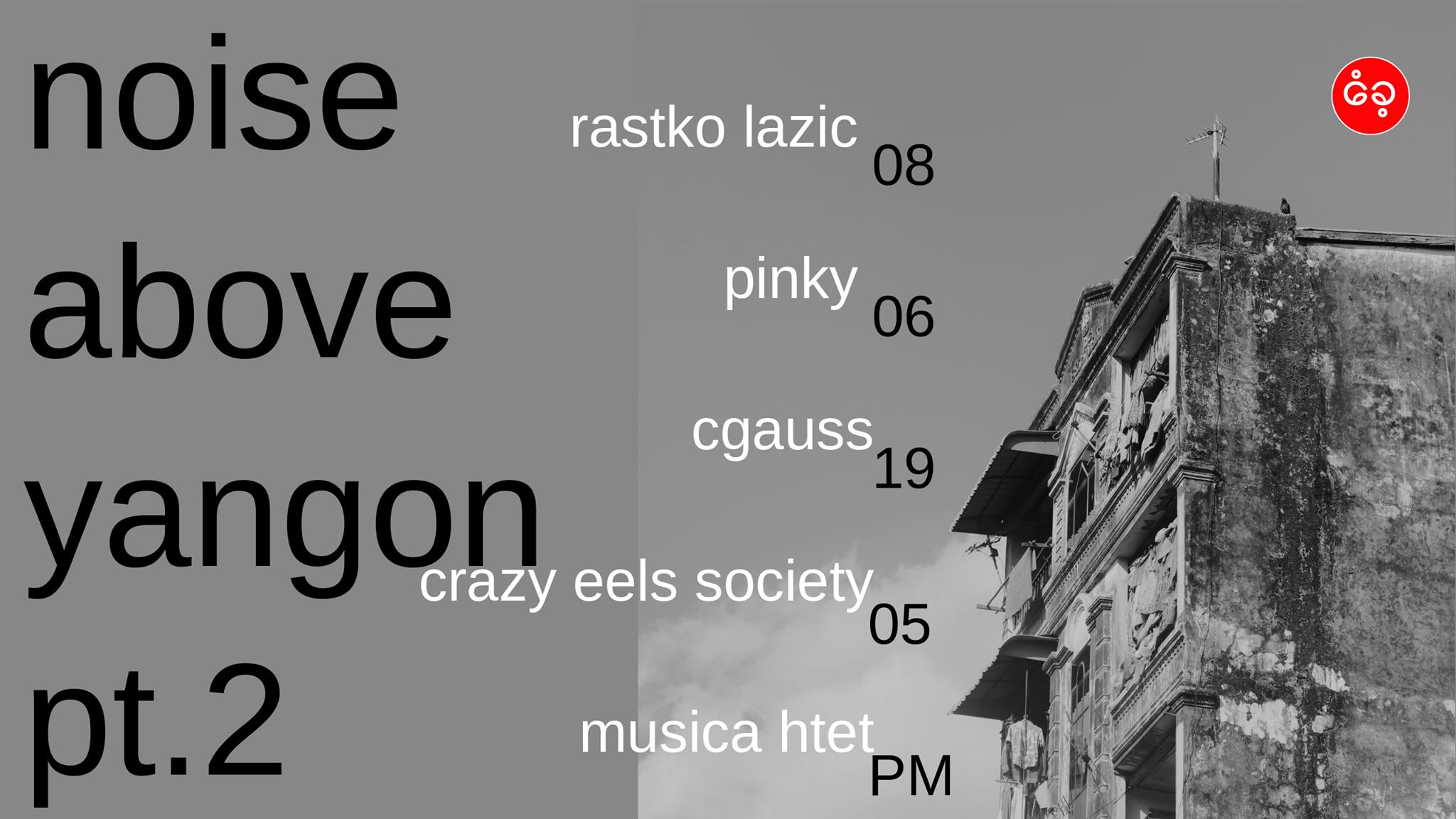 Four years ago, Rastko organized the first Noise Above Yangon event on Pansodan Gallery's rooftop. This year he is back to do it again alongside Gita Youn Sone. This year other musicians at the event include Pinky, Cgauss, Crazy Eels Society and Musica Htet. This is the perfect way to watch the sun go down over the city in a unique rooftop space with great music.
June 8 | 5 p.m. | Pansodan Scene Rooftop | 114 Pansodan Street (Middle Block), Kyauktada Township
Poetry Evening (1)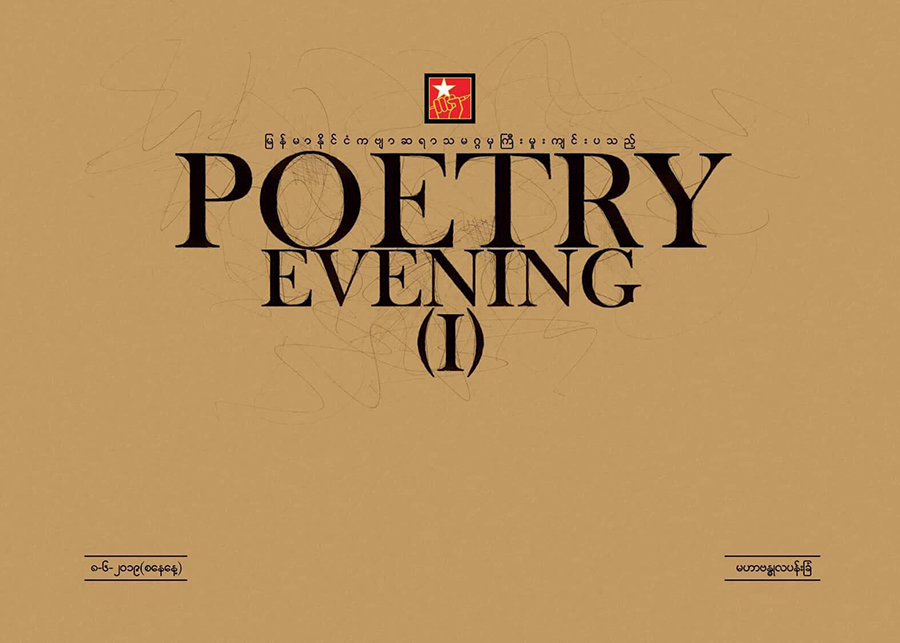 This is a public poetry event organized by Myanmar Poets Union taking place in Mahabandoola Park to honor the centenary memorial of the famous Burmese poet, Dagon Tayar. From 4 p.m. there will be a recital of the poet's greatest poems followed by readings of poems by other selected poets.
June 8 | 4 p.m. to 7 p.m. | Mahabandoola Park, Kyauktada Township
House of Disco Vol. 1—DJ Fisewook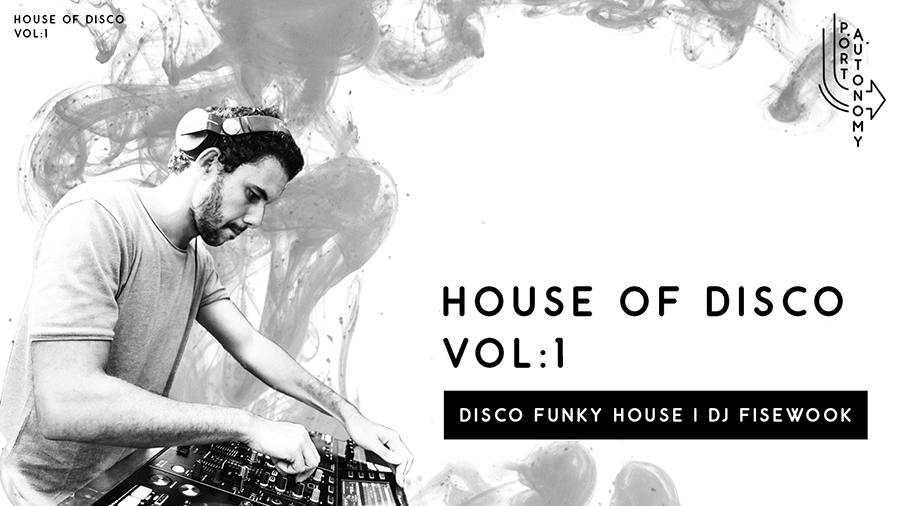 Port Autonomy welcomes DJ Fisewook, co-founder of the Yangon House Collective and one of the pioneers of the house music DJ scene here in Yangon. Expect disco, funk and house tunes late into the night.
June 8 | 10 p.m. | Port Autonomy | 42 Strand Road
Souls of Russia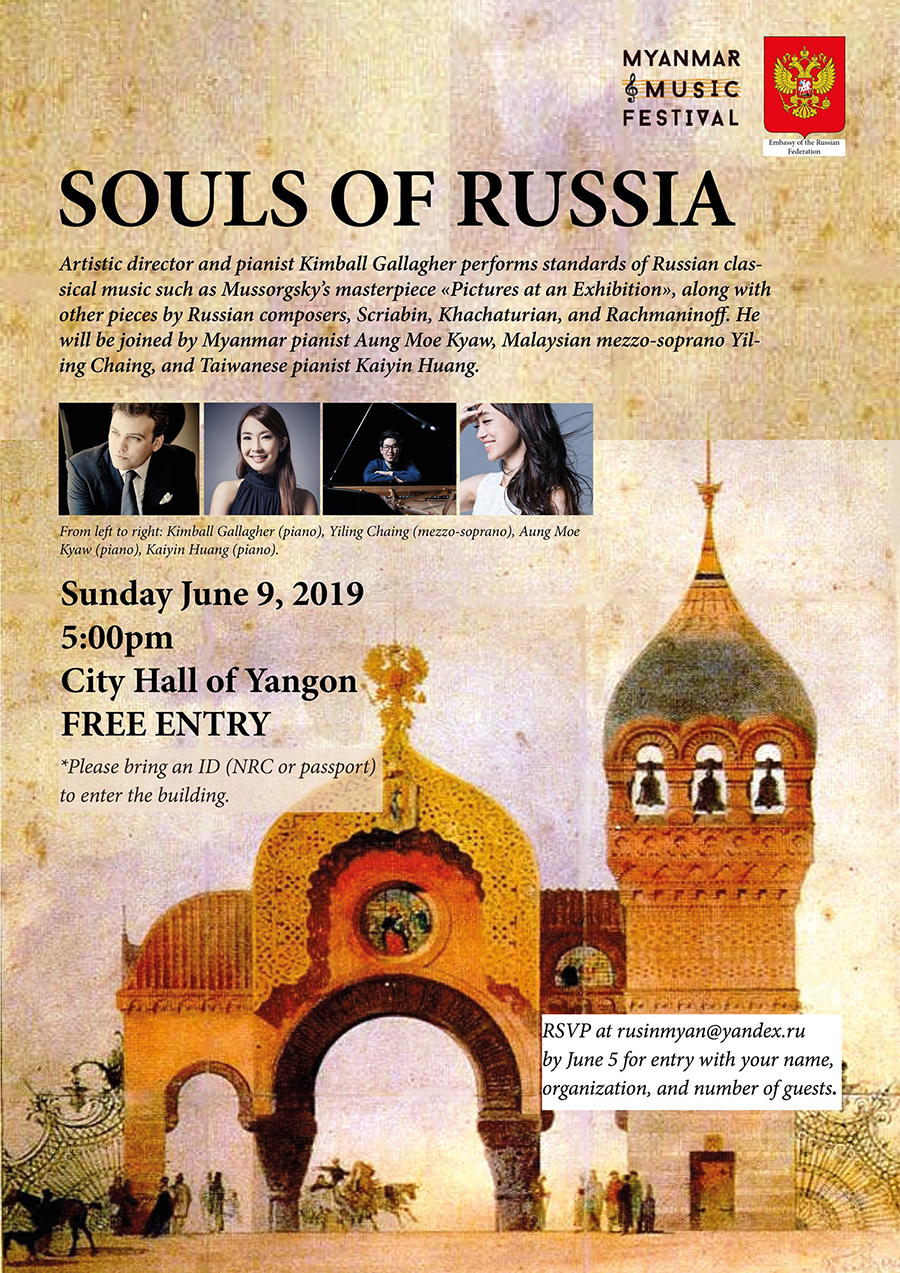 Organized in conjunction with the Russian embassy, artistic director and international pianist, Kimball Gallagher will perform standards of Russian classical music by composers such as Scriabin, Khachaturian and Rachmaninoff. He will be joined by Myanmar pianist, Aung Moe Kyaw, Malaysian mezzo-soprano Yiling Chaing and Taiwanese pianist Kaiyin Huang. Free entry but passport or NRC is required.
June 9 | 5 p.m. to 7 p.m. | Yangon City Hall Ballroom | Kyauktada Township
Environment Series—Sustainable Development? Conference
On the occasion of World Environment Day (June 5) the French Institute in Myanmar is organizing a series of events dedicated to climate change and the environment in order to raise awareness about environmental issues. The second event of this series is a conference entitled "Sustainable Development?" by David Levrat who is Tractebel's country manager for Myanmar. This is a free conference in English language.
June 11 | 7 p.m. | Institut Français de Birmanie | 340, Pyay Road, Sanchaung Township
Standup Asia Live Comedy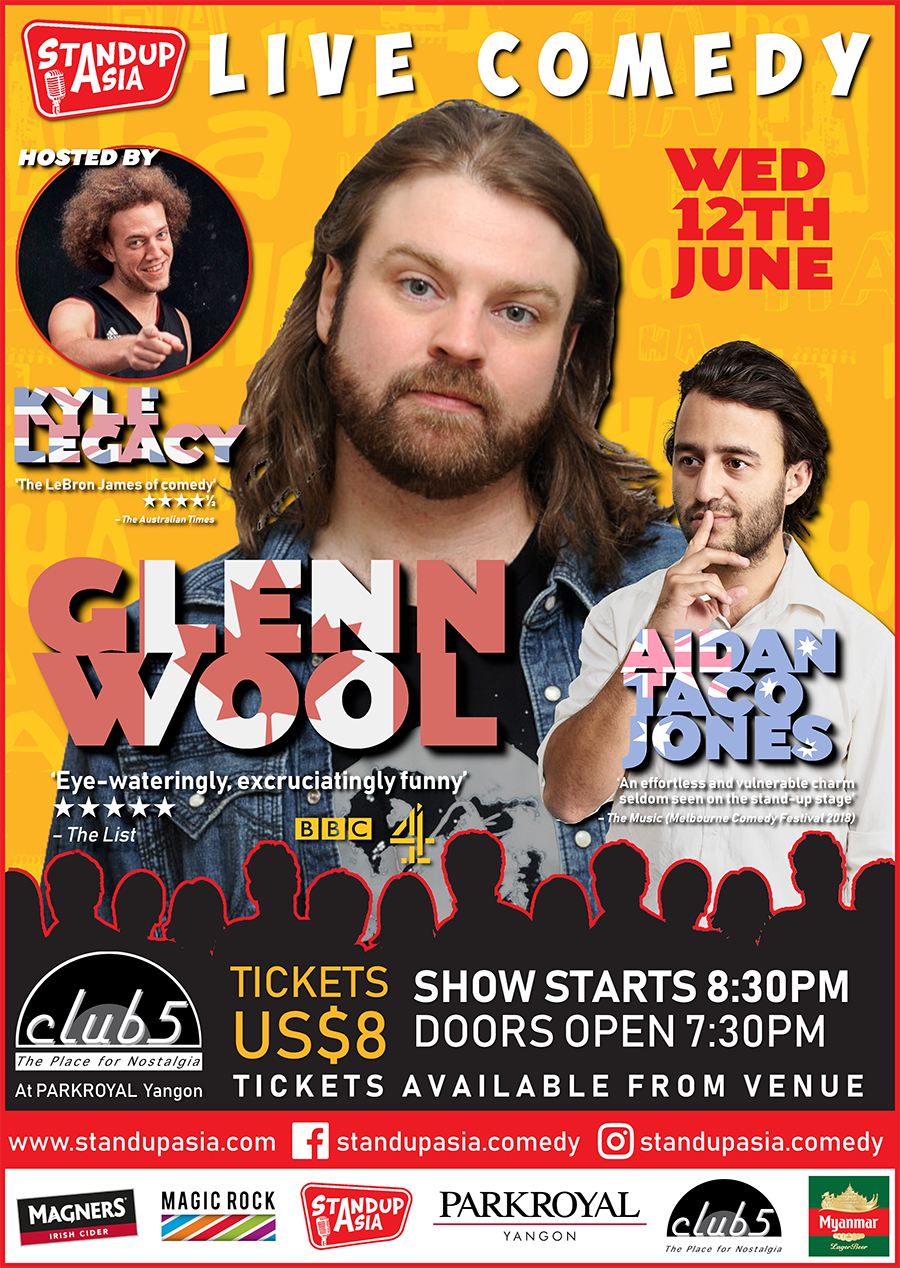 This regional live comedy event sponsored by Magners is back in Yangon and this time features British (Kyle Legacy), Australian (Aidan Jones) and Canadian (Glen Wool) comedians. This is a great way to break up the week and have a laugh with friends. Tickets US$8.
June 12 | 8:30 p.m. | Club 5 | Park Royal Hotel, 33 Alan Pya Paya Road, Dagon Township