YANGON — High tea has become increasingly popular in Myanmar over the past few years.
Most sets can be found at luxury hotels or upmarket tea houses at reasonable prices.
An average set can serve three people and usually offers a selection of cakes and pastries and — despite its single-minded name — a choice of coffee or tea.
Most sets cost about $15 and, if shared, also offers up a nice occasion to spend quality time with your favorite people.
The Chatrium Hotel Royal Lake Yangon has good news for high tea lovers — its Weekend Afternoon High Tea Buffet.
Yes, it's a buffet with a free flow of coffee and tea and a welcome drink of sparkling wine. It features a selection of Western and Asian finger food, sandwiches, salads, cakes and other savory snacks and desserts.
I loved their caffe latte. The staff said the hotel uses only a local brand called Sithar. It started out sweet and rich and gradually developed a slight and pleasant bitterness.
The chocolate cake and dumplings were awesome, and a cook was at the ready to fry up a crepe or pancake with the flavor of my choice.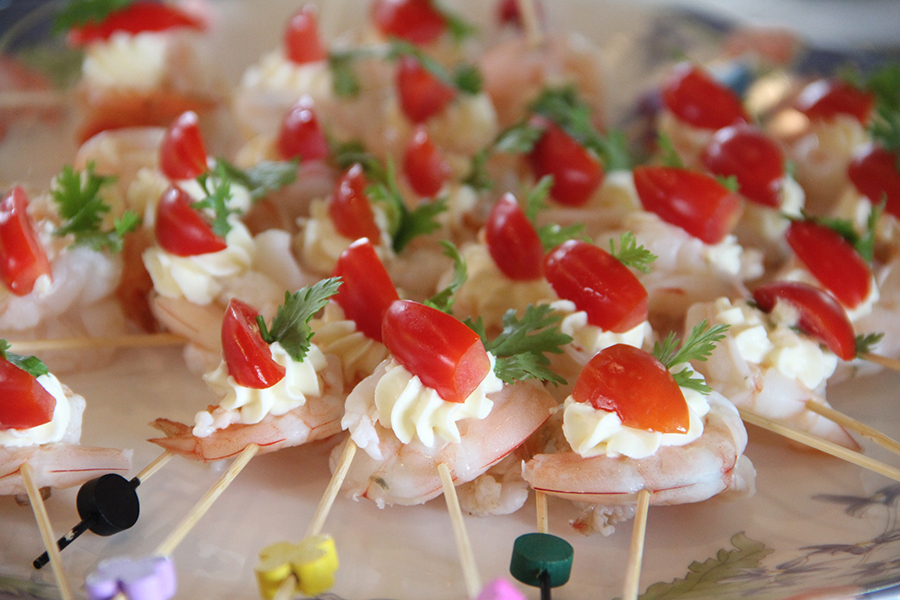 The buffet is available every Saturday and Sunday from 1 p.m. to 5 p.m. and costs $19 per person.
So if you have plans to catch up with long-lost friends or cousins and want some place quiet with a good vibe, great coffee and tasty cakes, the Chatrium Hotel's Afternoon High Tea Buffet is a good choice.
Please don't forget to book ahead. For more information and to make reservations, contact [email protected].