Greenback woes
When the US imposed sanctions against Myanma Foreign Trade Bank (MFTB) and Myanma Investment and Commercial Bank (MICB) in June, junta spokesman Major General Zaw Min Tun downplayed the move, claiming they were unlikely to have much impact on the regime.
But in a press conference on Aug. 22, junta deputy planning and finance minister Maung Maung Win admitted the sanctions had taken a toll on the regime's foreign currency expenditure, import and export trade, health, education, and infrastructure investment.
Functioning as foreign currency exchange businesses, the two banks are crucial for the regime to purchase the weapons it needs to fight the resistance movement.
Singapore's United Overseas Bank has told banks in Myanmar it will cut ties with them from next month, restricting all payments to and from Myanmar accounts.
Meanwhile the regime's dollar crisis has deepened after Bangladesh's state-owned Sonali Bank froze the accounts of MFTB and MICB, which together had at least US$ 1.1 million deposited at the bank.
This is why junta boss Min Aung Hlaing bemoaned the 'weaponization of dollars' recently in his video message to the Moscow Conference on International Security hosted by Russia.
Naypyitaw in resistance crosshairs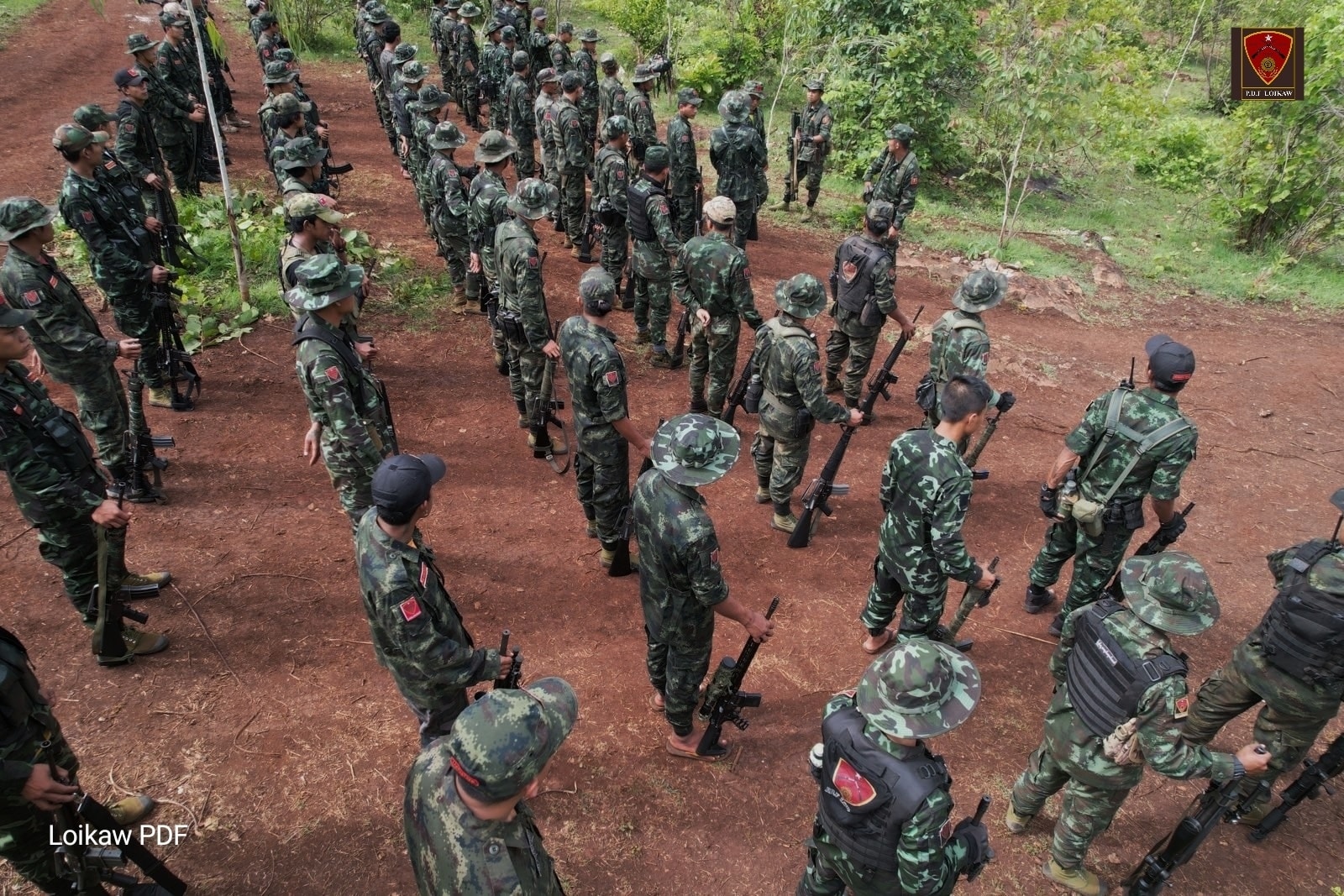 Junta boss Min Aung Hlaing regularly threatens People's Defense Forces (PDFs), and the ethnic armed organizations supporting them, with decisive action. But at its Aug. 22 press conference, the regime admitted suffering resistance attacks near Naypyitaw, the junta's nerve center.
Bombings and surprise attacks on police stations and security checkpoints are not rare in the administrative capital, which is under direct control of the regime. But last week, the regime had to bring in air support to retake control of its mountain base in Naypyitaw's Pyinmana Township, after resistance forces seized the outpost, which is about 70km from the center of the capital.
Junta troops also lost their weapons in a resistance attack on another junta base in Pyinmana last month. Generals in Naypyitaw may now be feeling a direct threat from PDFs.
In a spin over UAVs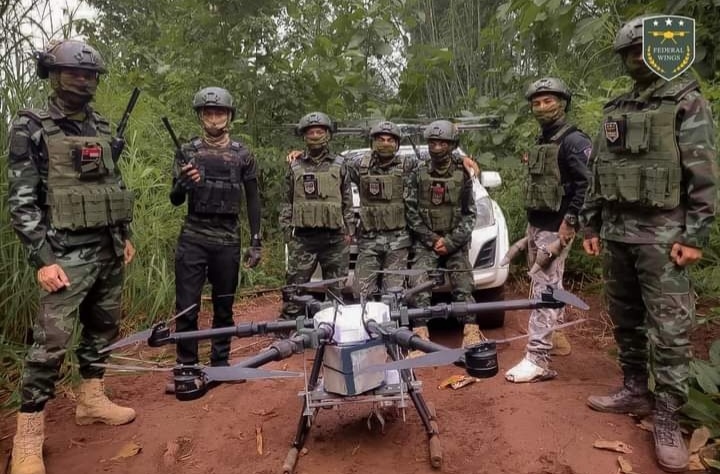 Unmanned aerial vehicles have become a challenge for the future, new junta home affairs minister Lieutenant-General Yar Pyae told the 17th ASEAN ministerial meeting on transnational crimes held in Labuan Bajo, Indonesia from August 20-23.
In fact, what he should have said was that drones pose a challenge to the military regime. In central Myanmar and ethnic states, drone attacks have inflicted serious damage on junta troops and equipment. Defectors from junta military units have reported they were afraid of drone attacks.
While the shadow National Unity Government (NUG) supplies some drones, resistance groups also produce combat drones by modifying models that are widely available on the market. On August 23, the NUG's Defence Ministry said it had supplied over 400 combat drones to People's Defense Force groups across the country.
Junta spokesman incites hatred between Bamar, Kachin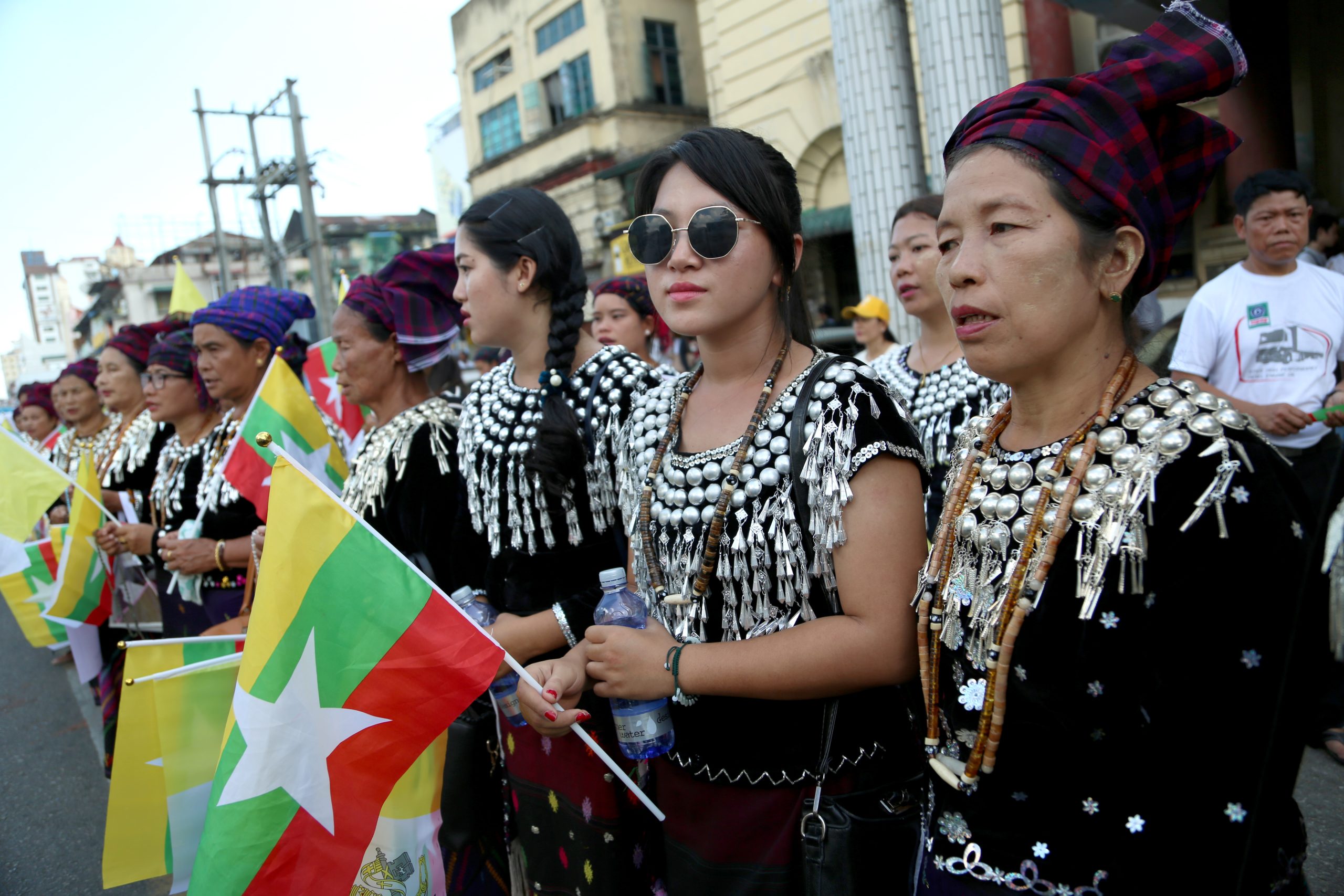 Responding to a prepared question from friendly media, he said members of Myanmar's ethnic majority group were killing each other with weapons supplied by the KIA. Read more: 
Generals target cause of currency crisis ­– 'disloyal banks'
Economist Sean Turnell describes move as 'perverse', says junta created 'Myanmar's economic catastrophe.' Read more: 
Regime forming task force to tackle soaring exchange rates, gold prices
The regime's central bank says exporters and traders are hoarding dollars and gold, but local businesspeople say it is just shifting blame for its own economic missteps. Read more: 
Junta ramps up ASEAN engagement as chair handover looms
New home affairs minister Lieutenant-General Yar Pyae attends second meeting this month as Laos prepares to take helm from Indonesia. Read more: