Three of 10 resistance fighters seized by the Myanmar military regime in Mandalay's Aungmyaythazan Township earlier this week were killed and their bodies dumped by the roadside, according to local resistance groups. 
Junta troops raided a resistance safe house and detained around 10 fighters in Aungmyaythazan on Monday. The following day, the bodies of three of them, including the leader of the Myanmar Return Ranger Force (MRRF), were found dumped by the roadside. 
The MRRF confirmed the death of its leader Bo Aung Myay. The resistance fighters were arrested while planning to move to another place, it said. 
A spokesman for Mandalay-based underground group the Mandalay People Rescue Force said: "We can confirm the [identity] of Bo Aung Myay.  But we can't identify the two other bodies."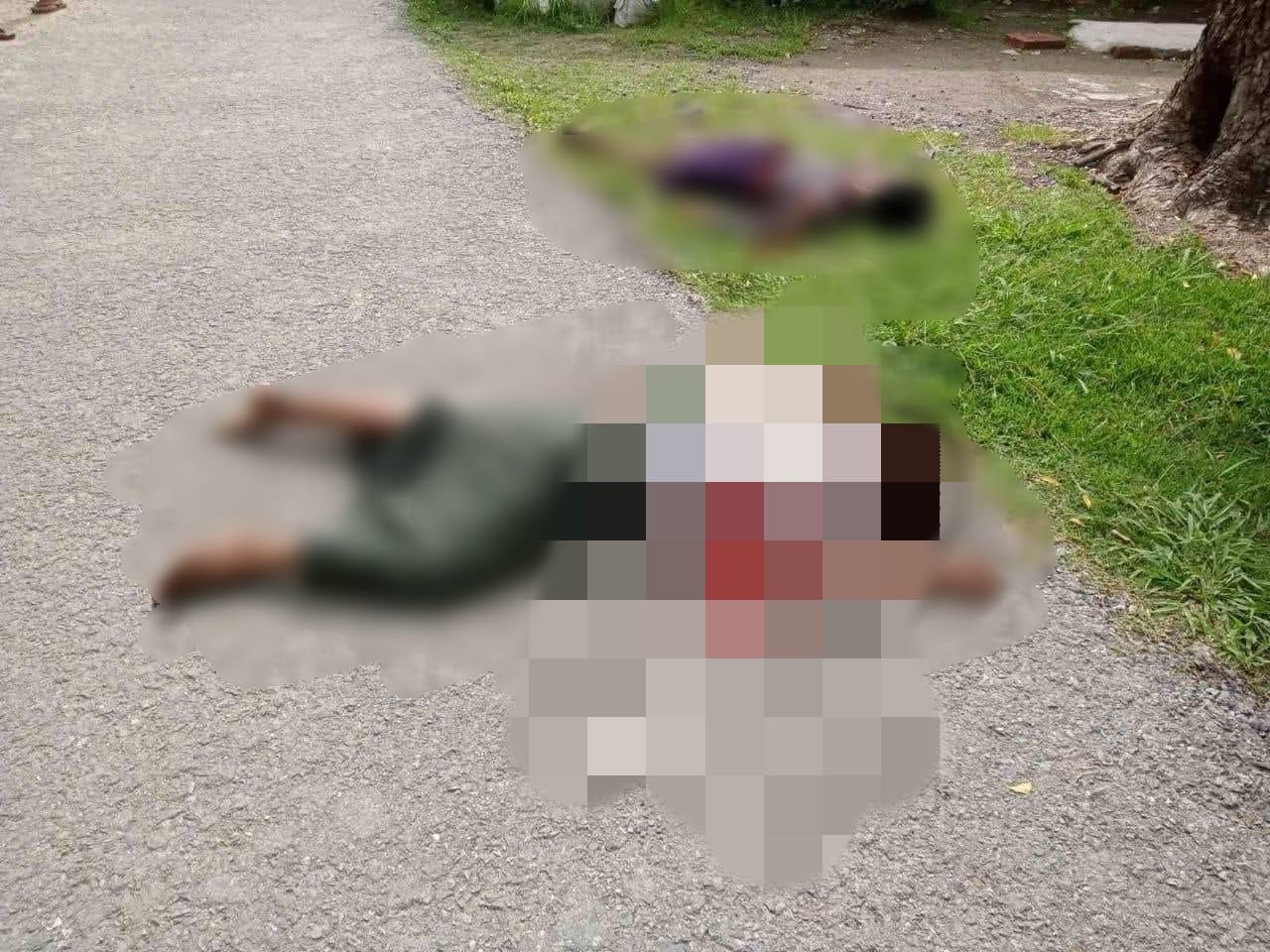 The whereabouts of the other detainees are still unknown, he said, adding that the fighters are feared dead. 
The regime has stepped up security checks and arrests of young people since early July, according to residents and resistance groups. More than 80 resistance fighters and civilians have been detained so far.
Junta soldiers, police and armed men in civilian clothes are carrying out increased security checks on roads, using private cars and vehicles from charities and monasteries, said local resistance groups. 
The regime has also been checking houses for overnight guests as it hunts for protest leaders and resistance fighters. Troops surround areas before knocking on doors to prevent suspects escaping, said resistance fighters.
Some resistance groups have suspended operations, while others have left Mandalay.