YANGON—A pregnant woman was reportedly beaten and her home looted, and a teenager was shot in the face as police and military personnel went on a rampage in Tanintharyi Region's Myeik on Monday, ransacking and damaging homes and beating civilians.
In a video shared by Myeik residents on social media, the pregnant woman said soldiers and police broke into her house and destroyed the furniture. She claimed she was hit in the head by police and soldiers, who also took over 400,000 kyats (US$283) and an ATM card.
The Irrawaddy was not able to contact the woman, but her husband wrote on his Facebook page: "They took over 400,000 kyats, which we had saved to repair our house."
In at least three wards in Myeik, police and soldiers shot at houses with guns, destroyed furniture and smashed windows and motorbikes.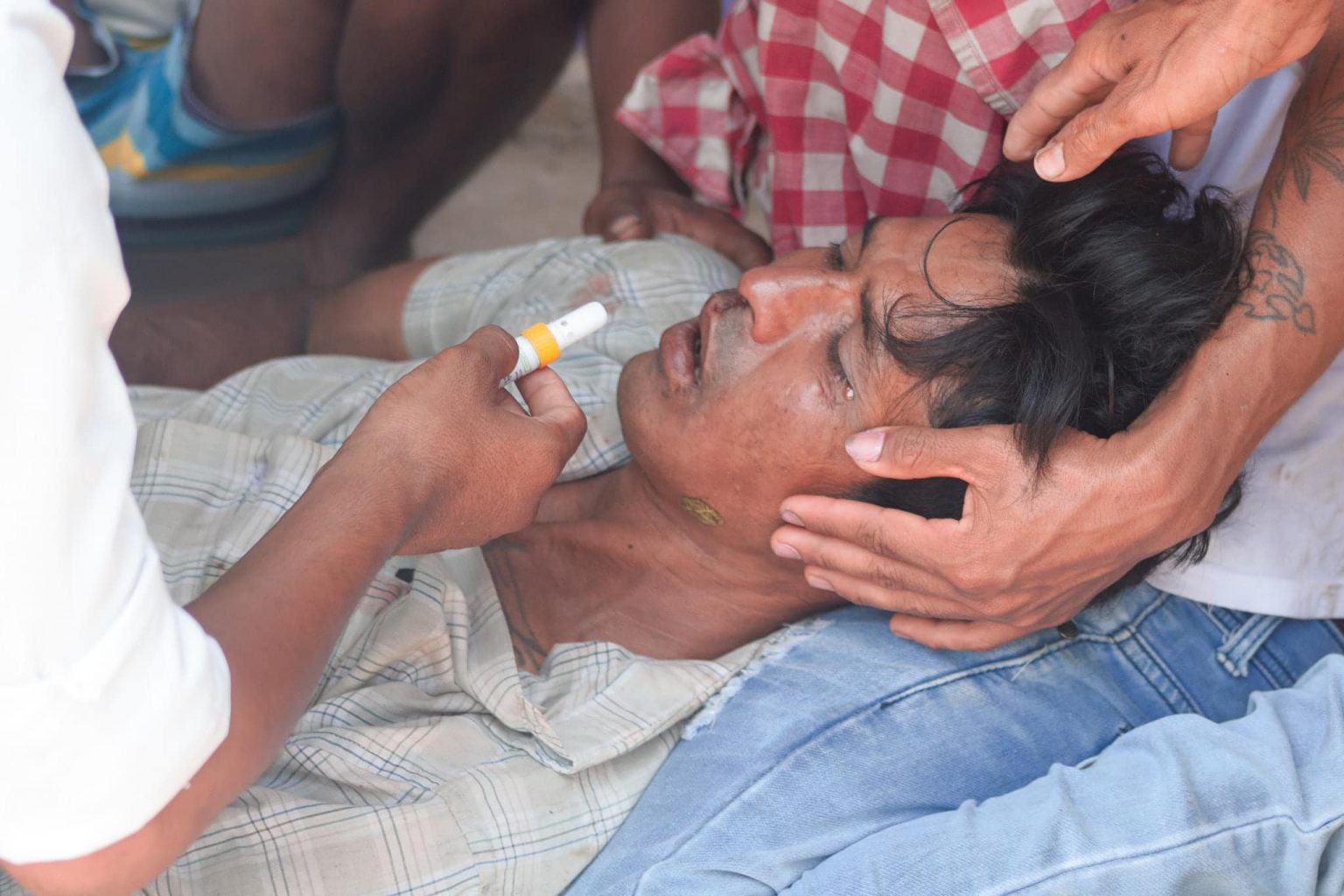 A resident from Shwepyitan Ward who requested anonymity said: "Two groups consisting of around 30 soldiers and police came into our ward and smashed motorbikes parked outside houses. Six motorbikes were smashed near my house. They also beat a pregnant woman in Thukha Street, and took 400,000 kyats from her house."
A teenager suffered a gunshot wound to his cheek in Shwepyitan Ward on Monday. Locals in Myeik have been taking to the streets to protest against the military regime for more than 20 days.
A man was killed and several others injured when police and soldiers carried out a crackdown on anti-military regime protesters there on Sunday. In response, protesters on Monday put up barricades against the police and soldiers, made from any available materials. Police and soldiers stormed the barricades, however, and hunted down protesters in the wards, ransacking houses.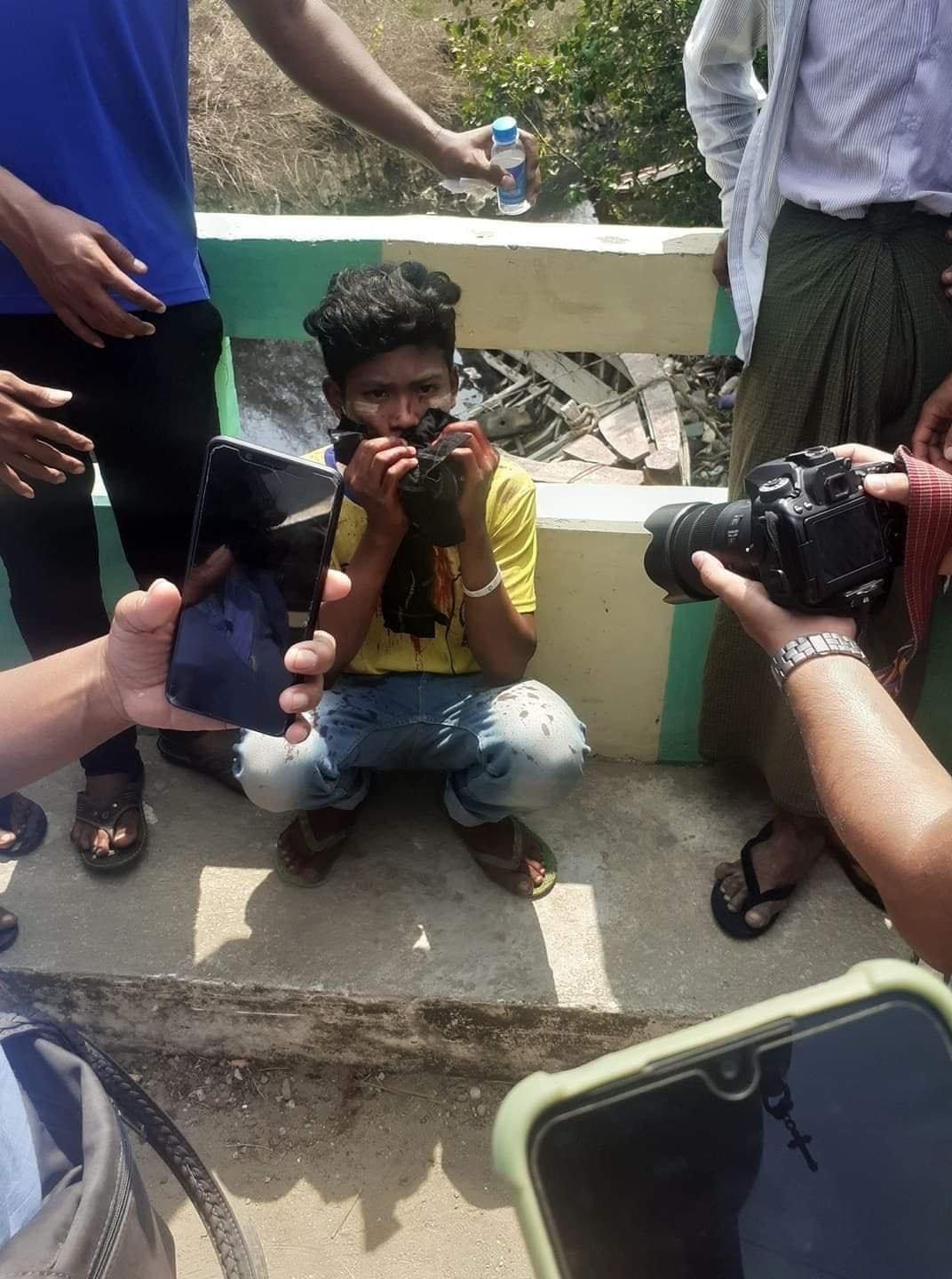 Monday's shooting left several bullet holes in at least three houses in Inle Myaing Ward of Myeik. Police and soldiers also smashed furniture and windows of a number of houses in the ward.
"Residents in this neighborhood have stayed away from protests. It was not that protesters ran into houses to hide. Police and soldiers just broke open the doors for no reason, and smashed the furniture. Women were also beaten," said a resident of Inle Myaing Ward who asked not to be named.
In another ward, police and soldiers reportedly beat civilians and detained four men. Eyewitnesses said they saw police and soldiers warning residents, "If you dare to do it again. We will not just beat you. We will burn your house down."
You may also like these stories:
Twin Brother of Young Protester Slain by Myanmar Security Forces Calls for Justice
Myanmar Military Sues Suu Kyi and President with Further Charges
Ten Journalists Being Held by Myanmar's Regime for Protest Coverage