To keep you updated on what happened in Myanmar in the last 24 hours, here are the main events of the day four months after the putsch.
Basic education schools reopened across Myanmar, as June 1 is the annual back-to-school day in the country. However, the majority of students shunned schools as part of the nationwide civil disobedience movement against the military regime.
Five junta soldiers died in fighting between the Karen National Union and junta forces in Papun District, Karen State, the Karen ethnic armed organization said.
In Yangon, People's Pioneer Party member U Sai Lin Aung, who had been accused of being a junta informant, was shot dead by unidentified gunmen in Hlaing Tharyar Township. His house was also bombed on May 5.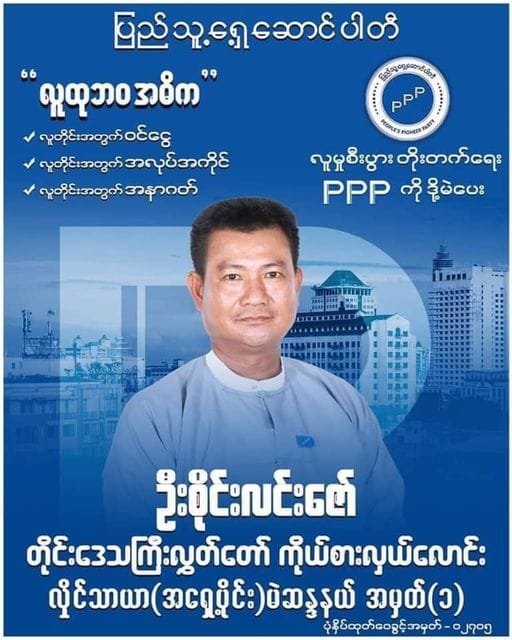 Junta troops were injured when three bombs exploded in Mingalar Taungnyunt Township.
A junta soldier was killed and a policeman was injured when unknown attackers fired shots from a vehicle at junta forces on guard outside Basic Education High School No. 32 in Pyigyitagun Township, Mandalay Region.
A junta soldier died when unknown attackers hurled a bomb into a pagoda compound in Mandalay where the junta troops are deployed.
Two people died when a motorbike exploded at a filling station of the military-run Myanma Economic Corporation in Maha Aungmye Township.
Junta forces reportedly shot at Buddhist monks from Ma Soe Yein Monastery who were reciting religious verses outside the monastery in protest at the military regime. Some monks were injured.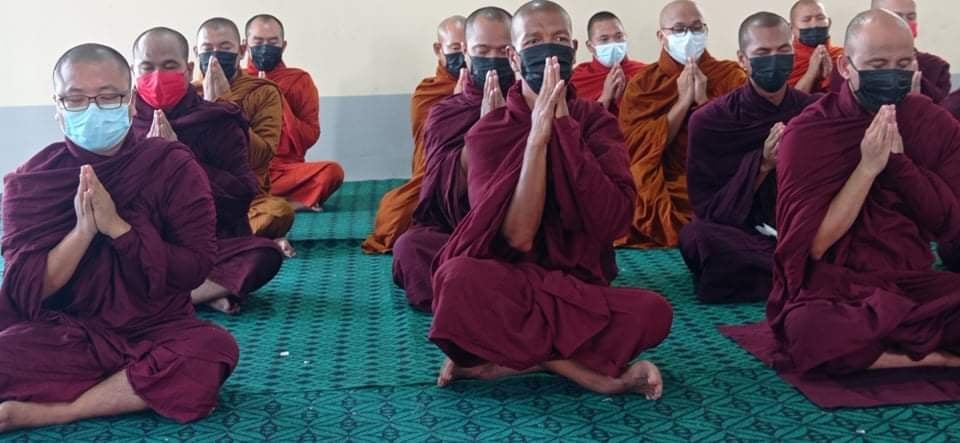 In Kachin State's Hpakant, former National League for Democracy village chairman Ko Yarza of Seik Mu Village was stabbed to death by four unknown attackers.
The Kachin Independence Army (KIA) launched an artillery strike on Putao Airport in Kachin State. The KIA fired three artillery shells into the airport compound at around 4 a.m. but missed the runway.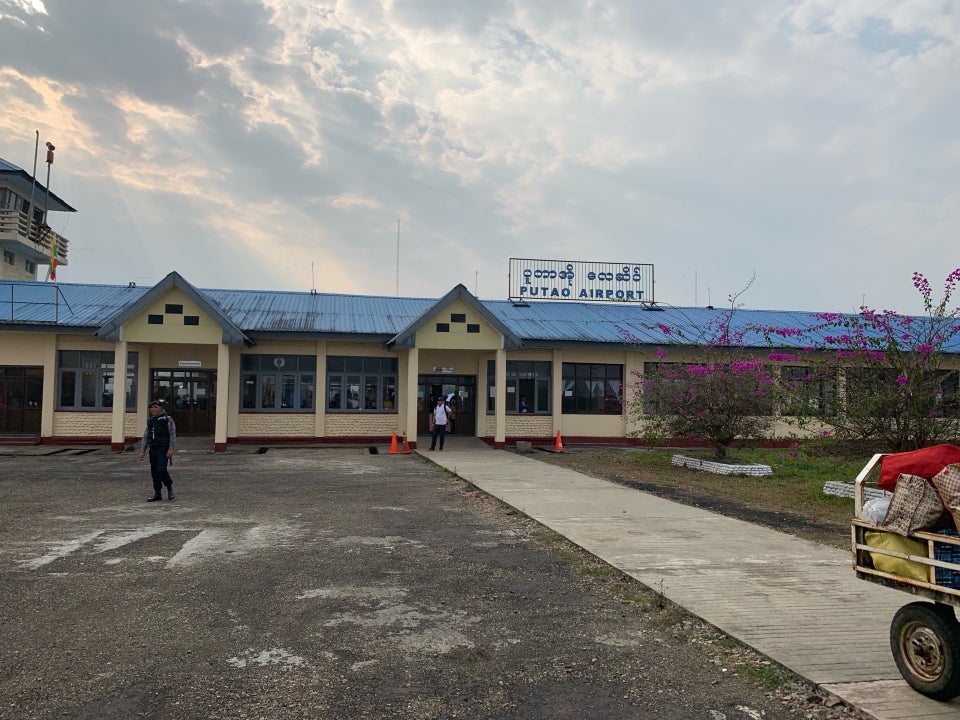 Bomb blasts were reported near schools and township education offices in Yekyi, Kyonepyaw and Lemyethna townships in Ayeyarwady Region.
More than 170 of some 190 shops at a market and some adjacent houses in No. 1 Ward in Ayeyarwady Region's Kangyidaunt Township burned down in a fire at around 3 a.m. during curfew hours.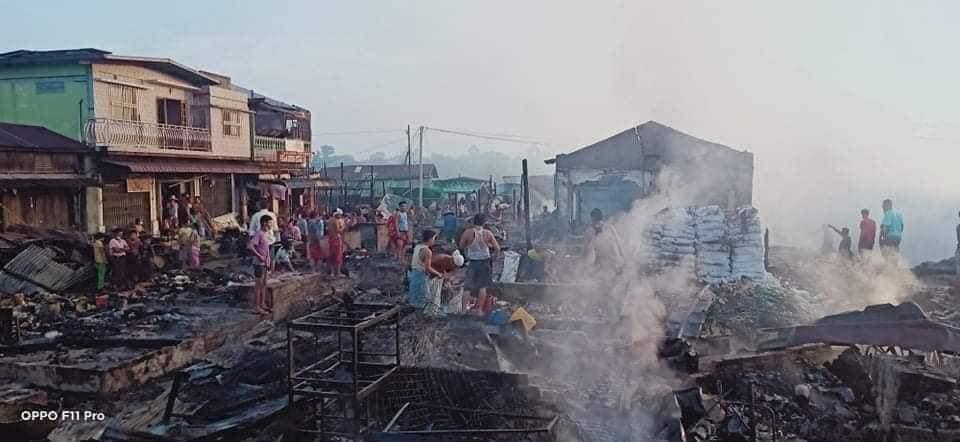 The Elders called on the international community to intensify pressure on the military leadership in Myanmar to prevent the country from becoming a failed state.
Anti-regime protests took place in various forms in locations across Myanmar including Yangon, Mandalay, Magwe, Sagaing, Tanintharyi, Ayeyarwady and Bago regions and Shan State, marking four months since the military coup.

You may also like these stories:
International Community Must Do More on Myanmar
Five Accused of Being Myanmar Junta Informants Found Dead in Magwe
KIA Uses Artillery on Airport in Northern Myanmar