YANGON — Eight people were killed in a coal mine collapse in Minbu Township in Myanmar's central Magwe Region on Monday, while four others—two Chinese supervisors and two Myanmar miners were injured and are still receiving treatment at a local hospital.
The accident happened after a pipe used for injecting oxygen into the tunnel of the mine exploded, chief of the regional fire services department U Aung Win Sein told The Irrawaddy.
The blast took place at a depth of about 45 to 90 meters in a tunnel of the coal mine, which is owned by Han Htet Co.
"They died for two reasons, some were deprived of oxygen, and some were killed in the collapse," he said.
Five bodies were recovered on Tuesday and rescue operations were ongoing to retrieve three others, he added.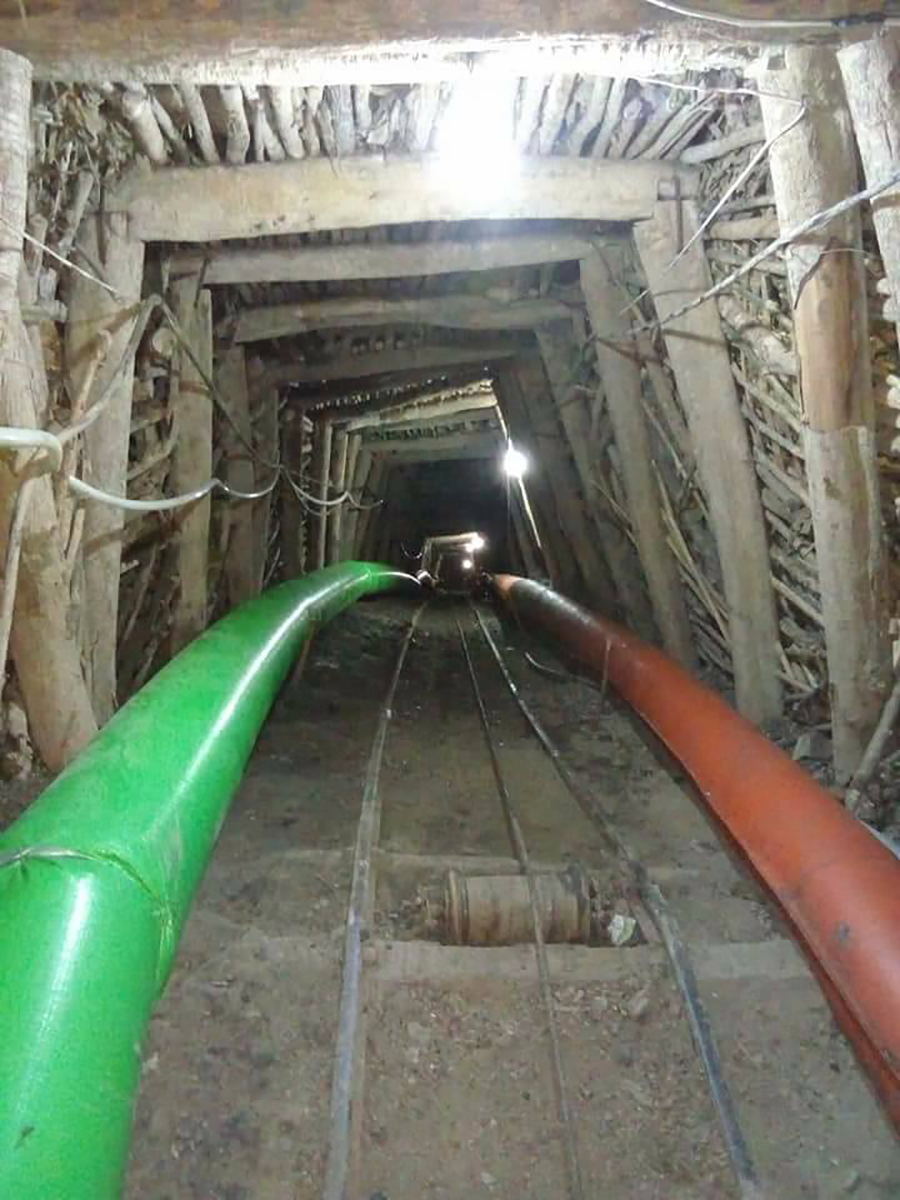 U Hsan Tun, the administrator of Ngape Township, said: "It seems that the oxygen pipe blasted and the vibration resulted in the collapse. According to the photos taken by firefighters, it seems that the mine collapsed inside."
Firefighters, police, departmental personnel and locals have joined the rescue efforts. Among those killed were a Chinese supervisor, an interpreter and Myanmar miners, he said.
The Magwe Region government permits 40 coal mines in the region and imposes a tax of 3,000 kyats per ton for production.
Translated from Burmese by Thet Ko Ko.