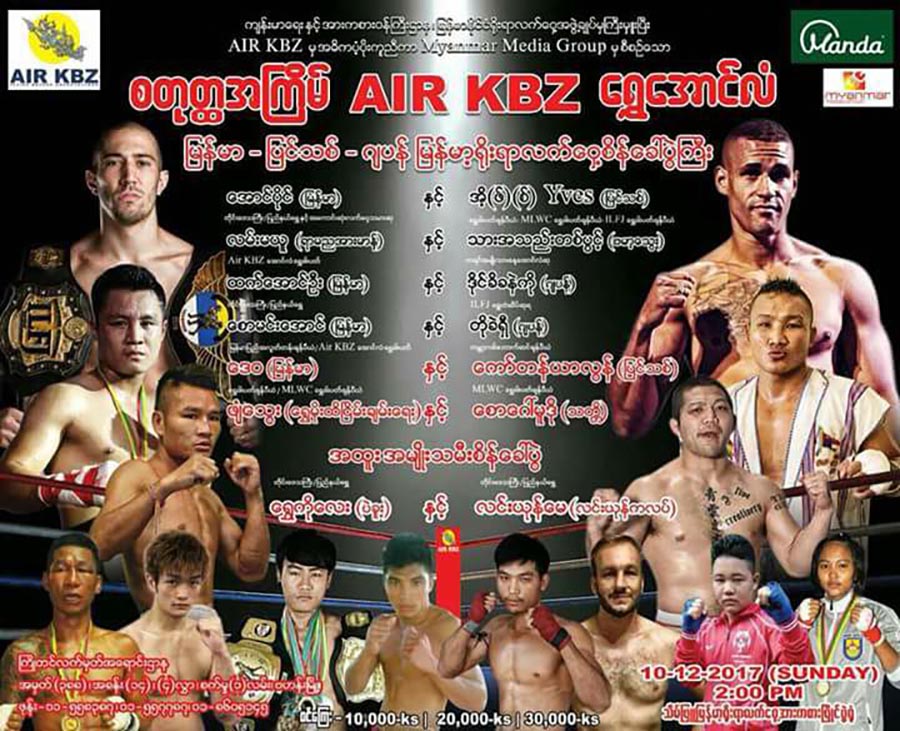 Air Kanbawza Lethwei Fight | Dec. 10
Myanmar, French and Japanese boxers will compete in this Lethwei challenge fight.
Dec. 10, 2 pm. Theinbyu Stadium. Tickets between 10,000 and 30,000 kyats at 01-557787, 01-8605145.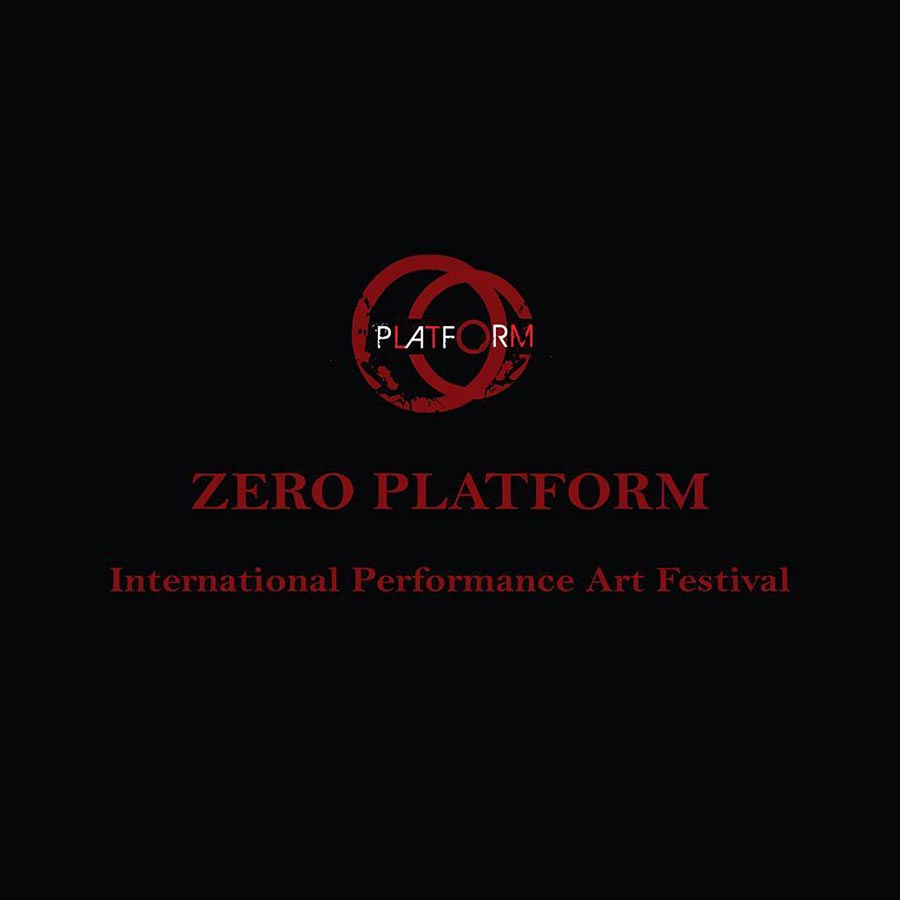 Zero Platform: International Performance Art Festival | Dec. 8-10
This event will feature two days of performance art and a one-day seminar. More than 30 artists from Myanmar, Thailand, the Philippines, Vietnam, Finland, Poland, Germany and Belgium will participate.
Performances Dec. 8-9, 4 pm to 8 pm. Thakhin Mya Park. Seminar Dec. 10, 1 pm to 4 pm. New Zero Art Village, Pane-Nae-Gone Village, Hmawbi Tsp.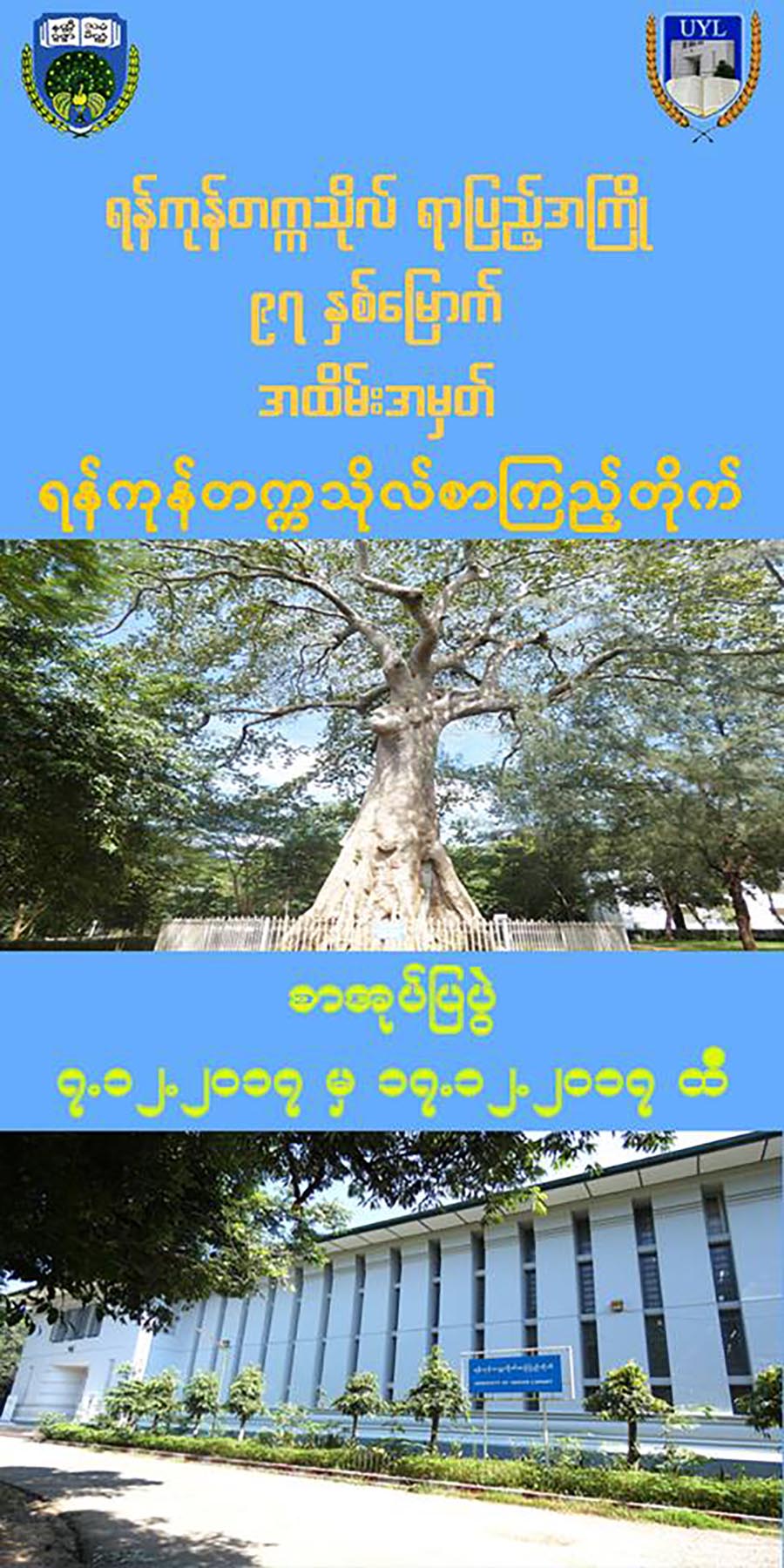 Book Fair | Dec. 7-17
Yangon University Library will showcase rare books to celebrate the university's 97th anniversary.
Dec. 7-17. Yangon University Library.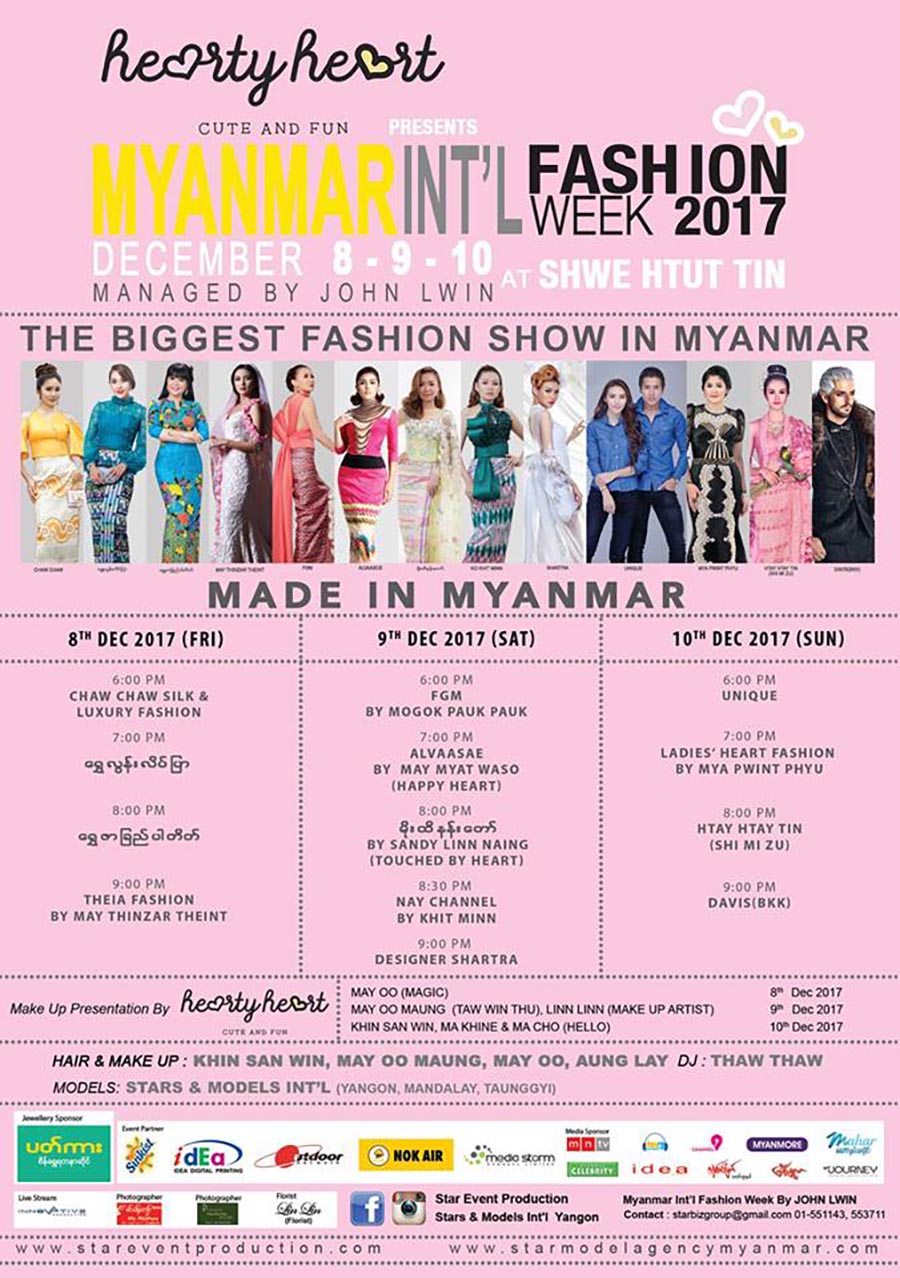 Myanmar International Fashion Week | Dec. 8-10
This event will showcase the latest fashion and jewelry items.
Dec. 8-10, 6 pm to 9 pm. Shwe Htut Tin Ground. Tickets at 01-553711, 01-551143, 01-400760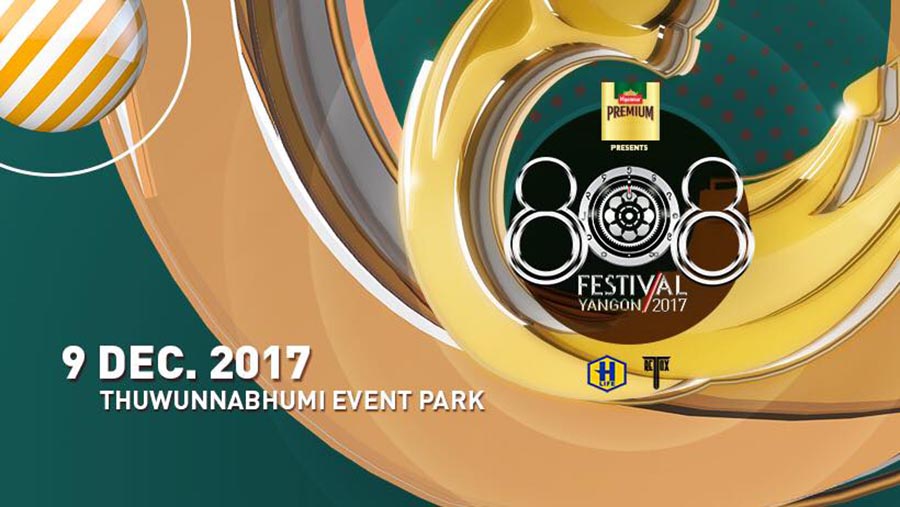 808 Festival Yangon 2017 | Dec. 9
Boombox Cartel, Coone, DVBBS, Timmy Trumpet and Vini Vici, BG b2b Blacklix, BG X Hane and Kitty will perform.
Dec. 9. Thuwunnabhumi Event Park, Upper Pansodan Street. Tickets 25,000 kyats to 75,000 kyats at 09-43174433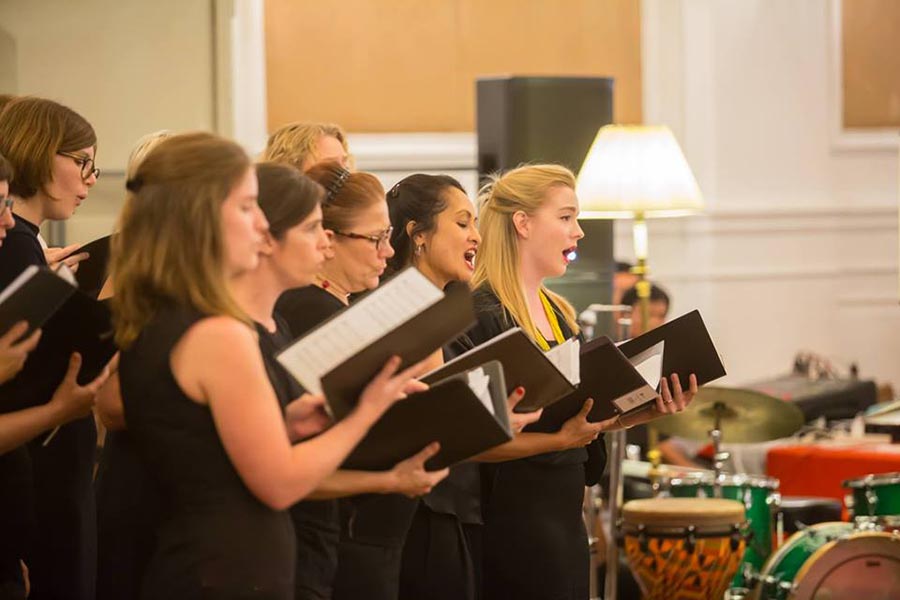 Festive Christmas Performance | Dec. 9
This event features carol singing with a performance by the Orchestra for Myanmar and a special guest conductor from Poland, Maestro Wojciech Czepiel.
Dec. 9, 7 pm. Holy Trinity Cathedral, Bogyoke Road, next to Bogyoke Market. Free entry for people of all faiths.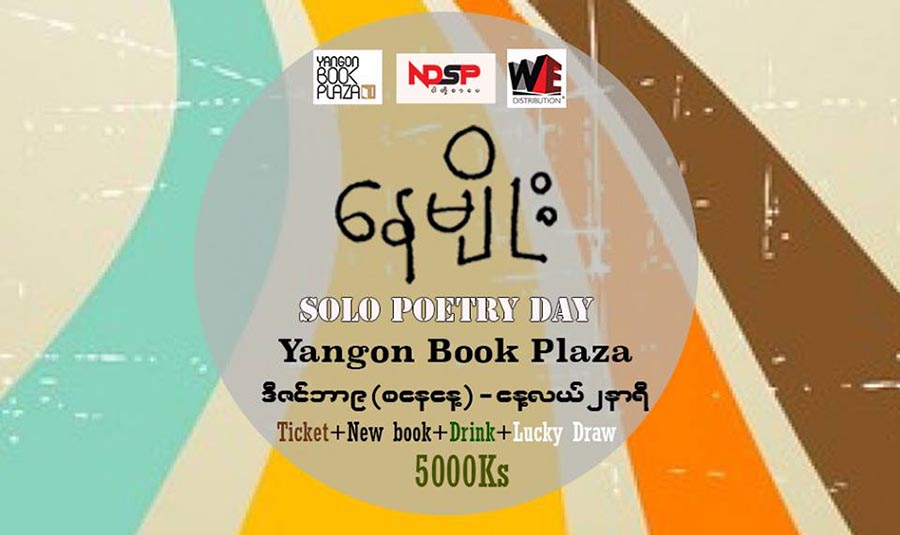 Nay Myo: Solo Poetry Day | Dec. 9
The respected poet and artist will recite old and new poems.
Dec. 9. 2 pm. Yangon Book Plaza, 5th Floor, Thanzay Market, Lanmadaw Tsp. Tickets 5,000 kyats. (Admission includes Nay Myo's new book, a drink and entry into a lucky draw to win one of his paintings.)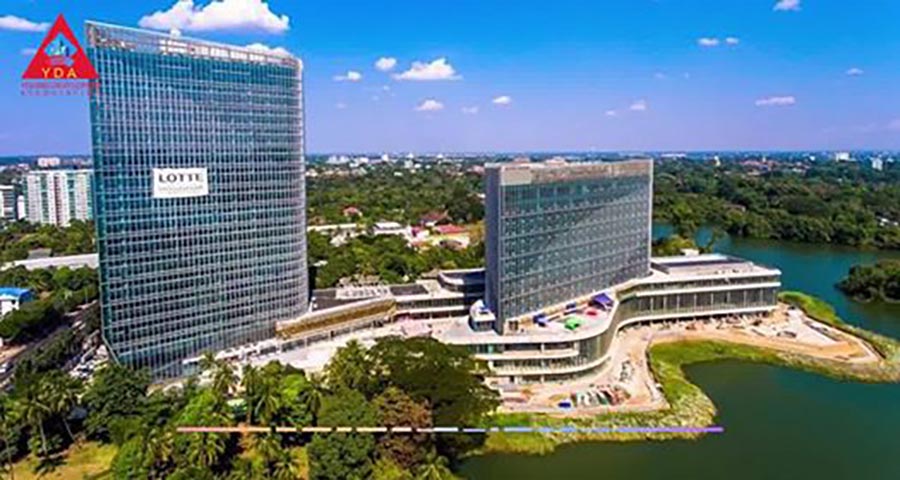 Property Show | Dec. 9-10
High-end flats will be on sale at discounted prices at this event.
Dec. 9-10, 9am to 7 pm. LOTTE Hotels & Serviced Apartments, No. 82, Sin Phyu Shin Avenue, Pyay Road, 6½ Mile.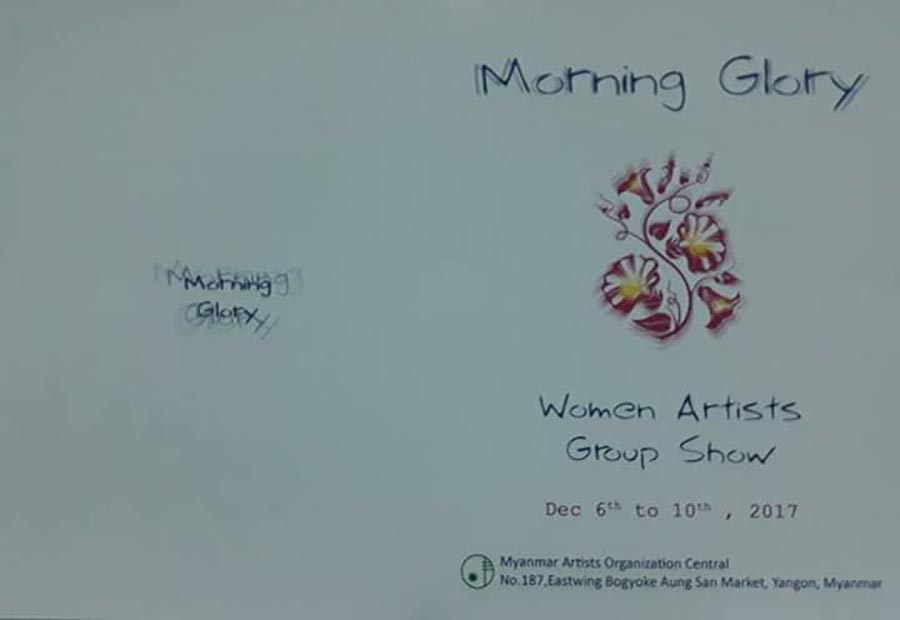 Morning Glory Exhibition | Dec. 6-10
Hundreds of paintings by more than 40 female artists tackling a range of subjects will be showcased at this exhibition.
Dec. 6-10. Myanmar Artist and Artisan Association, Bogyoke Market.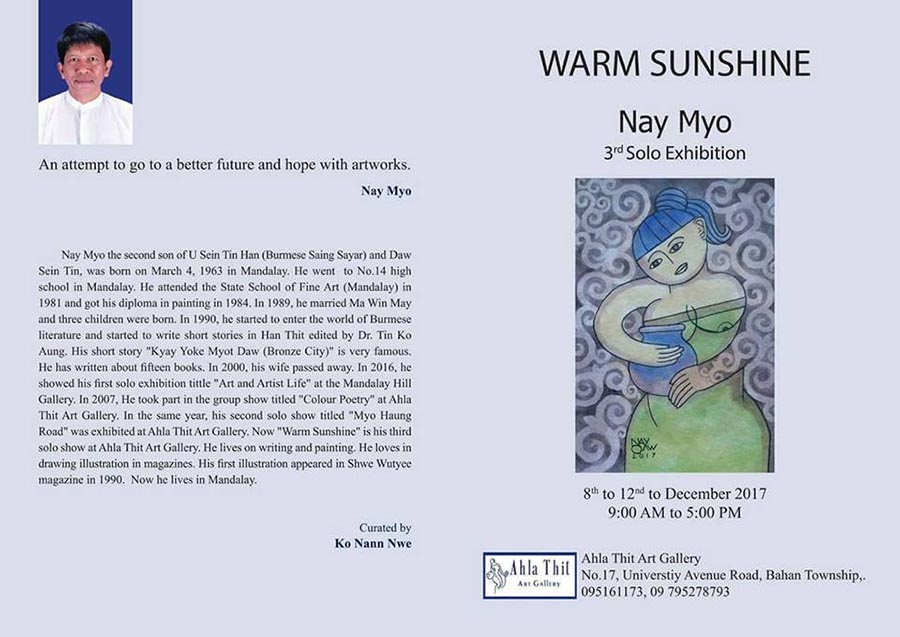 Warm Sunshine Exhibition | Dec. 8-12
This art exhibition features modernist works by Nay Myo.
Dec. 8-12. Ahla Thit Art Gallery, No. 17, University Avenue Road, Bahan Tsp.