Ceramist Ilona Van de Braak is not content to study Myanmar's people and culture by reading books and surfing the Internet. The Dutch artist has traveled extensively across the country, meeting and talking to people first hand.
She respects Myanmar artists, collects cultural objects, and interviews local artists in their studios.
"There is not a day that goes by that Myanmar does not inspire me; the people, the colors and its nature. I feel fortunate to be part of it," she said.
As a ceramist, she has visited the pottery workshops in Yangon's Twante Township monthly for two years, and shared her techniques with local potters and ceramists.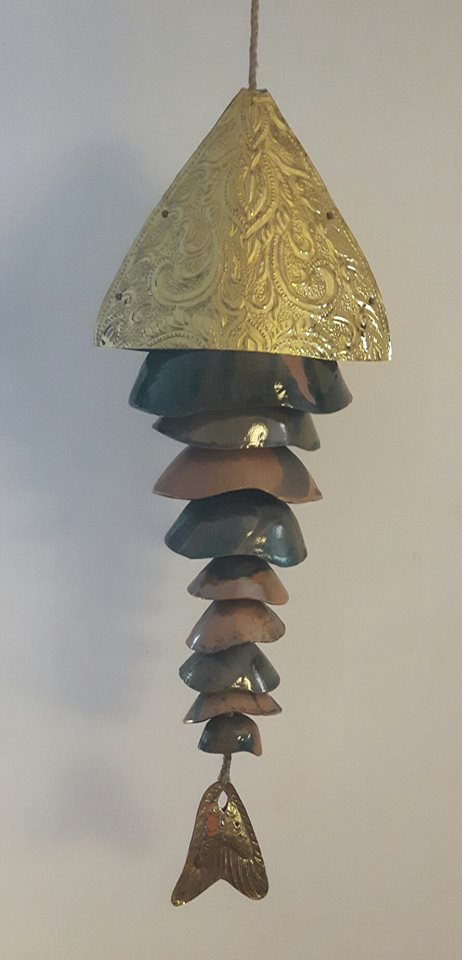 The art exhibition "Certain Interactions" is the outcome of a meeting between Ilona and artist Ko Pyay Way, curator and founder of the Nawaday Tharlar Art Gallery.
The exhibition features simple and exquisite Myanmar-style ceramics and Western-style minimalist black-and-white paintings by the two artists.
Ilona makes most of her porcelain pieces out of clay from Twante, and applies the ancient Japanese "raku" technique in her works.
Of her work "Full Moon", she said: "There is a lot of talking about the moon in Myanmar. Here we live by the lunar calendar."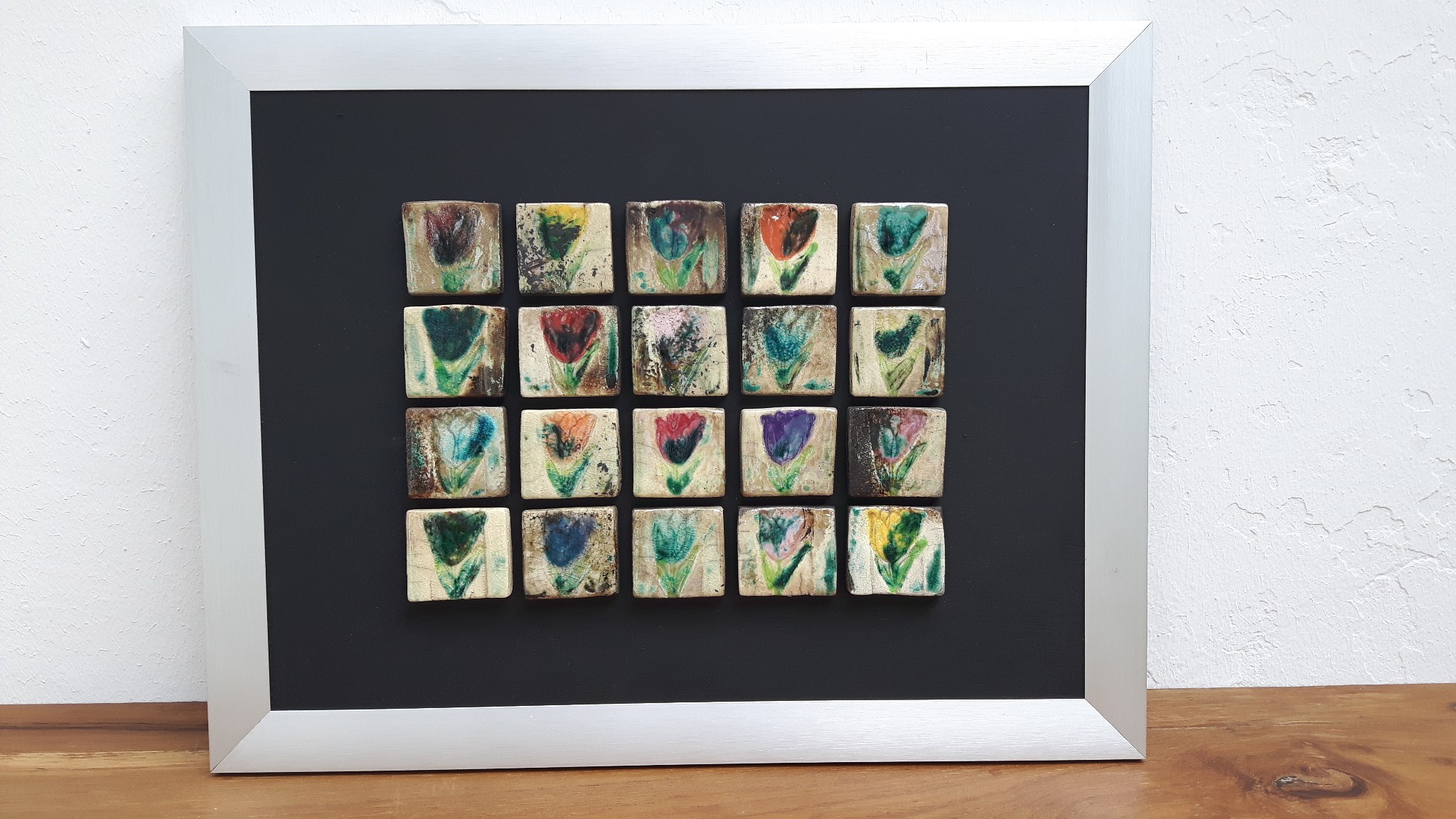 "In January we even have two full moons," she said, referring to the Super Blue Blood Moon on Jan. 31.
"The symbolism around me fascinates me. So that is why I used the ancient Hintha [a mythological bird] to complete this piece," she said. Her works also incorporate lotus shapes and rare Myanmar postcards.
"This is interaction between me and Myanmar people," she said.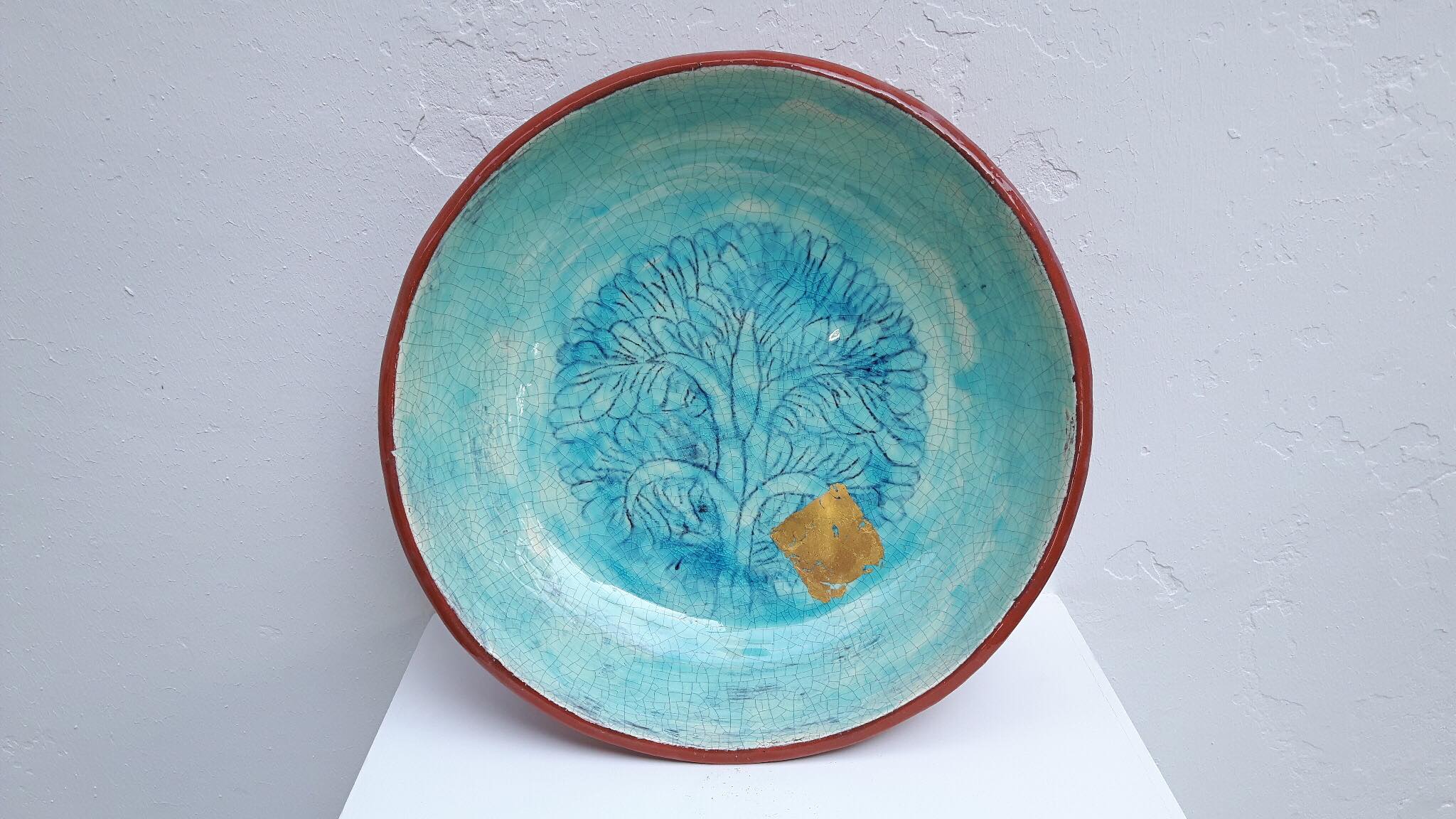 The exhibition features 16 paintings by artist Pyay Way, priced from $200 to $600, and around 50 ceramics by Ilona, priced at $35 to $985, from Feb. 2 to 11 at Nawaday Tharlar Art Gallery on Yaw Min Gyi Street, Dagon Township.
The proceeds will be used to benefit pottery workers in Yangon's Twante Township and Sagaing's Swekar village.
"You can see two arrows converge on the exhibition catalogue. This represents the convergence of East and West," said Pyay Way.