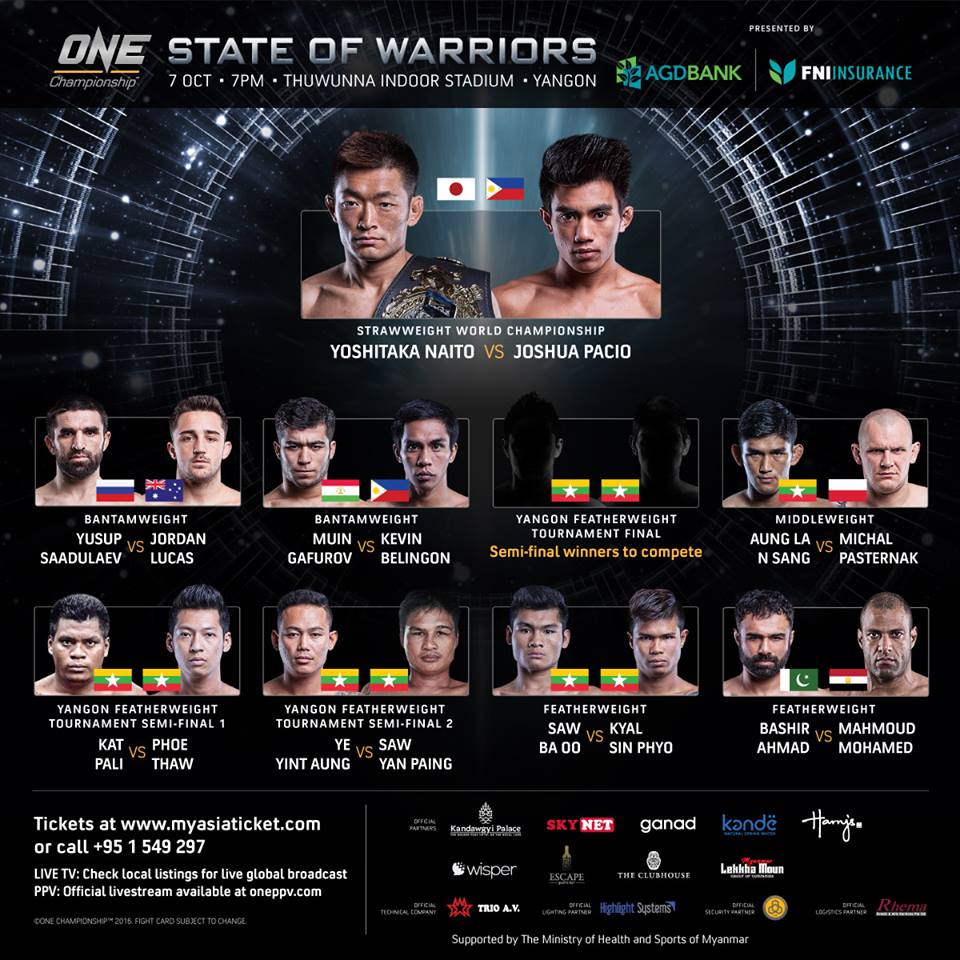 ONE Championship: State of Warriors
Mixed martial arts competition, ONE Championship, is back in Rangoon this week with ethnic Kachin fighter Aung La Nsang, dubbed the "Burmese Python," taking on Poland's Michal Pasternak. Call 01-549297 for tickets.
Where: Thuwunna National Indoor Stadium, Waizayandar Rd., Thuwunna, Thingangyun Tsp
When: Friday, October 7. 7pm.

Hlwan Moe Commemoration Concert
A musical extravaganza in memory of Burma's celebrated late vocalist Hlwan Moe will be held at the National Theater. Tickets from 10,000 to 40,000 kyats.
Where: National Theater, Myoma Kyaung Street, Dagon Tsp.
When: Saturday, October 8. From 6pm.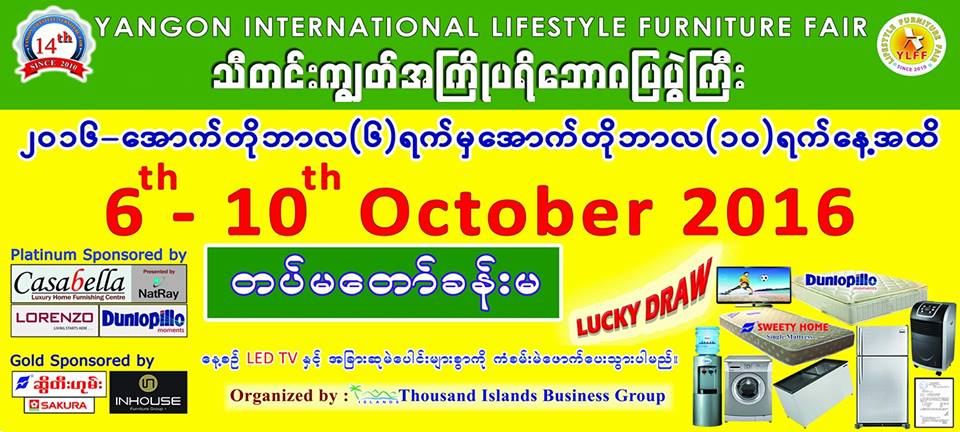 Furniture Fair
Household and office furniture will fill the Tatmadaw Exhibition Hall for the Yangon International Lifestyle Furniture Fair. Apart from picking up a few pieces for your home or workplace, there are a number of lucky draw competitions to keep you entertained.
Where: Tatmadaw Exhibition Hall, U Wisara Road.
When: Thursday, October 6 to Monday, October 10. 9am to 5pm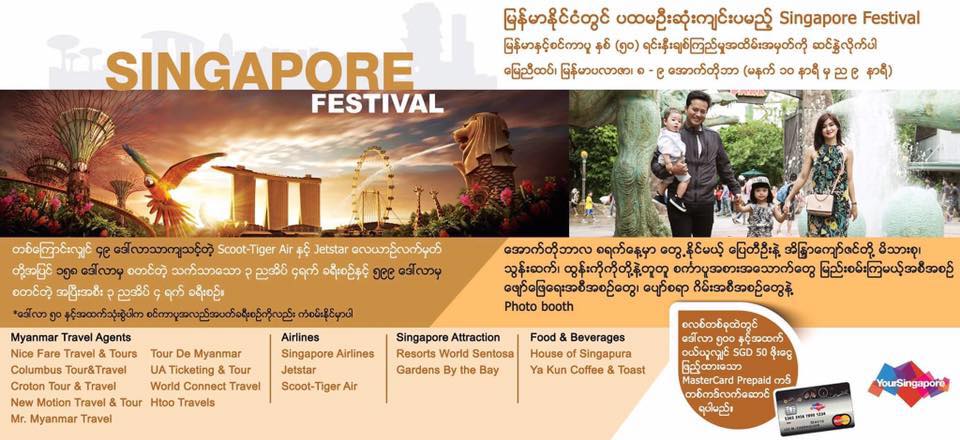 Singapore Festival
To mark the 50th anniversary of diplomatic ties between Burma and Singapore, the Singapore Festival will be held for the first time in Rangoon with special promotions on all things Burma and Singapore, from air tickets to cultural shows. Plus, there's more lucky draws…
Where: Myanmar Plaza, No. 192 Kabar Aye Pagoda Road, Bahan Tsp. Tel:09-786999678
When: Saturday, October 8 to Sunday, October 9. 10am to 9pm.

Myanmar International Fashion Week
Put on your glad rags and see and be "scene" as Rangoon's premier fashion show brings the latest fashion trends from around the world together with enthralling live entertainment. By the way, it's free.
Where: Shwe Htut Tin Compound, beside Sky Star Hotel, East Horse Racing Course Road, Tamwe Tsp. Tel: 09-451010789; 09-965010789 
When: Friday, October 7 to Sunday, October 9. 6pm to 9pm.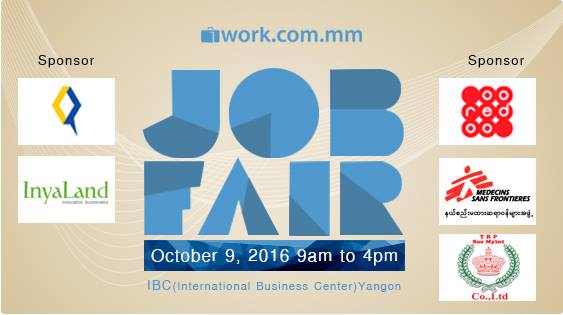 Yangon Job Fair 2016
Feeling over worked and under paid? Those of you looking for new employment should grasp this opportunity to meet trading and telecommunications companies with over 100 positions on offer.
Where: International Business Center (IBC), 88 Pyay Rd, Hlaing Tsp.
When: Sunday, October 9. 9pm to 4pm.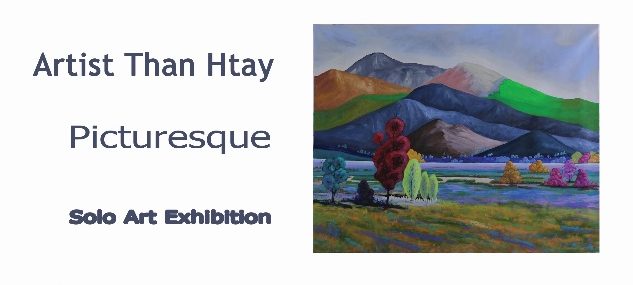 Picturesque
Local artist Than Htay's solo exhibition will showcase around 20 paintings depicting the spectacular scenery of Chin State.
Where: Ahla Thit Art Gallery, 17 University Avenue Road, Bahan Tsp. Tel: 09-31035920
When: Saturday, October 8 to Monday, October 17. 9am to 5pm.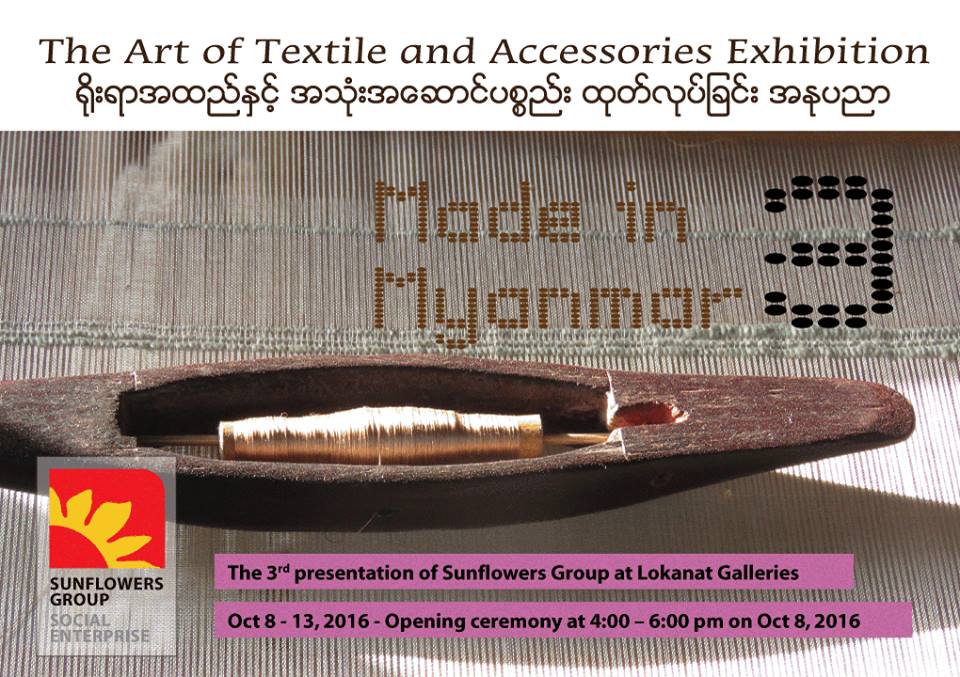 Made in Myanmar
Lokanat will present an exhibition of the art, textiles, costumes, and accessories of Burma's different ethnic groups.
Where: Lokanat Galleries, No.62, First Floor, Pansodan Street, Kyauktada Tsp.
When: Saturday, October 8 to Wednesday, October 19. 9am to 5pm.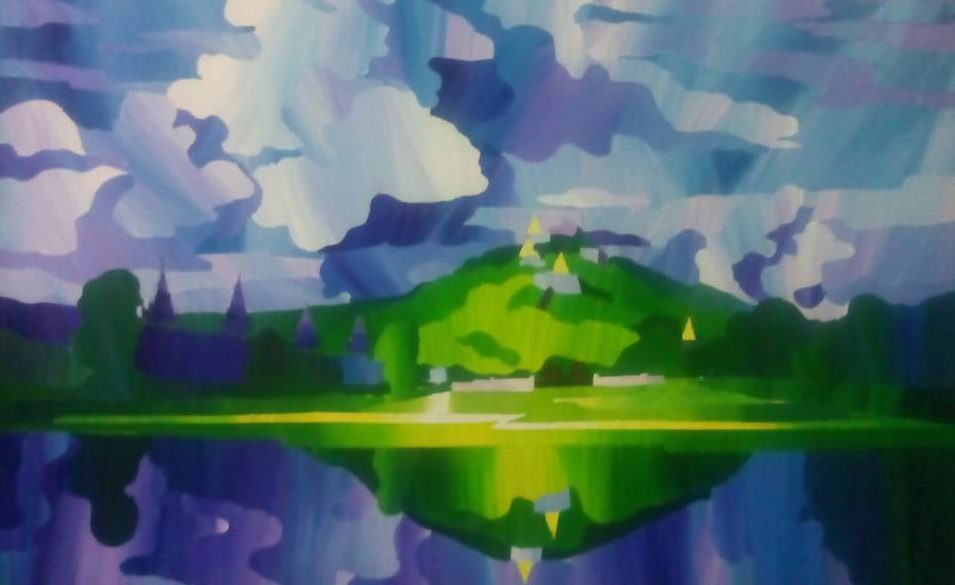 Glory of Emotion
This group art exhibition of 18 artists will showcase around 100 watercolor, acrylic and oil paintings depicting Burmese culture and the country's ethnic mix.
Where: Ayerwon Art Gallery at No. 903–904, U Ba Kyi Street, 58 Ward, Seikkan Tsp. Tel: 09-45005 7167
When: Saturday, October 8 to Wednesday, October 19. 9am to 5pm.
New Treasure Third Group Show
A group art exhibition at New Treasure Art Gallery will showcase over 200 paintings. There's no rush as the exhibition is on for three months.
Where: New Treasure Art Gallery, No. 84/A, Thanlwin Rd., Golden Hill Avenue, Bahan Tsp. Tel: 01-526776, 503712
When: Saturday, October 8 until January 2017.
Translated from Burmese by Thet Ko Ko