Despite her name—that can be translated into English as tenderness—Nu Nu is a brave woman when it comes to painting. She is never hesitant to change the world with her brushes.
Last year, she visited Shan State's renowned Inle Lake. On her return to Yangon, she has put her memories of the lake on canvas.
Those paintings will be showcased at what she has called the 'Sweet Inle' exhibition from Feb. 17-21 at 43 Art Gallery on 43rd Street in Yangon's Botahtaung Township.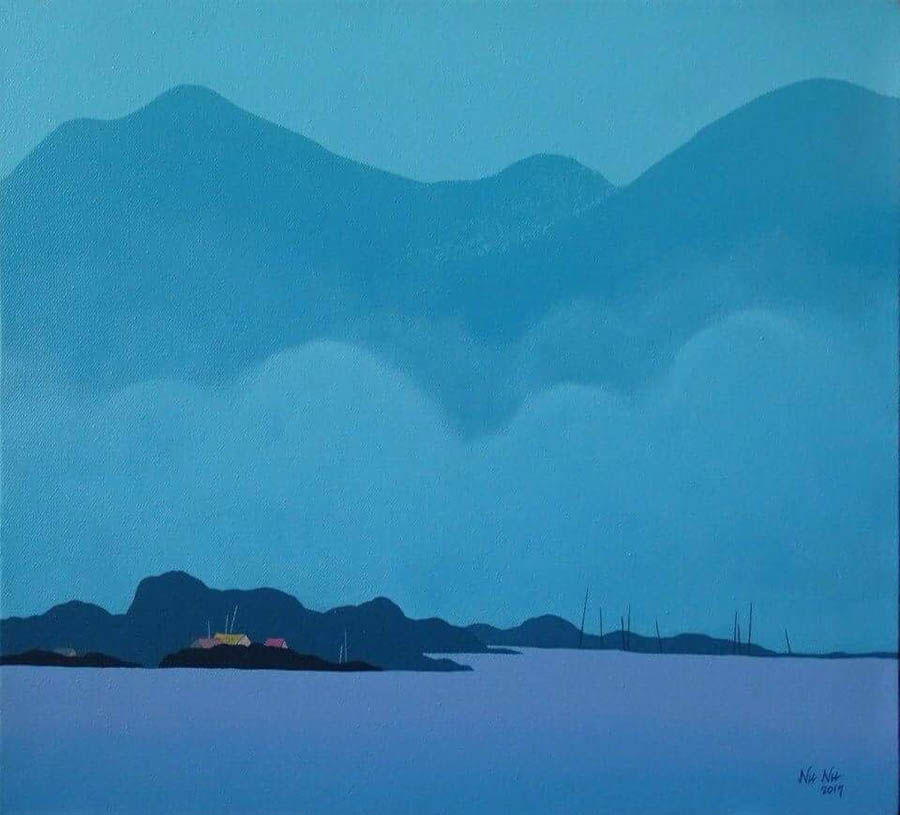 Nu Nu was destined to lead the life of an artist, being born to her father, the distinguished watercolor artist U Mya Thaung, and having married celebrated artist Ye Aung Myat. They all have different styles but make suggestions and influence each other, said Nu Nu.
Her paintings depict landscapes, buildings, pagodas and stupas around Inle Lake in different colors and perspectives.
"I visited Inle in 2014 and 2017. I created the paintings based on the photos I took and my imagination. Mainly, designs and colors distinguish my paintings," said Nu Nu.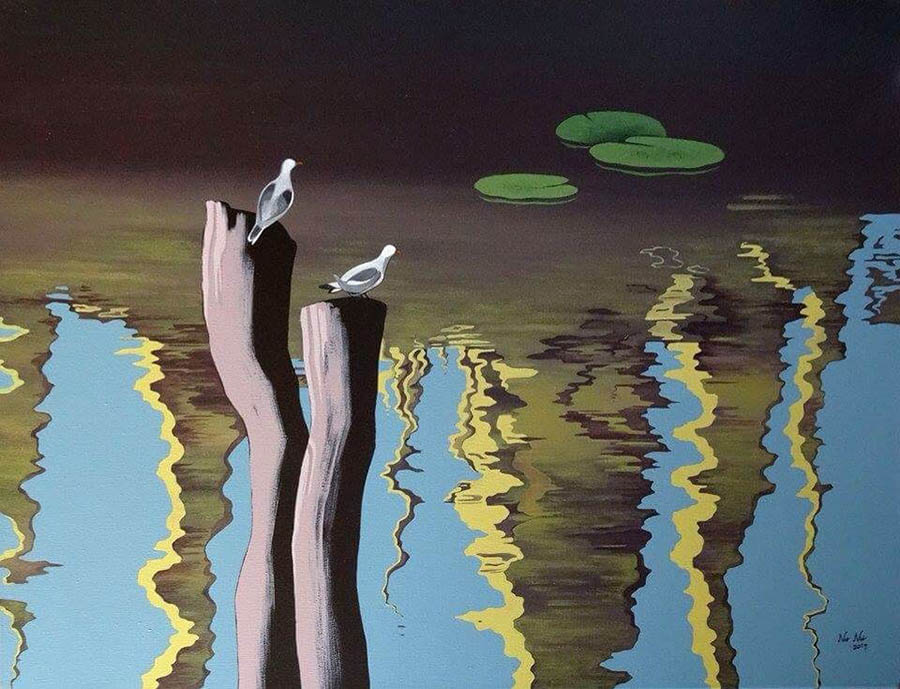 Nearly 30 paintings will be showcased at the exhibition and can be purchased for prices between US$180 and $1,800.
Nu Nu graduated with a degree in painting from the National University of Arts and Culture in 1999 and has held four solo shows and participated in dozens of art exhibitions. Sweet Inle is her fifth solo exhibition.
"I invite my teachers, friends and relatives to come and see my paintings," said Nu Nu.