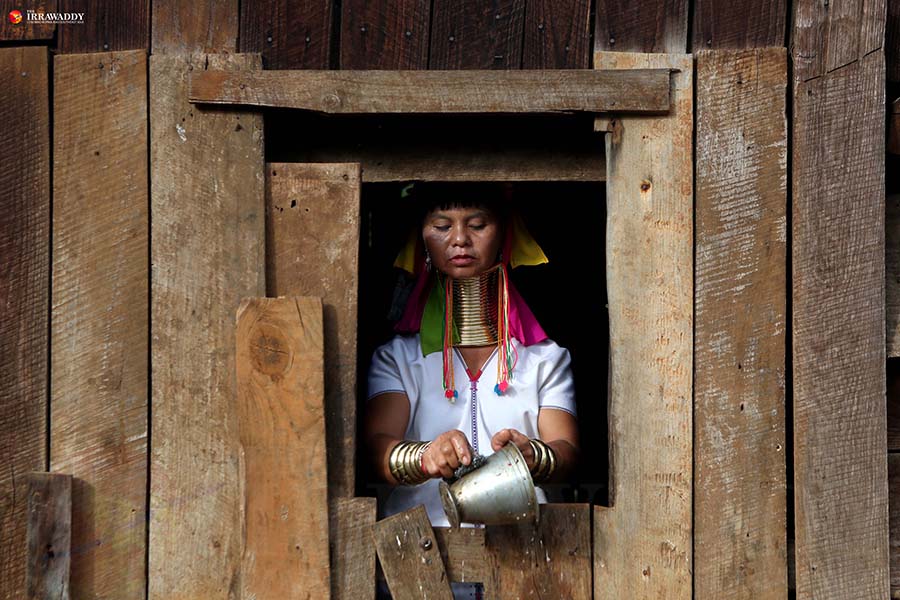 Loikaw
Loikaw, the capital of Kayah, Myanmar's smallest state, is an up-and-coming destination for travelers in Myanmar. Most visitors use the town as a base for visiting or trekking to outlying villages to see the distinctive, myth-filled Kayan culture in which some of the women wear brass coils on their necks. Major efforts to establish community-based tourism have been taking place in the area and immersive travel programs have been developed to avoid the potential for "human zoos" to emerge as they have elsewhere.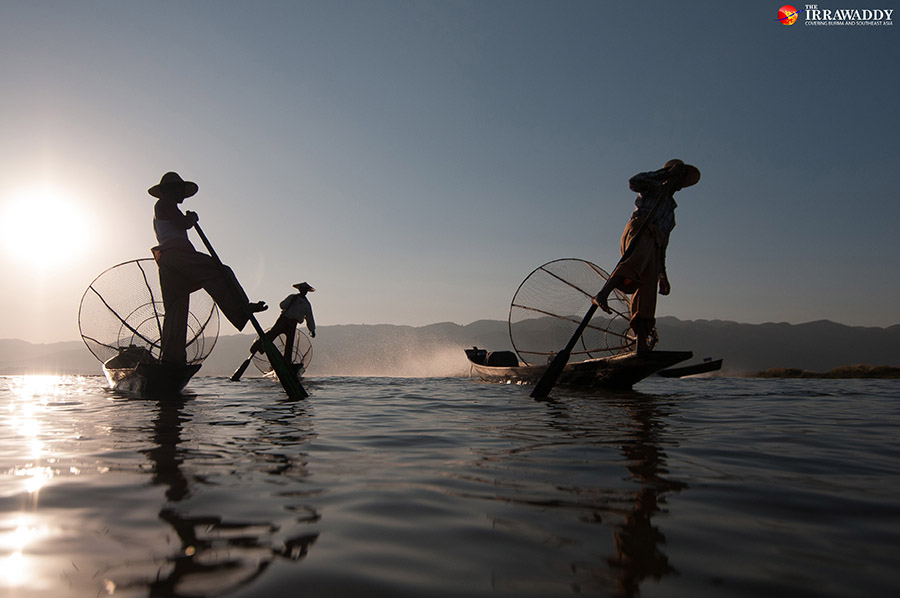 Inle Lake
Fishermen row small boats by leg on the still waters of a lake sitting 900 meters above sea level. Mountains surround the water where diverse ethnic subgroups live and earn a livelihood from the lake. As one of Myanmar's most popular destinations, it's easy to get there and has a huge range of accommodation options from budget to blow-out. What's not to love about Inle Lake?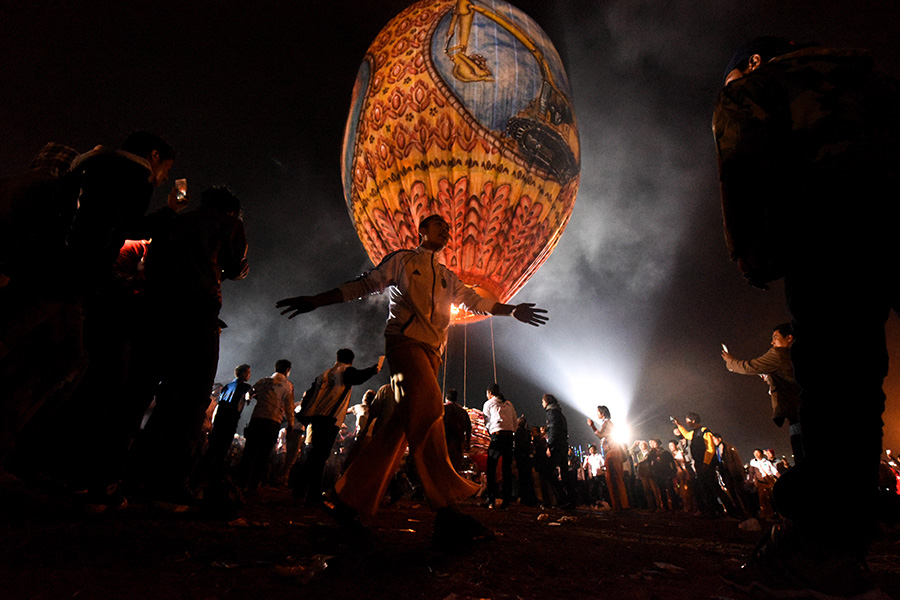 Taunggyi
This Shan capital sits atop a mountain and is a vibrant, thriving center of commerce. In the market you'll see members of different ethnic groups peddling the freshest, juiciest of produce grown in the surrounding fertile Shan Hills. Aythaya Vineyard is a must-visit around sunset. The town comes alive in the week before the November full moon when it hosts Myanmar's most spectacular cultural event, the Tazaungdaing fire balloon festival.
Kalaw
The cool climate makes this former colonial hill station feel like it's in a different country. Kalaw sits in a picturesque valley with green hills, colorful gardens and pine trees everywhere you look. As many travelers stop here before setting out on their trek to Inle Lake, the town is well connected, has lots of accommodation options and great restaurants and cafes, though the best Shan noodles and hin htote dumplings to be found are at the tiny shops inside the central market. Green Hill Valley Elephant Camp and Ride Behind Kalaw now offer plenty of activities to keep you in Kalaw for a few days.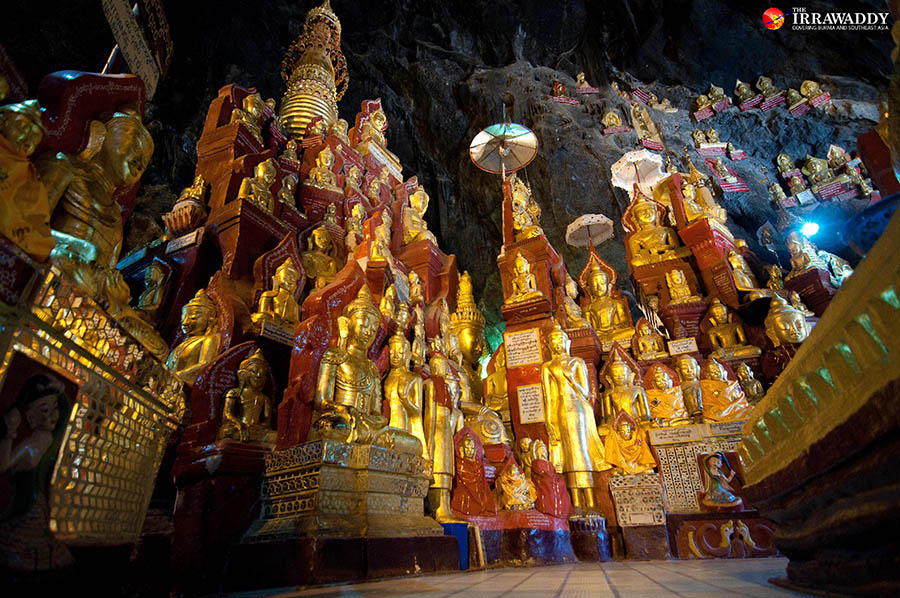 Pindaya
Most visitors to Pindaya come to visit the famous natural cave at Shwe Oo Min Pagoda that has been filled to the brim with over 6,000 Buddha images of all shapes, sizes and designs. The pagoda sits on a hillside and there are fantastic views of the surrounding, colorful Shan farmland. A wander around the area may lead you to the lake or an old teak monastery and if you're lucky you may see people from the Pa-O, Danu and Taungyo ethnic subgroups who live in the area.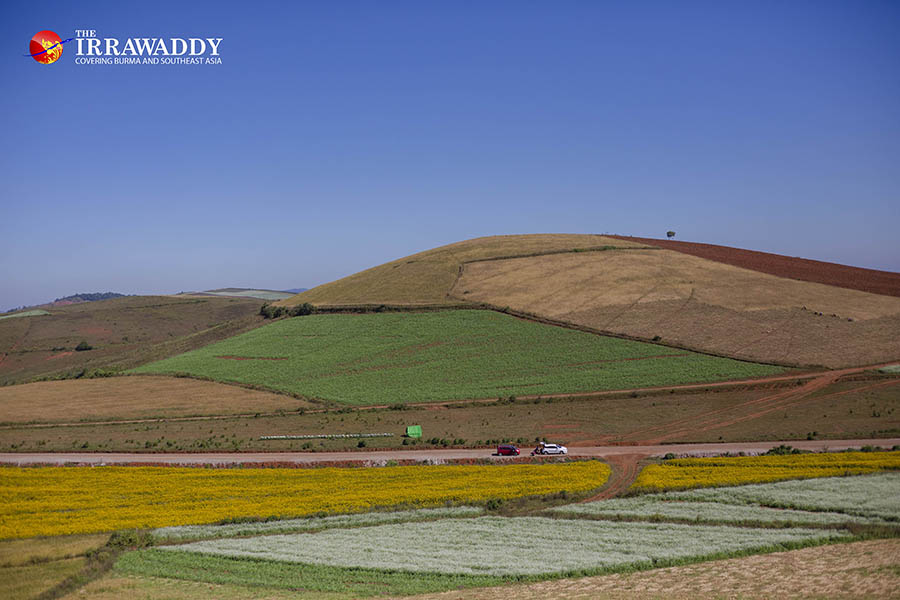 Ywangan
Ywangan, 90 minutes north of Pindaya and two hours north of Kalaw, is famous for its coffee plantations which produce some of the highest quality of coffee grown in Myanmar. Another special feature is the unusual blue lake which, though small in size, is surrounded by lots of local legends and superstitions and is so clear you can see the black fish darting around the bottom. Alawe Chaung Waterfall is another nice place in Ywangan to spend some time relaxing.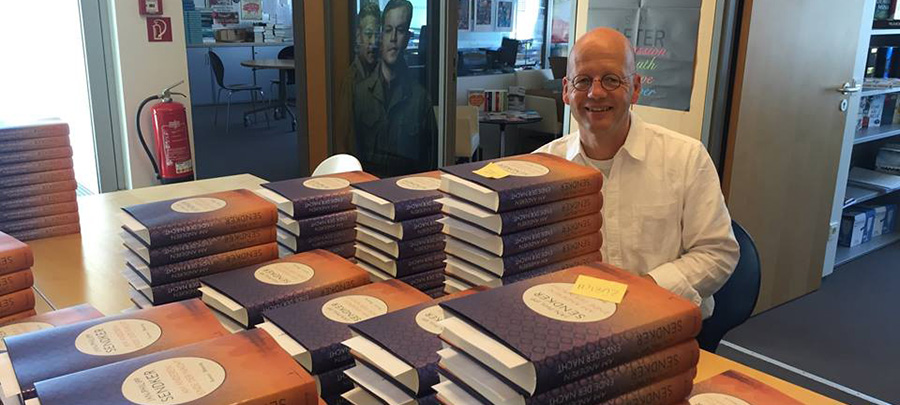 Hsipaw
Hsipaw is a wonderful northern Shan town with great trekking opportunities, waterfalls large and small to swim and chill at and possibly the best noodle dishes in Myanmar. For much of the year, the surrounding farmland is bursting with sweetcorn and other agricultural crops. The home of the last Shan prince, known as the Shan Palace is open for a few hours per day and a descendant of the family invites people into the home to tell the family story.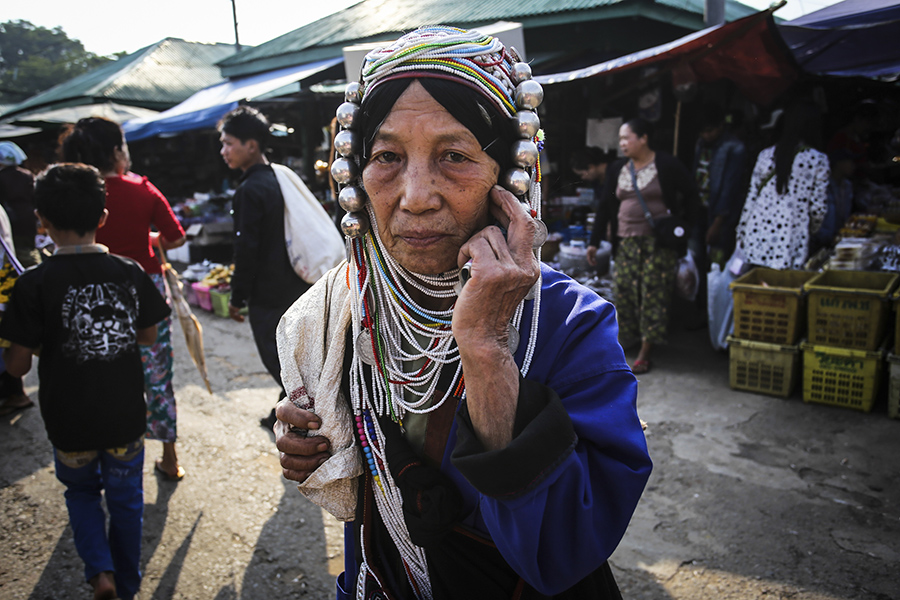 Kyaingtong
Sometimes spelled Keng Tung, this is a major hub in the east of Shan State where there are Chinese and Thai influences and ethnic subgroups like the Wa, Akha, Ann and Lahu live nearby. Trekking to tribal villages nearby can be arranged and a walk through the morning market is a vibrant and colorful experience where you can see many kinds of traditional outfits.