Yangon – On this day 58 years ago, Myanmar began hosting the Southeast Asian Peninsular Games for the first time. The second games were officially opened by President Mahn Win Maung. Israeli Prime Minister David Ben-Gurion, who was on an official visit, also attended the opening ceremony.
Myanmar, Laos, South Vietnam, Malaysia, Cambodia, Singapore and Thailand participated in the biennial multi-sport event and Myanmar topped the table with 35 gold medals.
The tournament originated as invitational sporting events between Myanmar and Thailand and was intended to foster friendship within the region.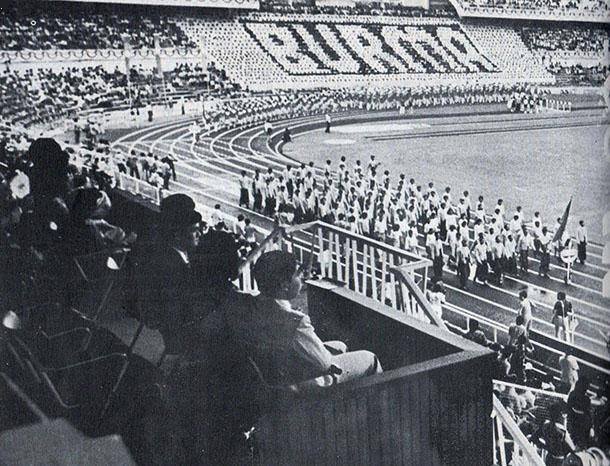 Myanmar hosted the event for a second time in 1969 and also came first with 57 gold medals. The country was most successful in football, earning five consecutive Southeast Asian Games gold medals from 1965 to 1973.
The name of the event was changed to the current Southeast Asian Games (SEA Games) in 1977. Myanmar hosted the SEA Games for the third time in Naypyitaw in 2013, coming second with 84 golds.
The 30th SEA Games are being held in the Philippines this month with Myanmar languishing towards the bottom of the medals table.
You may also like these stories:
Indonesia Submits Bid to Host 2032 Olympics
SE Asia Should Ban Imports of Foreign Trash: Environmentalists
Southeast Asia Wary of China's Belt and Road Project, Skeptical of US—Survey