YANGON — The Yangon municipality has teamed up with a UK-based company to renovate the commercial capital's sewage system, stated the British Embassy on Tuesday.
The Department for International Development (DFID) has funded specialist engineers from the UK to help the Yangon City Development Committee (YCDC) conduct a condition survey of the sewage system.
The original system was installed more than 130 years ago and was designed and manufactured by Hughes and Lancaster, now owned by SATEC, said the embassy's press release.
A combined team from YCDC, SATEC, and local engineers from Royal Haskoning DHV based in the Netherlands are conducting a thorough asset condition survey and will report findings to the YCDC and the Yangon regional government.
DFID has provided training in safety and emergency procedures to YCDC staff. The UK has also provided new safety winches and harnesses.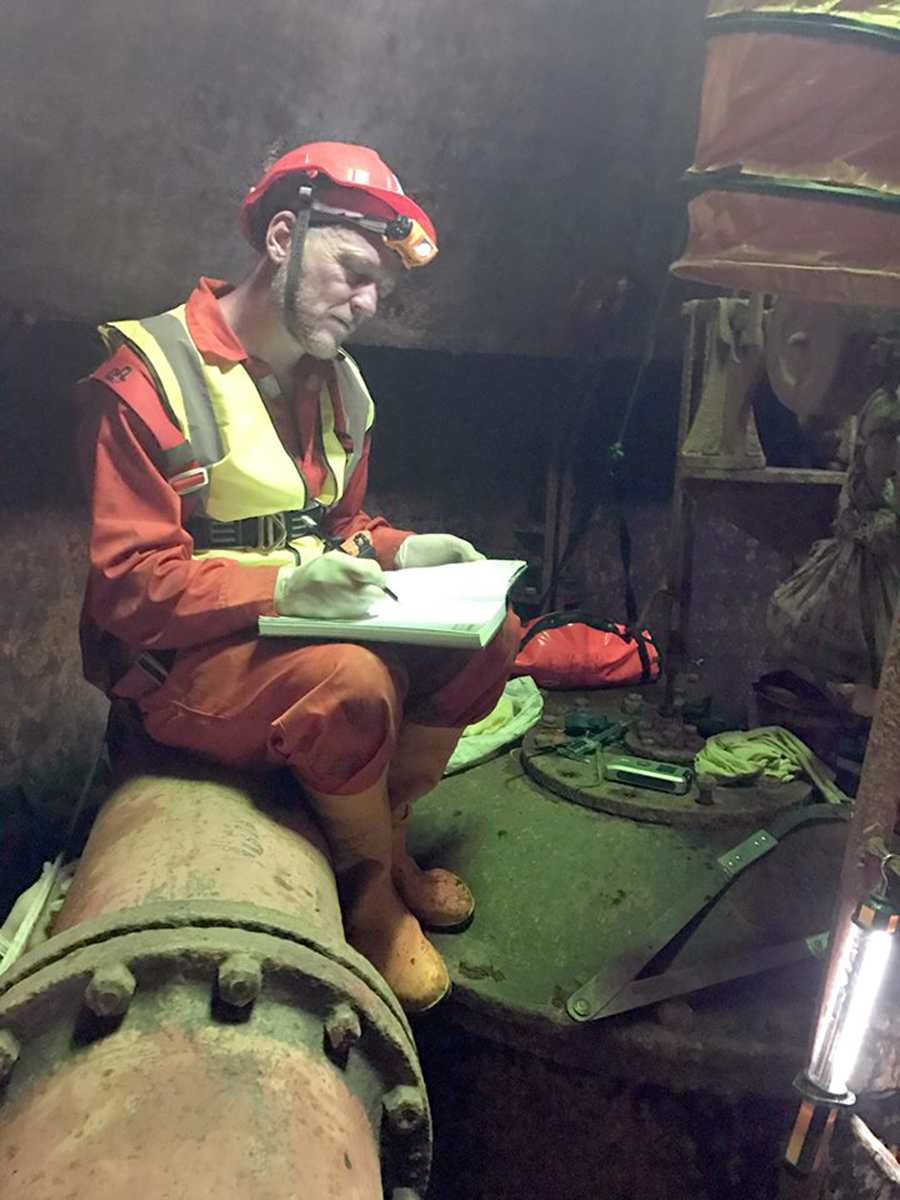 According to historical records on Yangon, the town municipality built a Shone hydro-pneumatic sewage system in November 1887, and it was put into operation in December 1889.
After the second Anglo-Burmese War in 1852, the British brought in postal, drainage and sewage systems to Yangon.
At that time, sewage from different parts of the town was carried through underground ditches to a sewage pipe near Sule Pagoda and then drained into the Yangon River.
The system relied on the ebb tide to sweep away the sewage as there was no sewage plant at the time. But, it was not successful, as the tide also carried back the sewage.
The hydro-pneumatic system was introduced some 35 years later in response to a growing population and extended wards.
Today, the former capital dense with more than 6 million people is prone to flooding when it rains due to poor maintenance of the sewage system.
Translated from Burmese by Thet Ko Ko.