YANGON—On Thursday, the International Court of Justice (ICJ) will rule on The Gambia's request for provisional measures against Myanmar to protect Rohingya Muslims.
More than 700,000 Rohingya fled Myanmar to neighboring Bangladesh in late 2017 after the government's security forces launched clearance operations in northern Rakhine State in response to a series of attacks by the Arakan Rohingya Salvation Army on police outposts in the area. UN investigators said the operations had "genocidal intent". Both the Myanmar government and military have denied the accusation.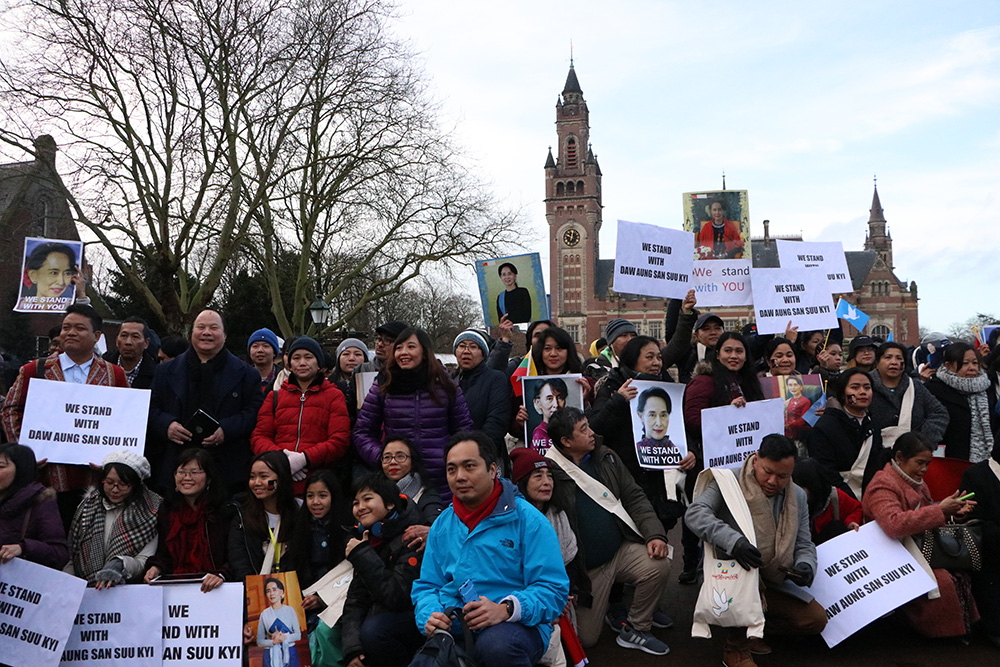 The African nation filed a genocide case against the Southeast Asian country in November at the ICJ for alleged human rights abuses. As the case could take years, The Gambia asked the court to order that some preliminary measures be taken against Myanmar. Here are some facts to be aware of before today's ruling: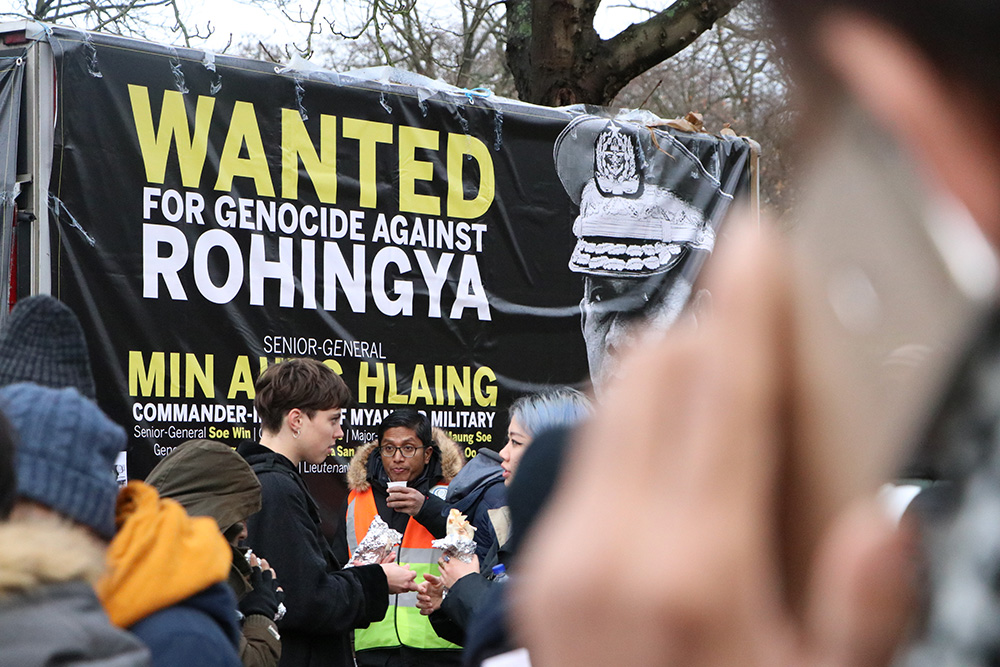 Among the provisional measures requested by The Gambia are that:
Myanmar must take all steps within its power to prevent all acts that amount to or contribute to the crime;
Myanmar must ensure that no military, paramilitary or irregular armed units commit any act of genocide;
Myanmar must not destroy or render inaccessible any evidence;
Myanmar and The Gambia shall not take any action and shall assure that no action is taken which may aggravate or extend the existing dispute; and
Myanmar and The Gambia shall each provide a report to the court on all measures taken to give effect to this order for provisional measures, no later than four months from its issuance.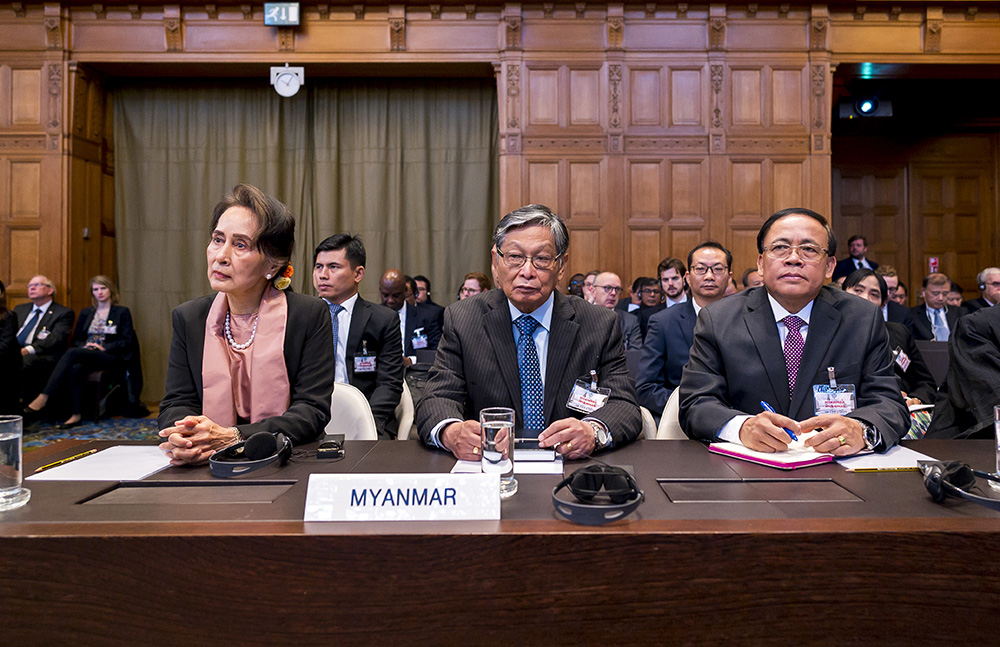 During public hearings in December, Myanmar's agent in the ICJ case, State Counselor Daw Aung San Suu Kyi, told the court that no genocide was committed in Myanmar but that some war crimes against the Rohingya may have occurred. She stressed that the military had begun court martial proceedings against some of its members for alleged human rights violations, while an independent commission of enquiry was finalizing its report. (The report has since been delivered to her and the President of Myanmar.)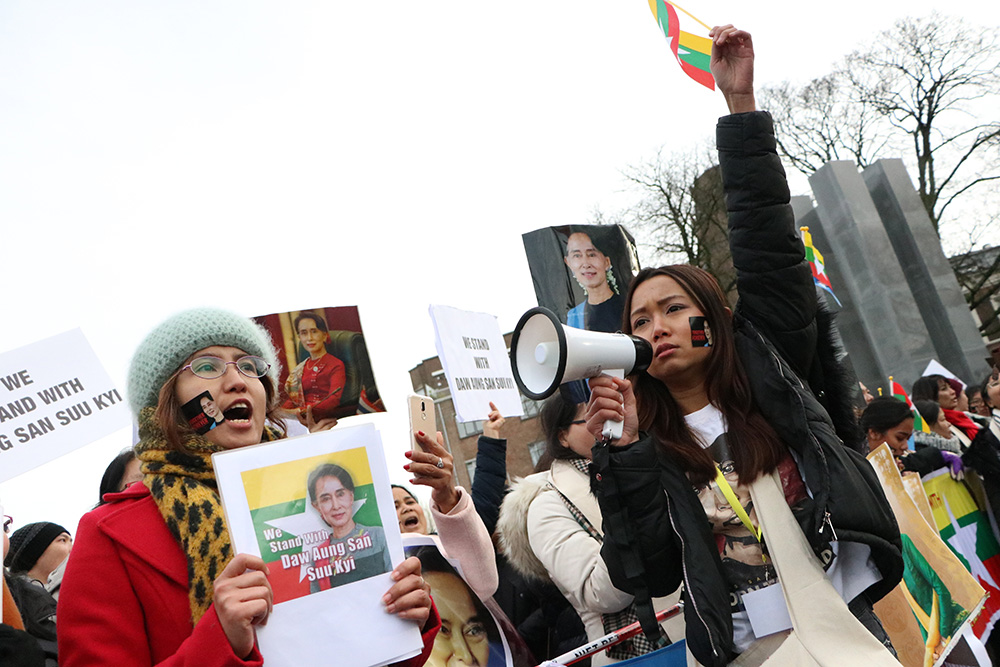 She said:
Any action or statement that could undermine the integrity of the ongoing criminal justice process in Myanmar should be avoided;
Can there be genocidal intent on the part of a state that actively investigates, prosecutes and punishes soldiers and officers who are accused of wrongdoing?
Accountability through domestic criminal justice is the norm. Only if domestic accountability fails, may international justice come into play;
No stone should be left unturned to make domestic accountability work;
The court should remove the case from its list; and
The court should reject the request for the imposition of provisional measures submitted by The Gambia.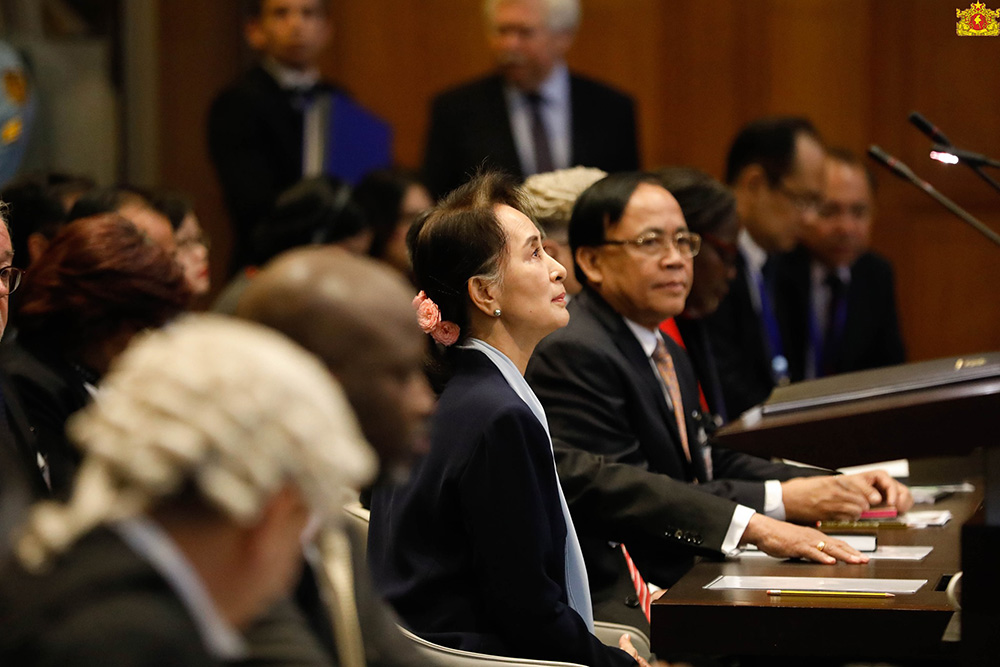 You may also like these stories:
Myanmar Supporters Travel From Near and Far to Show Solidarity With State Counselor in The Hague
A Black Swan for Nobel Peace Laureate Daw Aung San Suu Kyi
Clashes Over Charter Change Grow Fiercer Than Ever in Myanmar Parliament
Rohingya Insurgent Chief Praises Gambia's Genocide Charges Against Myanmar
Int'l Media Shows Lack of Fairness, Ignores State Counselor's Message to the ICJ
Legal Team Defended Myanmar to 'Best of Their Ability' at ICJ, Daw Aung San Suu Kyi Says