Leading Thai arms manufacturer Chaiseri Metal and Rubber Co. Ltd has denied any connection with an assassination attempt against Myanmar's ambassador to the UN, U Kyaw Moe Tun.
Dr. Noparath Koolhiran, the firm's vice-president, told Thai PBS World she had not heard of the person alleged to be behind the assassination plot.
"Our company has been working for the [Thai] army for more than 50 years. We have been doing maintenance work for the military. We have never known anything of this sort. We have nothing to do with it. We want to clarify that our company has never been involved at all," she said.
Myanmar Now reported that the assassination plot against U Kyaw Moe Tun was linked to a Thai arms dealer and a manufacturer, naming Chaiseri.
"How could we be involved in this? The allegation about the connection [with Chaiseri] was apparently intended to implicate someone and that makes me feel very uneasy," said Dr. Noparath.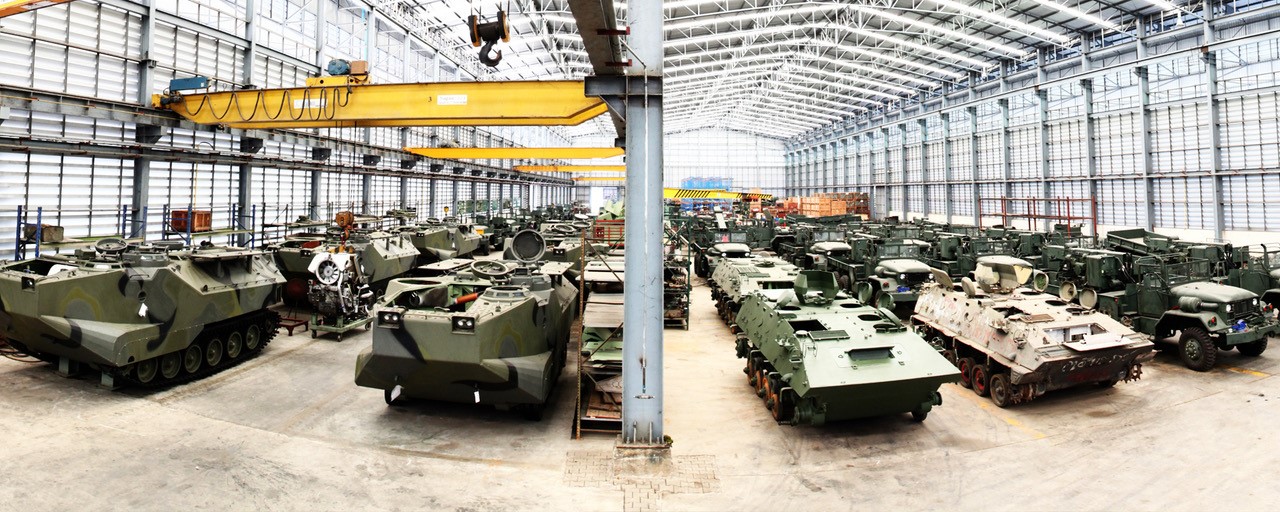 According to Thai PBS, Dr. Noparath has received numerous phone calls on the story, including from parliamentarians and government officials, following the Myanmar Now story.
She said the Myanmar Now story has seriously damaged the company's reputation and her family.
Meanwhile, the Thai police said it would investigate the assassination story after two nationals from Myanmar – Phyo Hein Htut, 28, and Ye Hein Zaw, 20 – being held in the US named a Thai arms dealer as being involved in the plot.
Spokesman Police Colonel Kissana Phathanacharoen said: "So far the Royal Thai Police has yet to be contacted by the United States to investigate the matter. But if we are asked to help, we are ready."
Last week, Phyo Hein Htut and Ye Hein Zaw were detained in the US for allegedly plotting to harm U Kyaw Moe Tun.
US prosecutors say the two have been charged at a federal court in Westchester and could face up to five years in prison.
U Kyaw Moe Tun is an outspoken supporter of the democracy movement who has refused orders by the military government to resign.
According to legal documents, Phyo Hein Htut told FBI agents that a Thai arms dealer contacted him online and offered him money to hire personnel to force the ambassador to step down.
If the ambassador refused to resign, the arms dealer allegedly said he must be killed, according to the documents. Phyo Hein Htut and the arms dealer then agreed on a plan to tamper with the ambassador's car, it said.
Several prominent tycoons from Myanmar, with dubious backgrounds and links to the Naypyitaw regime, thrive in Bangkok.
They run businesses and trading companies and live in luxury. Several relatives of former generals have relocated to Thailand.
Some business owners from Myanmar in Bangkok have been actively supporting the junta since the February coup and have close ties with coup leader Senior General Min Aung Hlaing.
Wealthy expats have been spotted at Thai golf courses with diplomats and senior figures from Myanmar.

You may also like these stories:
Myanmar's Ex-Dictator Than Shwe, Wife Enter Hospital as Precaution Against COVID-19
Scores of Rights, Media Groups Urge Telenor to Halt Sale of Myanmar Business
KNU Chief: Myanmar Junta Must Change Before Talks Can Start