Myanmar's civilian National Unity Government (NUG) says it will not negotiate with the military regime against the will of the people, despite calls from the Association of Southeast Asian Nations (ASEAN) for talks.
It was the second refusal to cooperate by the shadow government after it rejected a joint junta-ASEAN statement which said, "all parties shall exercise utmost restraint". The NUG said the sole perpetrator of violence is the military regime.
The ASEAN summit, attended by coup leader Senior General Min Aung Hlaing on April 24, called for a five-point consensus, including dialogue among all parties to seek a peaceful solution.
Many in Myanmar were disappointed by ASEAN's exclusion of the NUG from the summit in Indonesia and believe it shows ASEAN does not understand the situation.
The failure of ASEAN's leaders to demand the release of detainees has left many in Myanmar disappointed.
Myanmar's people say they already have a civilian government democratically elected in the 2020 General Election.
Min Aung Hlaing said he would consider the leaders' recommended steps for solving the crisis after the situation stabilizes.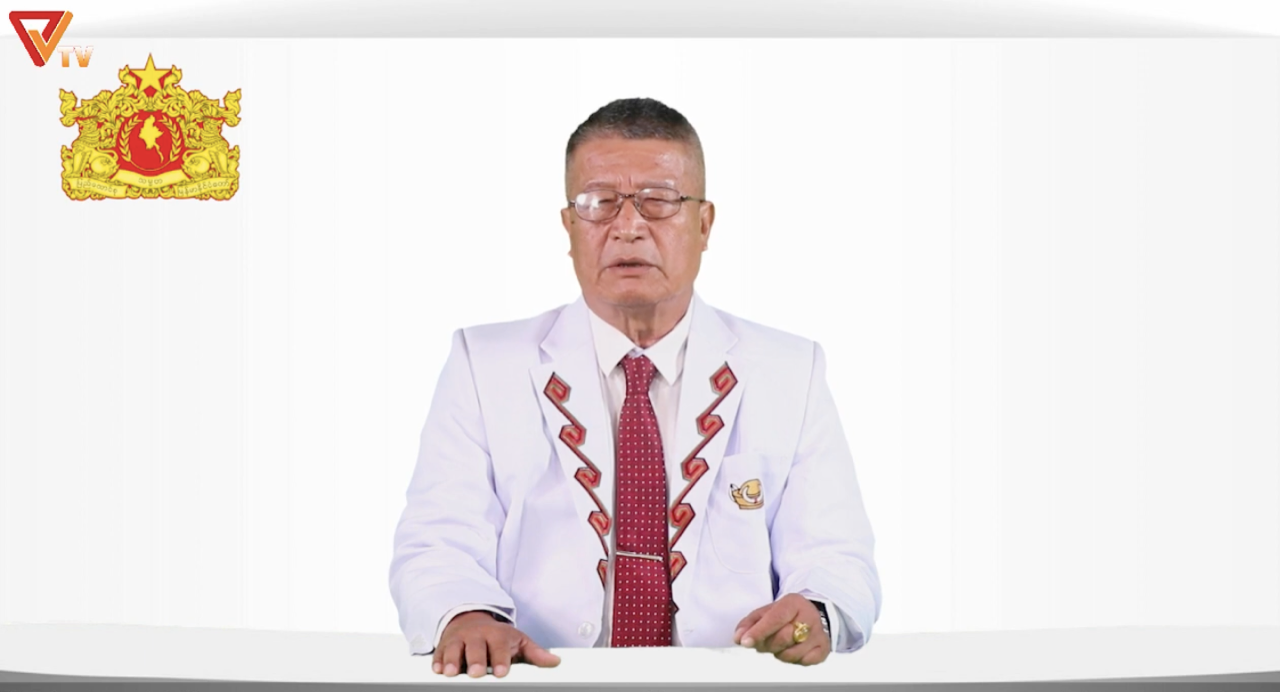 ASEAN is planning to send an envoy to Myanmar next week to hold further talks with Min Aung Hlaing and other junta leaders.
Few people in Myanmar have any hope ASEAN can resolve the crisis.
On Saturday, Duwa Lashi La, the NUG's vice-president, said Myanmar appreciates ASEAN's efforts to end the crisis but the bloc should listen to Myanmar's people.
"The path for negotiations agreed at the ASEAN summit is not what the people of Myanmar want," Duwa Lashi La said.
He said the NUG will consider negotiations only when the public wants talks.
Civilians have armed themselves with homemade air guns, firearms and slingshots since March 14 when the military regime intensified its crackdowns on peaceful protests, leaving around 100 dead in a single day.
Sagaing and Magwe regions and Chin State are seeing an increasing number of attacks on junta troops by civilian resistance forces.
People's defense forces have been formed elsewhere.
The NUG formed a people's defense force on Wednesday to stop the regime's violence and end over 70 years of civil war.
The regime's crackdowns on protesters, mass detentions and raids continue.
Between the Feb. 1 coup and Saturday, more than 770 people have been killed by the junta, according to the Assistance Association for Political Prisoners.
More than 3,800 people, including elected leaders, members of the National League for Democracy, election commissioners, doctors, journalists, writers and protesters and artists, have been detained.
You may also like these stories:
Deadly Attack on Pipeline Station Spotlights China's High Stakes in Myanmar
TNLA, MNDAA Claim to Have Killed Dozens of Myanmar Junta Troops in Shan State
Striking Education Staff Fired by Myanmar Junta