Myanmar's junta has mobilized militias against resistance groups in Kayah State, according to the Karenni Nationalities Defense Force (KNDF).
Some militias are fighting alongside regime troops while others act as guides, said the KNDF.
A KNDF spokesman said: "We heard the Kayan National Guard (KNG) is fighting alongside the regime. Those who cooperate with the enemy will be treated as the enemy and we will retaliate."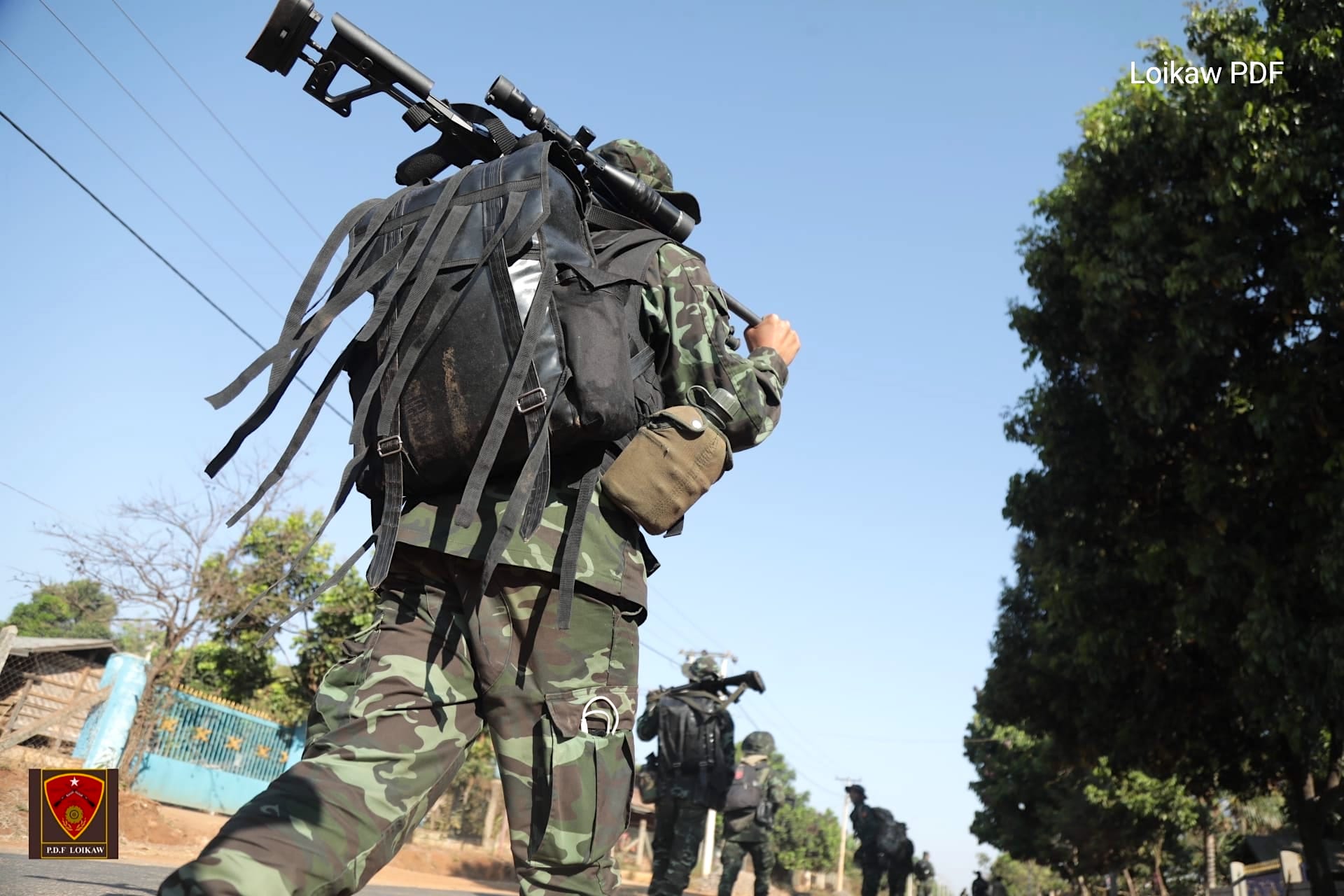 This month the commander of junta's Eastern Command Major General Ni Lin Aung met and provided supplies to the Mawchi militia, KNG, Karenni National Peace and Development Party militia, Loilem Lay militia, Karenni National Solidarity Organization militia, Kayan New Land Party militia.
The regime launched large-scale attacks in Kayah State on Feb. 16, along with air raids and artillery strikes while using armored vehicles and rocket launchers.
From March 9 to 16, junta troops clashed heavily with the Karenni Army, KNDF and People's Defense Forces. Twenty-five junta soldiers and six resistance fighters died in clashes, according to the KNDF.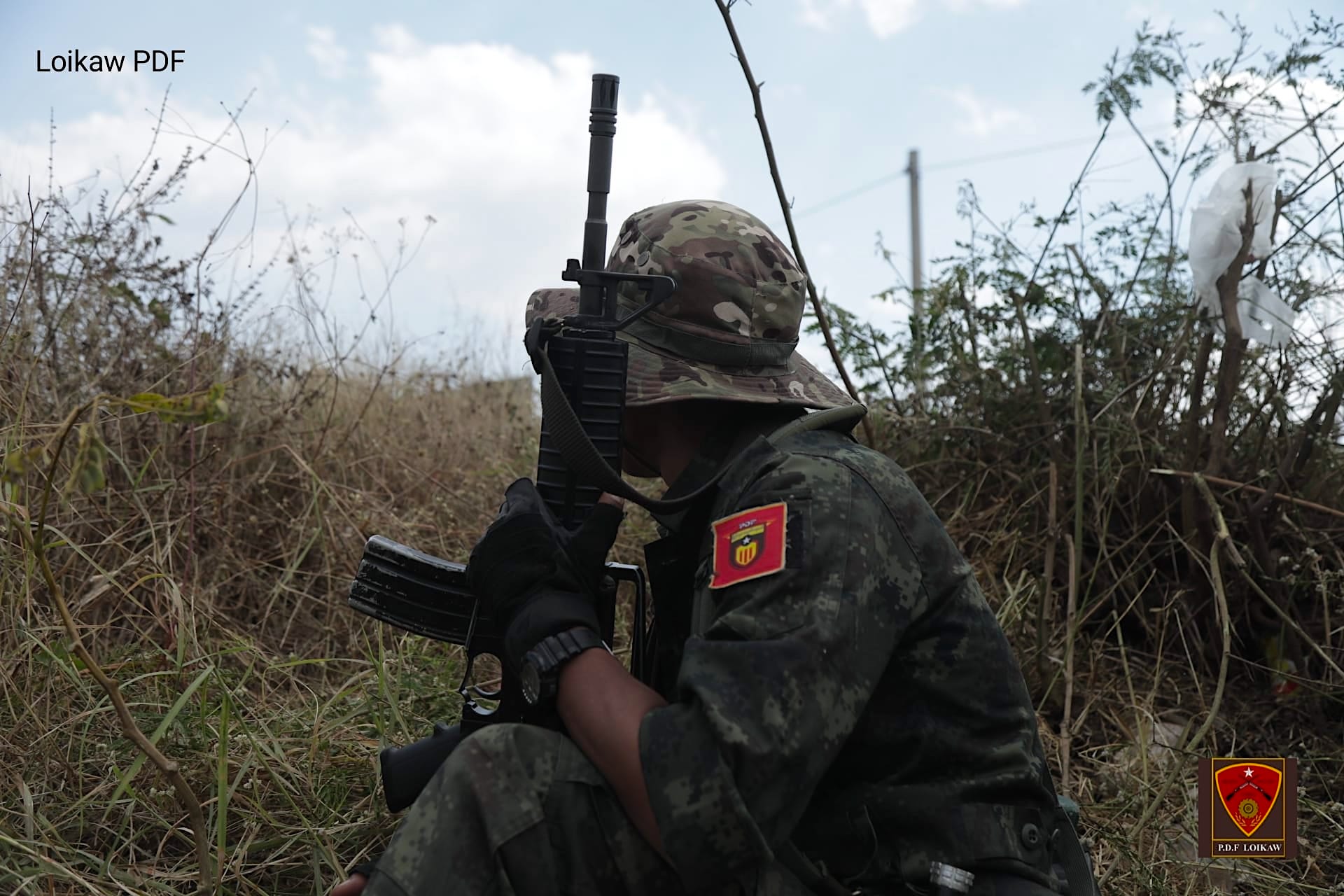 Three resistance groups from Shan and Kayah states and Naypyitaw overseen by the parallel National Unity Government (NUG) have joined resistance forces in Kayah, which NUG defense minister U Yee Mon described as sowing the seeds for a federal army.
Kayah State is seen as strategically key because of its proximity to Naypyitaw. 
You may also like these stories:

Junta Forces Massacre 14 People in Upper Myanmar
Myanmar Junta Sentences Veteran Activist on his Birthday
Junta Court Charges Myanmar Journalist With 'Incitement'