Junta chief Min Aung Hlaing has personally asked Thai authorities to drop his daughter's name from a court case involving a Myanmar arms dealer indicted on charges of drug trafficking and money laundering.
Arms dealer Tun Min Latt was arrested in a police raid in Bangkok in September last year, along with three Thai nationals. More than 200 million baht (US$5.4 million) worth of drugs and other items were confiscated in the raid.
The raid led to an arrest warrant being issued for Tun Min Latt's business partner, Thai senator Upakit Pachariyangkun, but the warrant was quickly withdrawn, OCCRP and Prachatai reported.
Tun Min Latt and the three Thais are currently on trial for money laundering, drug trafficking, and transnational organized crime at a criminal court in the Thai capital.
Tun Min Latt runs the Star Sapphire Group of companies, which brokered imports of Israeli reconnaissance drones and aircraft parts for the Myanmar Air Force.
His deep ties to Myanmar junta leader Min Aung Hlaing's family were revealed when Thai police found bankbooks and title deeds to a luxury condominium owned by the junta chief's daughter, Khin Thiri Thet Mon, and her brother Aung Paye Sone among the items seized during the raid in September.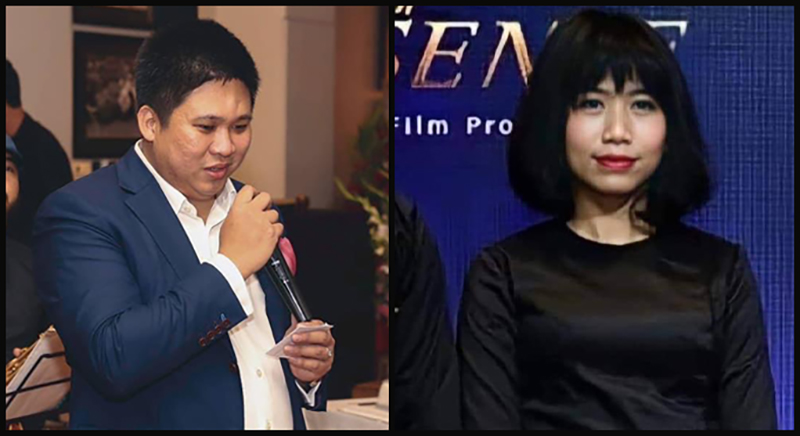 Min Aung Hlaing's daughter was a co-founder of the group's subsidiary Star Thiri Investment Limited, which is now operating as Royal Mawtaung Mining Company Limited.
The Irrawaddy has learned that Min Aung Hlaing's son and daughter flew to Bangkok after the raid to ask authorities there to drop their names from the case.
Min Aung Hlaing then followed up by making a personal request to Thai authorities to help remove his daughter's name from the Tun Min Latt case, according to sources close to the case.
The attempt has prompted speculation that Myanmar junta's chief is desperate to hide his family's involvement in the case.
The sudden withdrawal of Senator Upakit's arrest warrant raised questions about possible links between the senator and Min Aung Hlaing's family via Tun Min Latt. Some have suggested that it would cause Min Aung Hlaing problems if the senator were to reveal everything, including the connection to Khin Thiri Thet Mon, were he to be arrested.
Upakit denies any involvement with Tun Min Latt but another Thai lawmaker alleged during a censure debate in February that Upakit was involved with a company used for money laundering by Tun Min Latt, according to Thai media.
It is not clear whether the junta chief has also asked for his son's name to be dropped from the case.
Min Aung Hlaing and his two children are sanctioned by the US and Canada. The US sanctioned Tun Min Latt in March this year.