In Myanmar, musical genres like jazz, indie and blues are not widely popular, but they are all influences on one imaginative, poetic young woman with very soulful musical tastes who is set to release "Metamorphosis", her first full-length debut album of strikingly original songs, on March 9.
Gabriel Phway is the name under which Phway Nu Moe, a pale, slim 23-year-old medical student, records. "Gabriel is the artist name that I gave myself," she said.
"All the songs on the album are directly related to myself because I wrote them; when I feel or see something, I turn them into lyrics. So, you will discover me in my songs."
"Metamorphosis" includes a total of 10 tracks; nine songs and an opening poem, called "Prelude", written and read by Gabriel herself.
The poem is also about the process of metamorphosis. Gabriel said, "I like that word 'Metamorphosis', and love the idea of something that changes into something completely different. Butterflies also go through a metamorphosis, but only once. Humans are different: We make a mistake, then learn a lesson and change. It happens again and again. So, you will see how I've changed, and how 'Metamorphosis' became my album title."
In 2017, Gabriel released her debut four-song EP "Addiction" online. She admits to being in a dark place in her life at that time.
"When I was making 'Metamorphosis', I changed from the dark side to the light and bright side. I have new wishes, dreams and feelings," Gabriel said.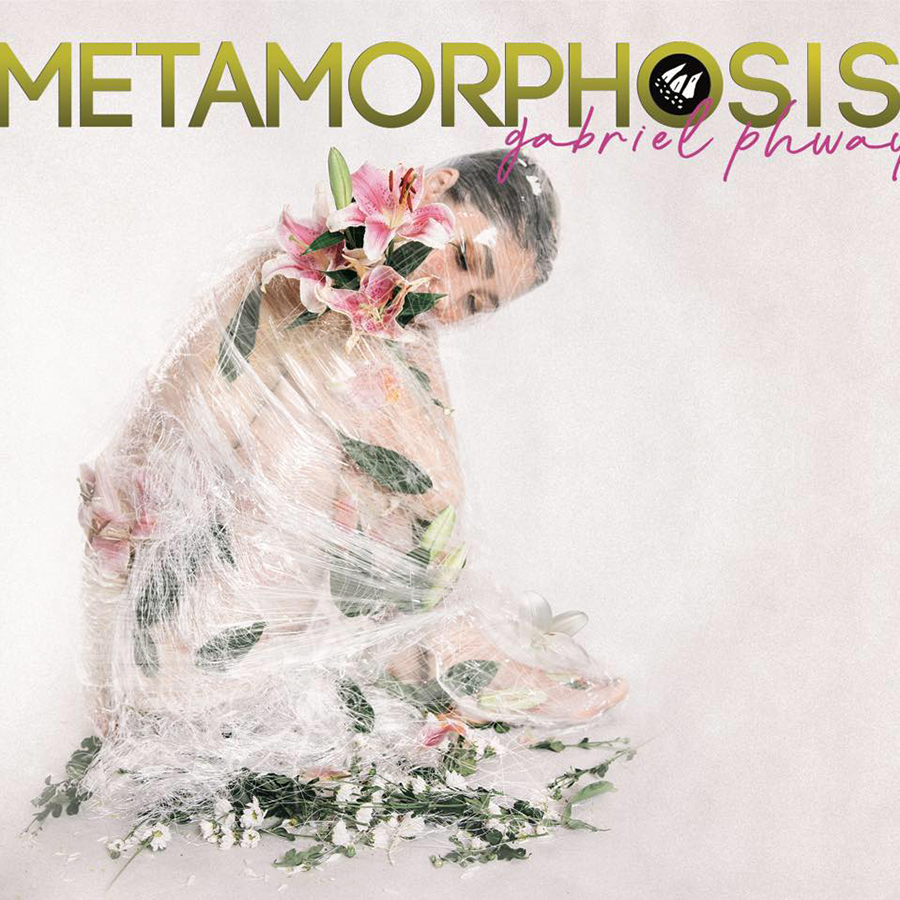 She wrote most of the songs herself. They are about love, life and her own imaginings.
"I'm an imaginative girl; I'm always imagining different things. I use my imagination when I need to escape from reality, or want to 'go' somewhere. When I feel something, I turn it into words," Gabriel said.
"I wrote all the songs on the piano."
Gabriel's father is the well-known local singer and songwriter Saw Khu Sel, and Gabriel said she became a musician because of her father.
"He didn't urge me to go into music, but his blood runs in my veins and I grew up on his songs. He guided me a lot. But I have developed my own love of music," she said.
In 2014, Gabriel first got involved in the music industry but most of her favorite music genres are only accepted in the underground music scene in Myanmar.
"So, I gravitated to the underground music scene automatically, because they are the ones who accept my music," she added.
Gabriel performed her own songs and covers at many bar gigs, as well as the Mingalabar Festival and the Jam It local underground concert series, with a band called Gabriel and The Jets.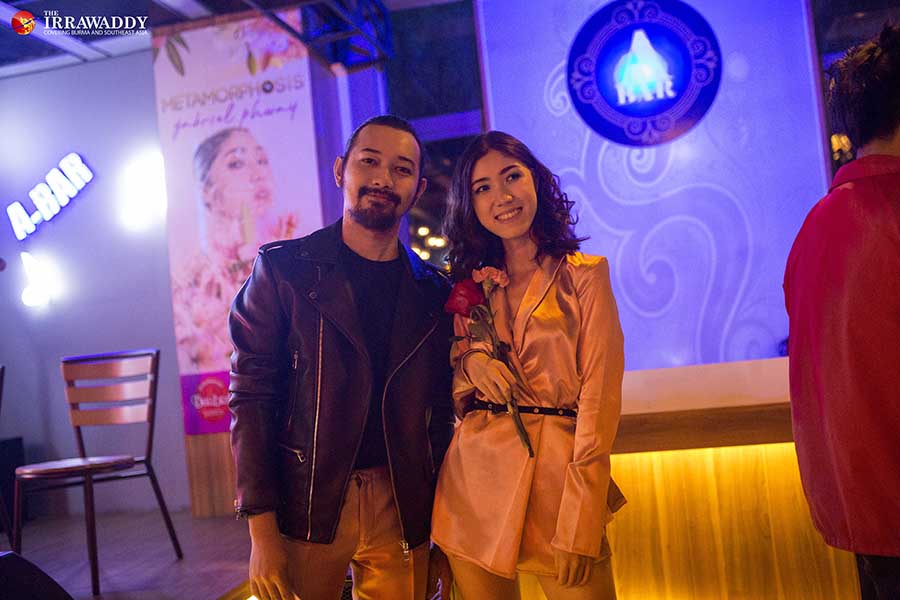 In the beginning, her parents were not very supportive and wanted her to focus on her education.
"They're not really supportive but they don't stop me. They wish I'd focus on studying. So, that has been my biggest struggle—managing the time between studying medicine and doing music," Gabriel said.
Now, she is in her final year as a medical student and ready to release her first album, with her parents' help.
Gabriel can play piano and guitar, though she claims not to play at a professional standard. She studied music theory with her teacher, Ko Sai.
"I like every kind of music. When I was young I used to listen to a lot of hip-hop. Then, I developed a taste for alternative music, but my heart beat louder when I heard jazz and indie," Gabriel said.
"Metamorphosis" has already been released on the online music streaming service JOOX. The CD will be available on March 9 at all City Mart branches and music stores. The album will be available on iTunes and Spotify soon.
"I hope people will enjoy the music that I want to make, and I will try to improve in the future," she said.