British American Tobacco (BAT), the London-based multinational that manufactured and sold London and Lucky Strike cigarettes in Myanmar, has ceased operations, becoming the latest international company to leave since the February coup.
In its letter to merchants and partners, BAT Myanmar Co said it has ceased production, sale and distribution without giving a reason. It said it will fully withdraw by the end of the year.
"It is a shame that BAT is leaving Myanmar. Large firms that have demonstrated corporate responsibility and accountability are leaving Myanmar. Myanmar's economic downturn has severely affected poorer and middle-class citizens," said a businessman who asked for anonymity.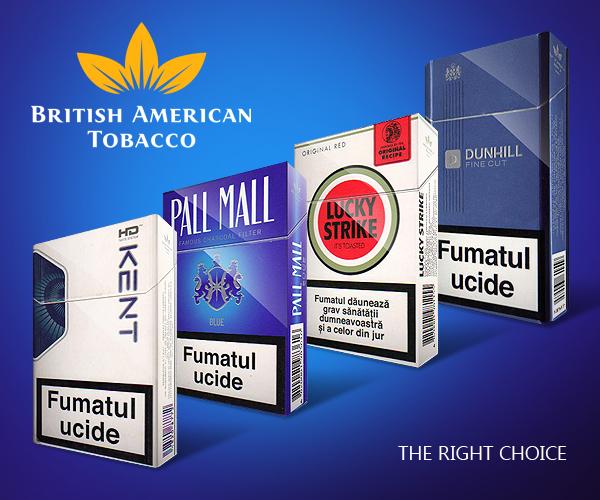 The sustainable agriculture development program supported by BAT for farmers in Kayah State will also cease, said the businessman.
International companies are finding it difficult to sustain operations in the chaos caused by the military takeover, said traders.
"After eight months, international companies find the business environment no longer matches their ethics and regulations. They are considering the long-term commercial viability of their operations in Myanmar," said an economist in Myanmar.
BAT set up in Myanmar in 1999 in partnership with military-owned Myanma Economic Holdings Limited (MEHL) to manufacture and sell cigarettes. It was forced to leave Myanmar in 2003 by campaigners and an "exceptional" request from the British government to abandon its operation in Myanmar.
It returned in 2013 as the country opened up and initiated reforms.
According to the Institute for Strategy and Policy in Myanmar, businesses from Australia, Japan, Singapore, Thailand, Malaysia, the US, Germany, Hong Kong, Norway and Taiwan have ceased operations. These include Woodside, KOI Bubble Tea Shop, Auntie Anne's, Bridgestone, Metro and Petronas. AEON, Amata Corporation, EDF (Electricite de France), Hong Kong and Shanghai Hotels, Sembcorp and Toyota have suspended operations.
Norwegian telecoms company Telenor and Australia's Myanmar Metals have sold their operations in Myanmar and Japan's Kirin Holdings Co and Singapore's Virginia Tobacco Co Ltd have terminated partnerships with MEHL.

You may also like these stories:
Myanmar Junta Criticized Over Mandalay Palace Park Plan
Two Power Plants in Myanmar's Biggest City Shut Amid Coup's Financial Fallout
Low-Profile Arms Dealer Continues to Supply Myanmar Military's Weapons