Myanmar people were in a state of shock, anger and grief on Monday as they learned of the junta's hangings of four regime opponents including prominent democracy activists Ko Jimmy and Ko Phyo Zeya Thaw.
In an announcement published in Monday's papers, the junta said simply that "the punishment has been carried out" against the duo and two others for masterminding and being involved in armed resistance and other anti-regime activities. It's believed the executions were carried out during the weekend, as family members met them via video on Friday.
Millions of Myanmar people, including many based overseas, had anxiously followed the cases of leading pro-democracy activists Ko Jimmy and Ko Phyo Zeya Thaw after the junta insisted last month that it would execute them, defying global condemnations and appeals.
The announcement of the execution orders last month triggered a wave of sorrow and fury, as the pair were seen as exemplary freedom fighters against military rule.
Ko Jimmy and Ko Phyo Zeya Thaw had both been political prisoners under previous military regimes and had already given much to the cause of democracy over previous decades, before making the ultimate sacrifice over the weekend.
Ko Jimmy spent nearly half his life as a prisoner, serving 21 years in Insein and Tharawaddy prisons from 1988 to 2005 and 2007 to 2012. He was first sentenced to 20 years in jail for his involvement in the student demonstrations and underground movement during the 1988 popular uprising, and was later given five years for his role in the Saffron Revolution in 2007.
Like him, his widow Ma Nilar Thein was a leader of the 88 Generation Students Group. He also leaves behind a 15-year-old daughter. Ma Nilar Thein is in hiding for her anti-junta activism.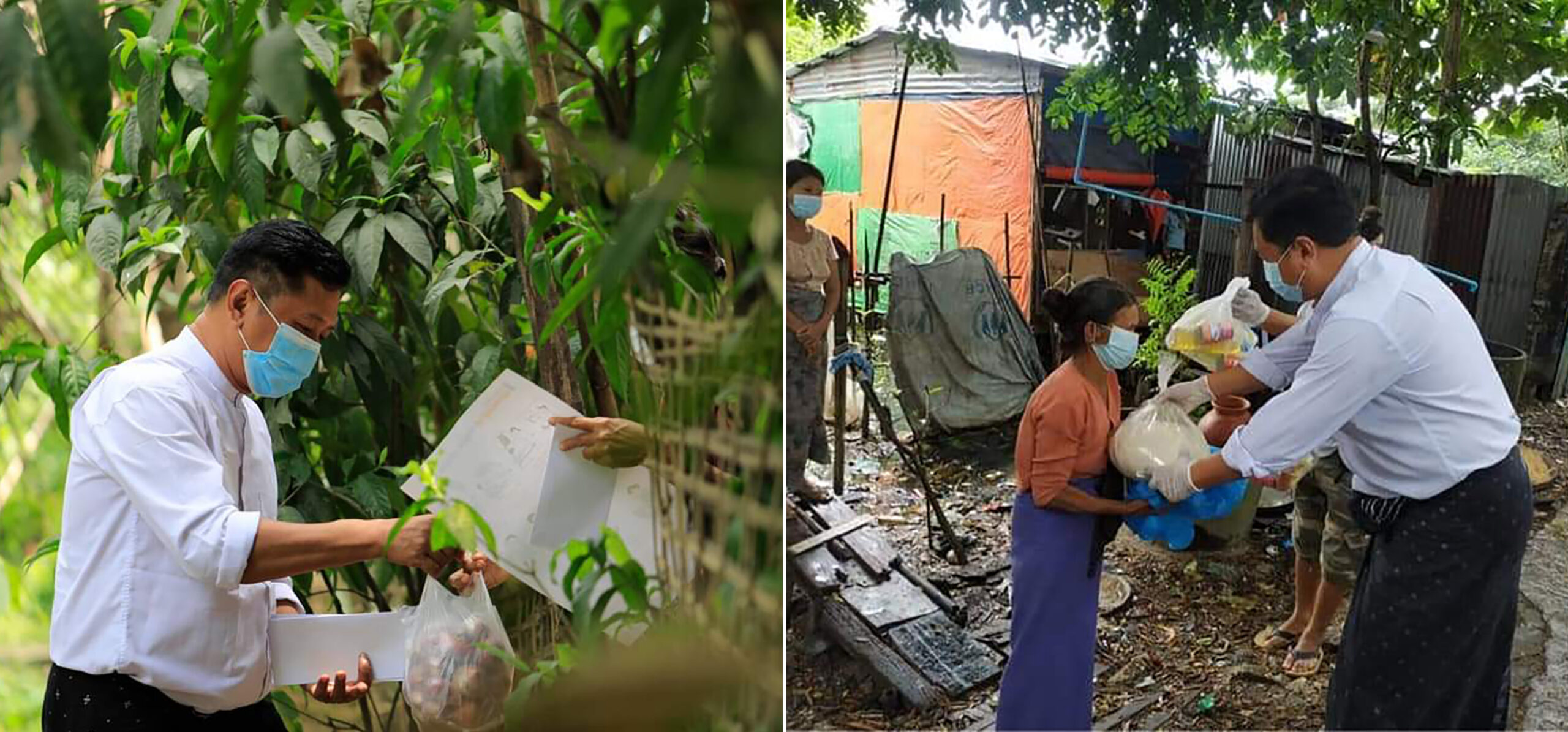 After his release in 2012, Ko Jimmy worked with philanthropic projects, capacity-building schemes for young people and educational programs along with 88 Generation comrades like Ko Min Ko Naing.
Ko Phyo Zeya Thaw, a hip-hop star turned politician, also became a symbol of resistance against military oppression.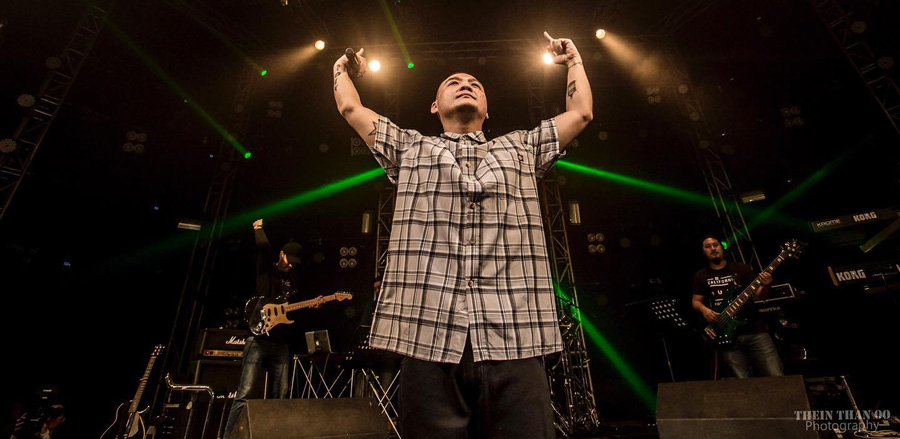 He served as a lawmaker for the National League for Democracy (NLD) from 2012 to 2020 after making his name with Acid, a pioneering hip-hop band starting in 2000. His first imprisonment came in 2008 after he founded the Generation Wave underground youth group, known for using guerrilla tactics to distribute material opposing the then junta.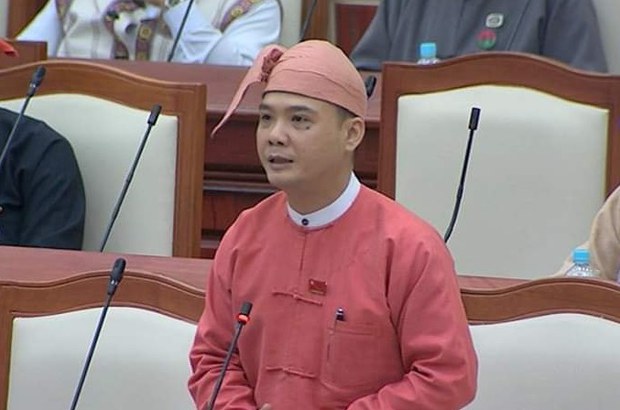 He developed a reputation as a hard-working and passionate legislator who always educated himself deeply about issues. The former rapper did not contest the 2020 election as he wanted to return to music. He campaigned ahead of the 2020 November election in Naypyitaw but then focused on his creative pursuits.
He immediately joined the anti-regime protests after the February 2021 coup. Following the junta crackdowns, Ko Phyo Zeya Thaw went into hiding and joined the armed resistance in Yangon.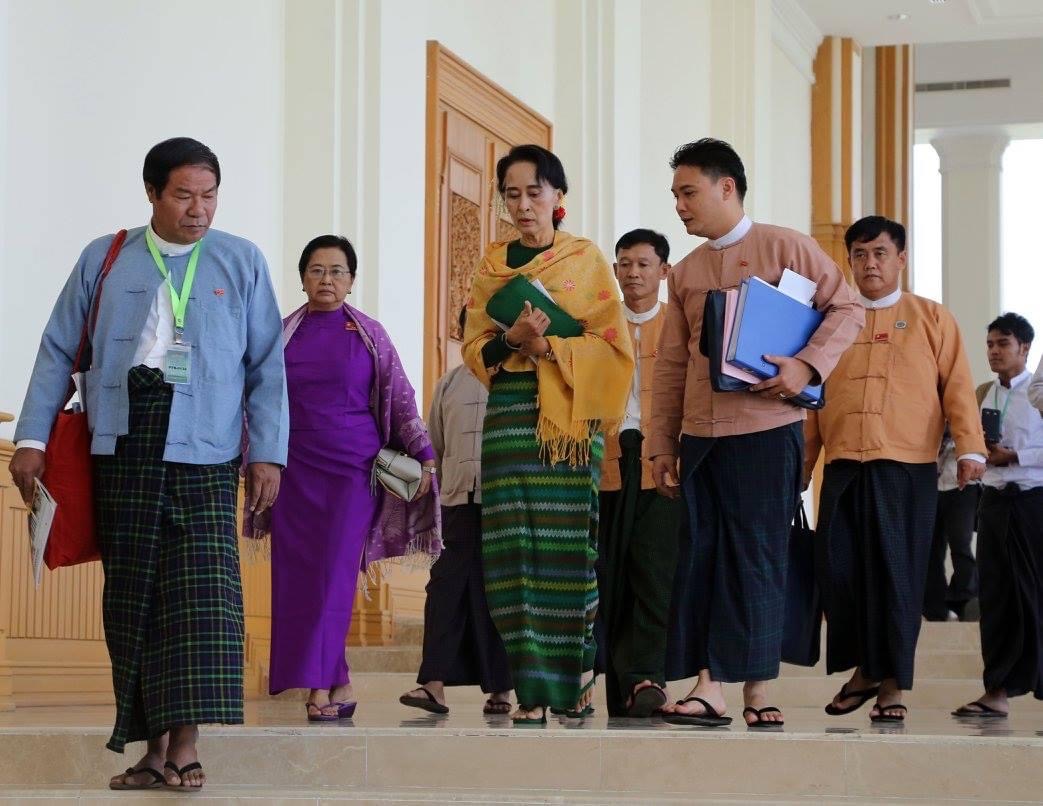 Ko Jimmy and Ko Phyo Zeya Thaw were detained by the regime in Yangon late last year and hanged in Yangon's Insein Prison nearly eight months after their arrests.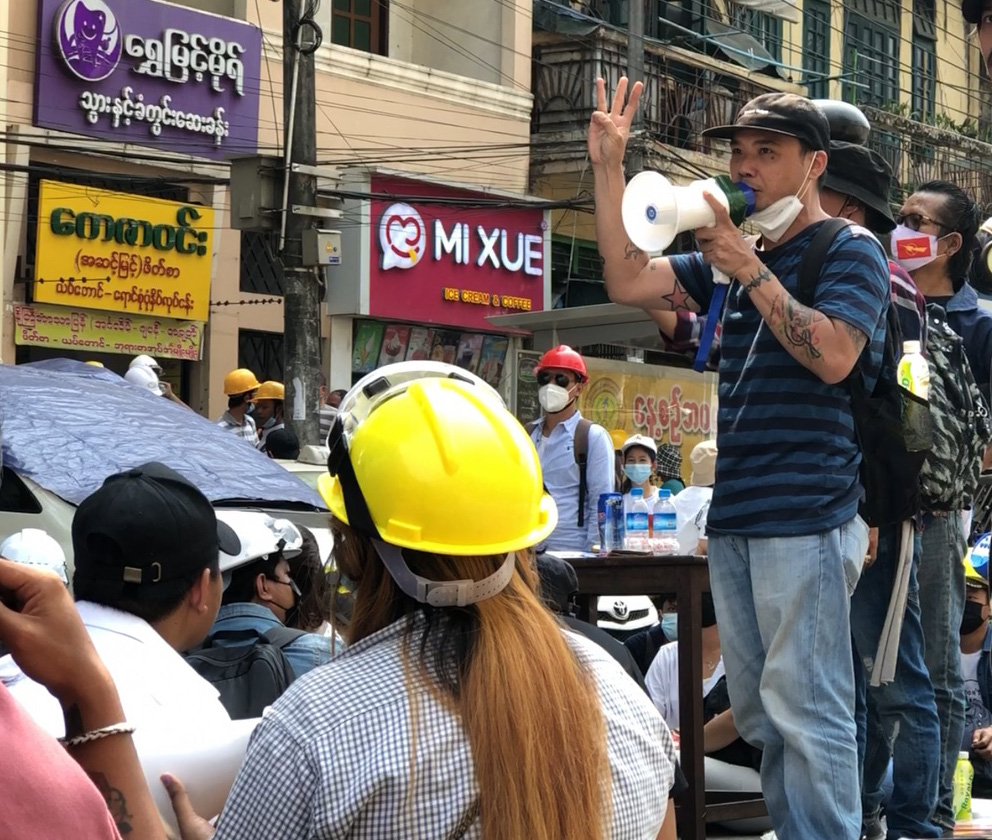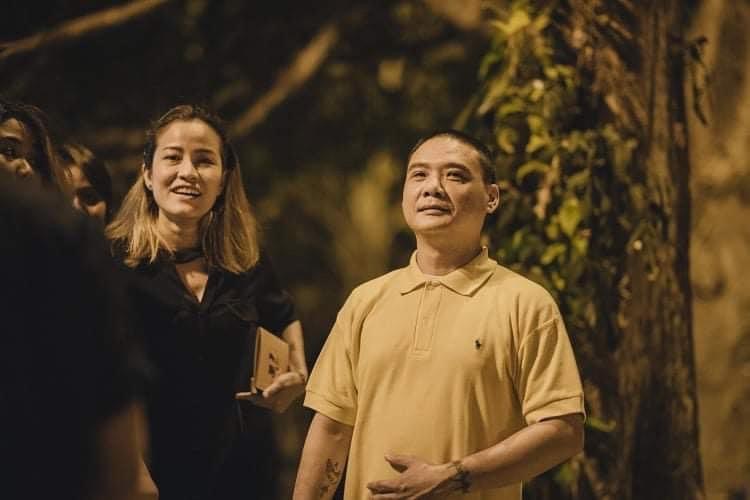 You may also like these stories:
Myanmar Junta Hangs Two Leading Democracy Activists 
Myanmar Unites in Demand to Spare Pro-Democracy Leaders
Myanmar's Democracy Activists on Death Row Must Be Allowed to Live