Myanmar regime forces launched their most extensive crackdowns in two weeks on anti-regime protests on Sunday, killing at least five protesters, and wounding and arresting several people across the country.
Since early morning on Sunday, soldiers, police officers and also plainclothes men were out in force at protest sites in various cities, chasing protesters as they marched in support of the Global Myanmar Spring Revolution, a movement joined by democracy supporters in overseas countries to show support for Myanmar's National Unity Government and to honor fallen heroes who were killed by Myanmar junta forces.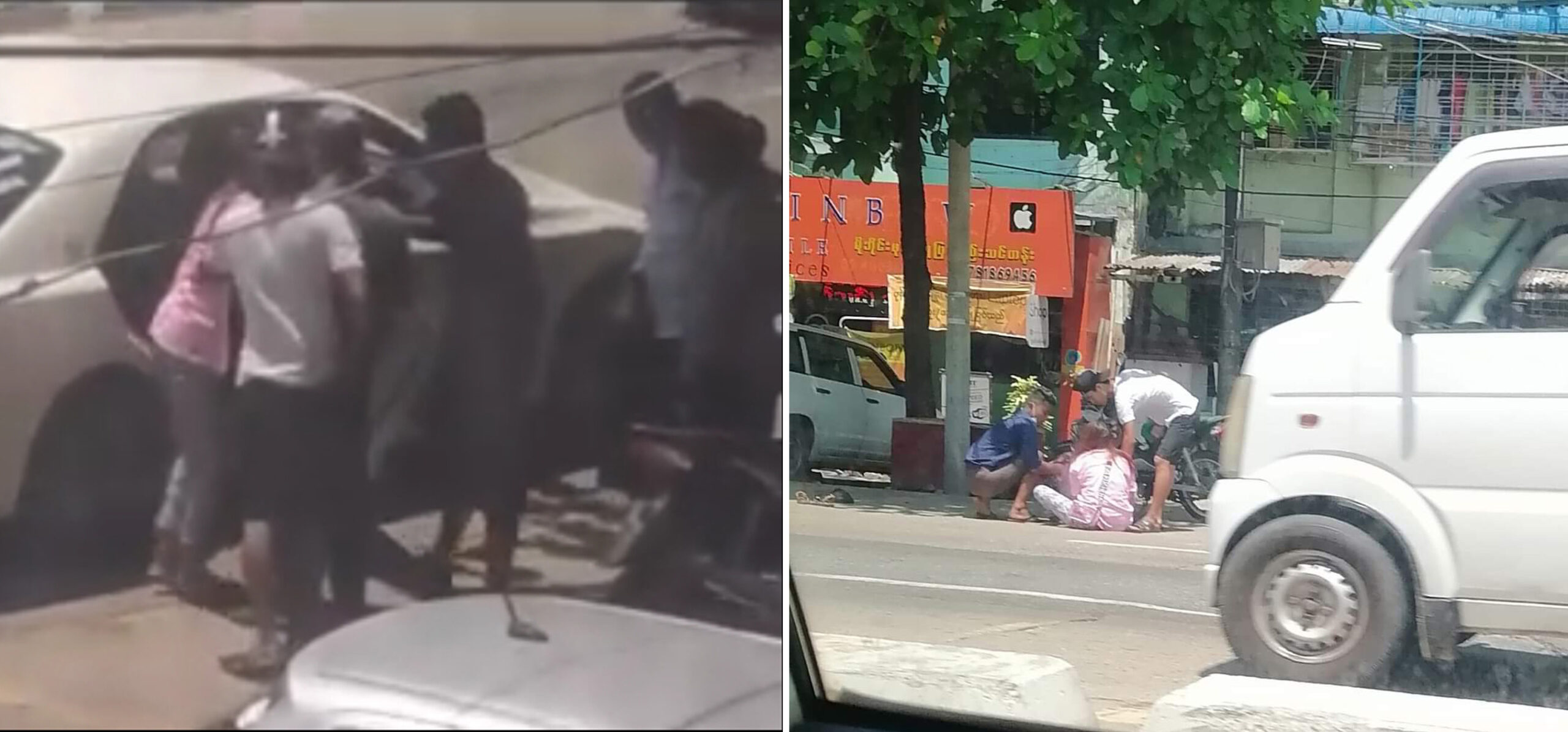 Locals in Yangon's Thaketa and Sanchaung townships posted videos and pictures of plainclothes men with private vehicles dragging young protesters away violently and, in some places, chasing after them at high speed in private vehicles. Video footage showed that detained youths were beaten and forced to kneel down on the ground before being dragged away. Dozens were reportedly arrested in both townships and elsewhere, yet the exact number of detainees was not available by the time of publication.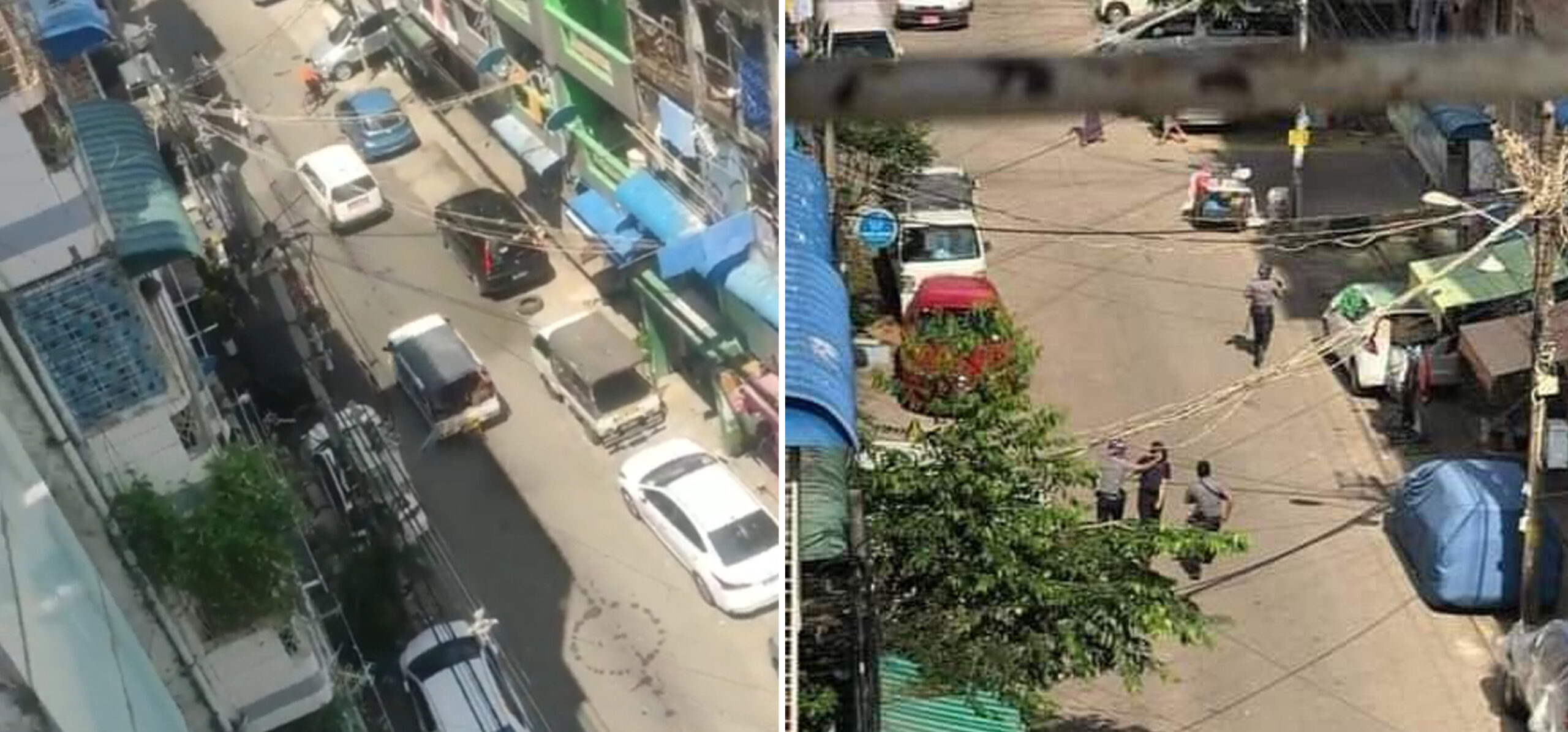 Peaceful protesters faced early lethal crackdowns just as they were gathering to take to the streets in several cities.
In Mandalay, at least four protesters were arrested while they were gathering to take to the streets as armed plainclothes officers chased them. The regime forces continued to conduct searches and make arrests throughout the day.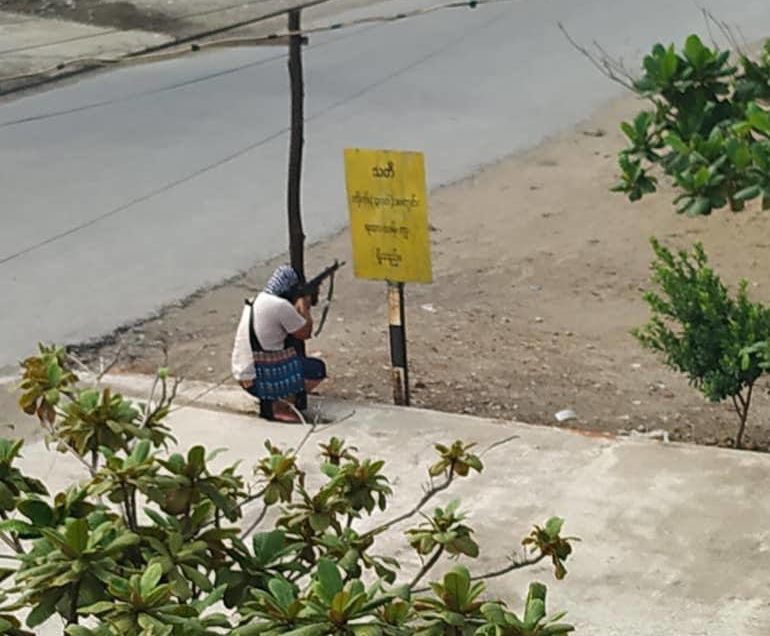 At least five were arrested in Mandalay's Mogoke on Sunday.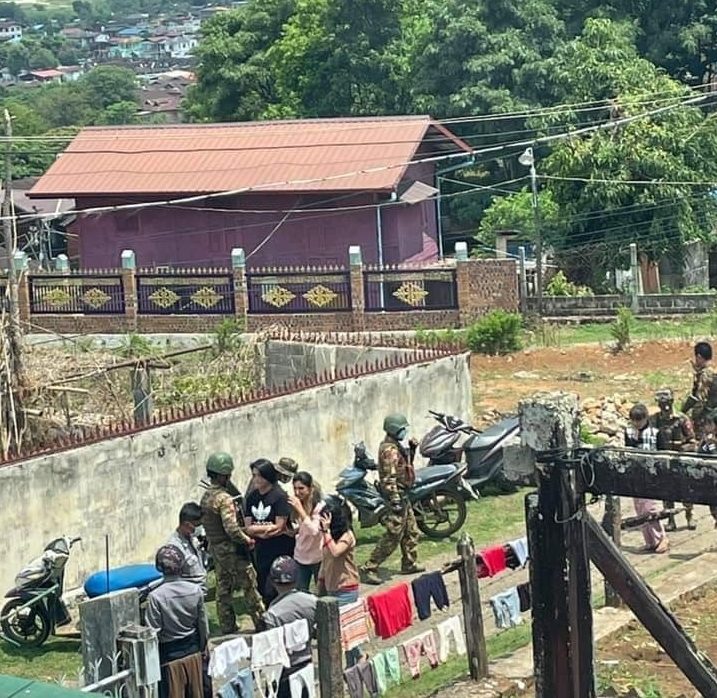 In Nawnghkio (Naung Cho) in Shan State, U Win Naing, 40, was shot dead by regime forces as they opened fire with live rounds on anti-regime protesters who were gathering to stage demonstrations. An anti-regime protester who had to run away from the crackdown said that since 8:30 a.m., troops who took up positions in several streets of the town had been shooting randomly. Locals also reported that an injured 60-year-old man died from gunshot wounds.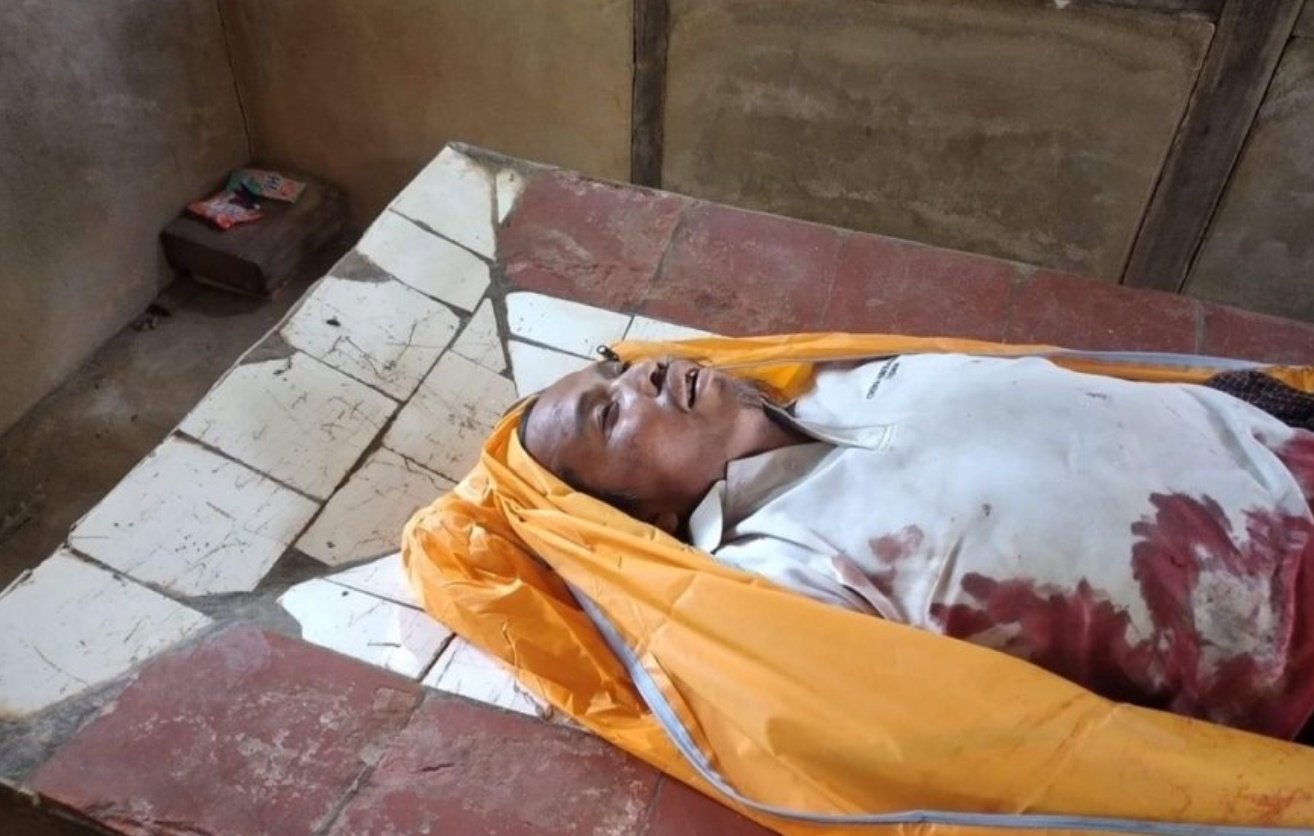 At least 14 youths were arrested and an unconfirmed number of people were injured.
In Shan State's Hsipaw, Muslim protester Ko Phoe Lone was killed after being shot in the head by regime forces and two were injured in their legs during a violent crackdown on a demonstration. News outlets in the state also reported that junta forces threatened to shoot any civilians who left their homes in Hsipaw, after the protest was cracked down on.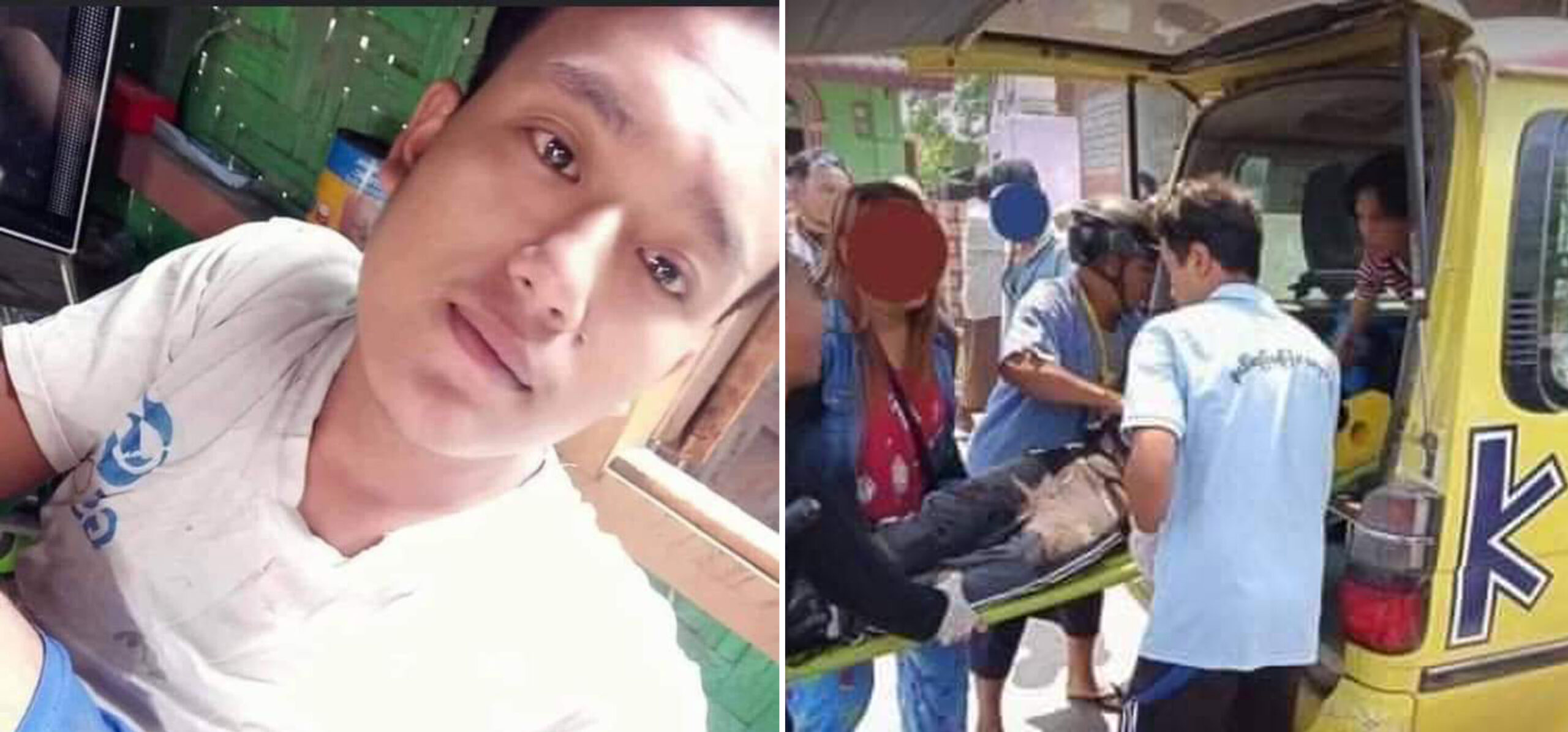 Two people were also reportedly killed and seven were injured in Wetlet, a town in Shwebo District, Sagaing Region, as troops fired live ammunition at anti-regime protesters who were gathering for a demonstration at around 10 am. The two who were killed were Ko Zaw Oo, 42, and Ko Min Zin, 22.
Anti-regime protesters In Hpakant Township of Kachin State said regime forces also launched brutal crackdowns against them by shooting with live rounds and using hand grenades on Sunday morning. During the crackdown, Ko Wai Phyo, 33, was killed after being shot in the head and more than 20 people were injured.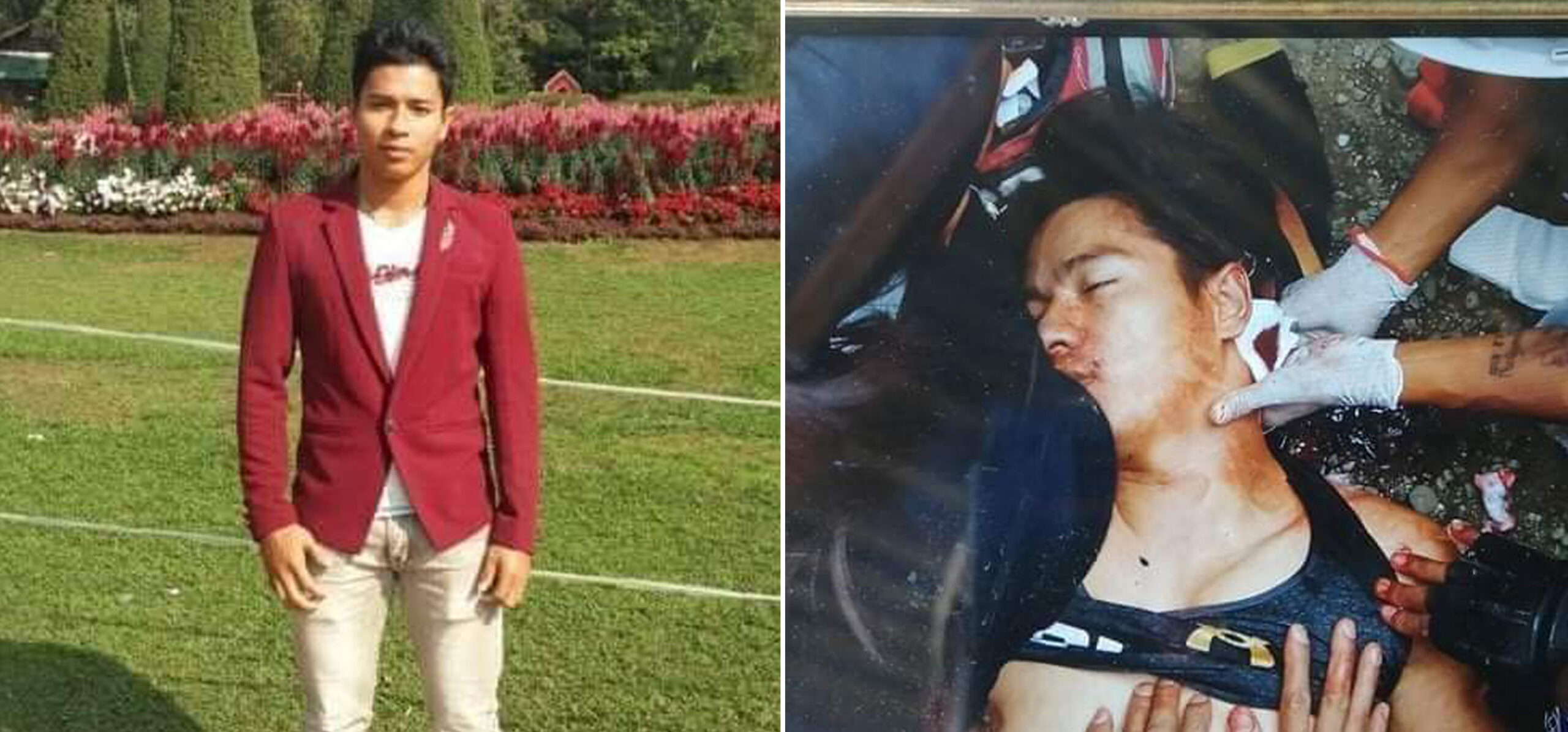 A protester said that among those injured, some were in critical condition but were forced to remain in hiding to evade arrest.
Despite the arrests and lethal crackdowns, pro-democracy protesters nationwide continued to stage peaceful demonstrations against military rule.
As of Sunday evening, at least 764 people had been killed by the regime since the Feb. 1 coup and more than 3,500 were being held under detention.
You may also like these stories:
Two Mandalay Journalists Seized by Myanmar Junta Forces
Flashbacks: Three Months of Protest Against Myanmar's Military Regime
Myanmar's Economic Woes May Help Japan Persuade Junta to End Crisis