Lifestyle
Ten Things to do in Yangon This Week
By Wei Yan Aung 13 November 2018
Lethwei Nation Fight
Myanmar boxers take on Muay Thai fighters.
Nov. 18, 2 p.m. Theinbyu Boxing Stadium. Tickets 5,000 kyats to 30,000 kyats at 09-254214160
Music Festival
More than a dozen vocalists will perform.
Nov. 16, 7 p.m. to 11 p.m. National Theater, Myoma Kyaung Street. Tickets 5,000 kyats to 20,000 kyats at 09-763-452-156, 09-799-281-417
Kyet Pa: Promotion Show
J me, G-Tone, Ghetto Pillz, 9mm, Empty Pocket, Sone Phyo and DJ Michael Xeno join Kyet Pa at an event to promote his new album.
Nov. 17, 4 p.m. Kandawgyi Hmawsinkyun. Buy Kyet Pa's new album at the entrance to enjoy the show for free.
One World Through My Lens
Ye Naing Wynn showcases around 30 landscape photos he captured during five years of globetrotting.
Nov. 16-19, 9 a.m. to 5 p.m. The Secretariat building, Botatung Tsp.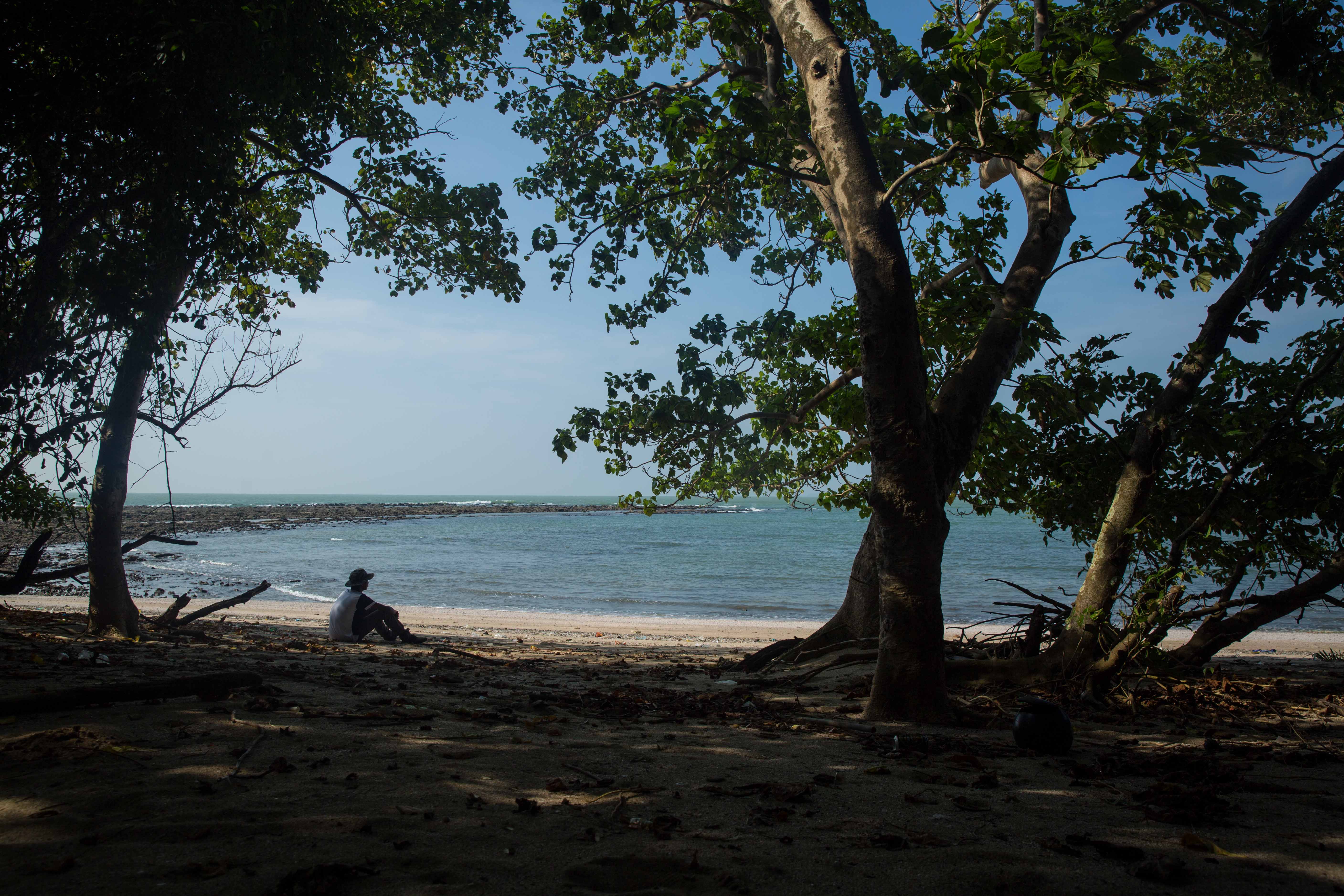 Kiss Kiss Bang Bang
Party night with a Thai DJ.
Nov. 17, 10 p.m. till late. NYX Rooftop Club, No. 117, West Shwegondine Road, Bahan Tsp. Reservations at 09-780-006-699
Latin Dance Night
Dance lessons and performances in salsa, bachata, tanga and zumba.
Nov. 16, 7.30 p.m. till late. YangonYangon Rooftop Bar, Sakura Tower.
Goethe Film Night: 'Der Ganz Grosse Traum'
This film is about a visionary young teacher who not only changed his students' lives, but also introduced the game of football to Germany.
Nov. 14, 6.30 p.m. to 9 p.m. Goethe-Institut Myanmar, corner of Kaba Aye Pagoda Road and Nat Mauk Street, Bahan Tsp. Free admission.
Józef Piłsudski—A Polish & European Statesman
An exhibition of posters depicting the independence struggle led by Józef Piłsudski in Poland.
No. 15-18, 10 a.m. to 6 p.m. Gallery 65, No. 65, Yaw Min Gyi Street, Dagon Tsp.
Mr. Water: Aung Htet Lwin
The artist's fifth solo exhibition.
Nov. 15-19, 9 a.m. to 4 p.m., 43 Art Gallery, 43rd Street.
Lifetime Memory: U That Aung
An exhibition showcasing the works of the 85-year-old artist.
Nov. 11-15, 10 a.m. to 5 p.m. Ahla Thit Gallery, No. 17, University Avenue Road, Bahan Tsp.