Yangon Discount Fair 2018 | Jan. 4-7
A wide variety of consumer goods will be on sale at special discount prices.
Jan. 4-7, 9 am to 5 pm. Tatmadaw Hall, U Wisara Road.

Independence Day Games | Jan. 4
Telecom operator Ooredoo will organize games along with a performance by chart-topping singers Ye Lay, Ni Ni Khin Zaw, Sophia and more.
Jan. 4, 3 pm to 9 pm. Thakhin Mya Park.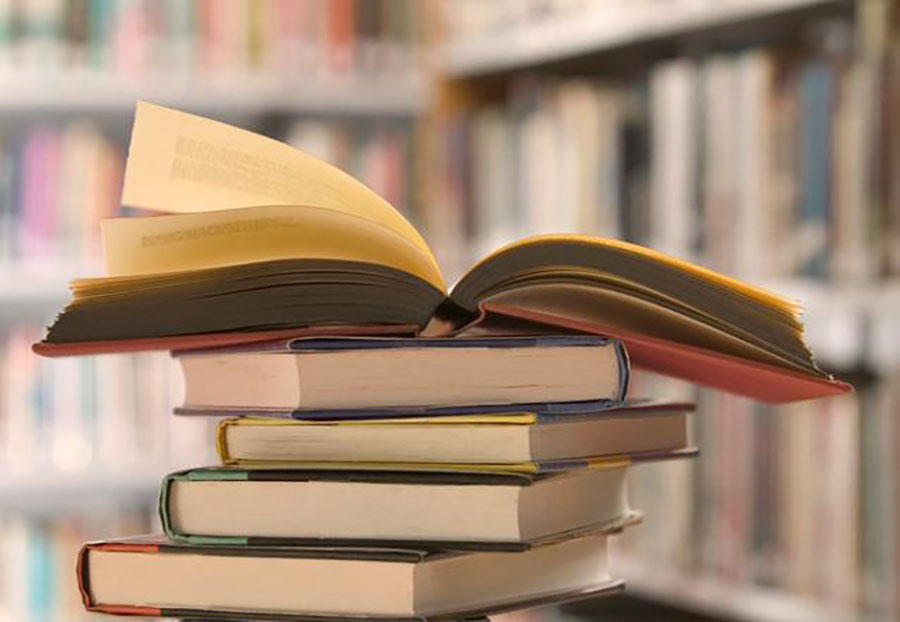 Book Sale | Dec. 29-Jan. 7
Seikku Cho Cho will sell books at a discount at its shops across Yangon and Mandalay.
Dec. 29-Jan. 7, Seikku Cho Cho bookshops.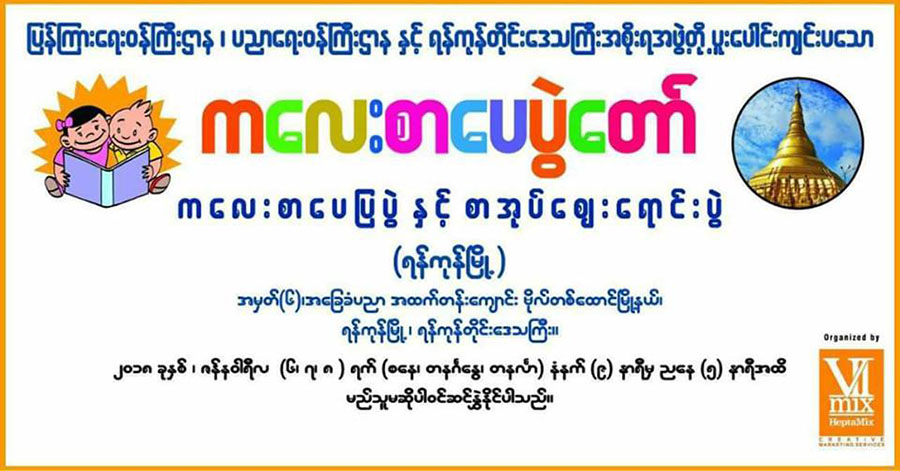 Children's Literature Festival | Jan. 6-8
There will be books for children plus fun and games at this event.
Jan. 6-8, No. 6 Basic Education High School (St Paul), Botahtaung Tsp.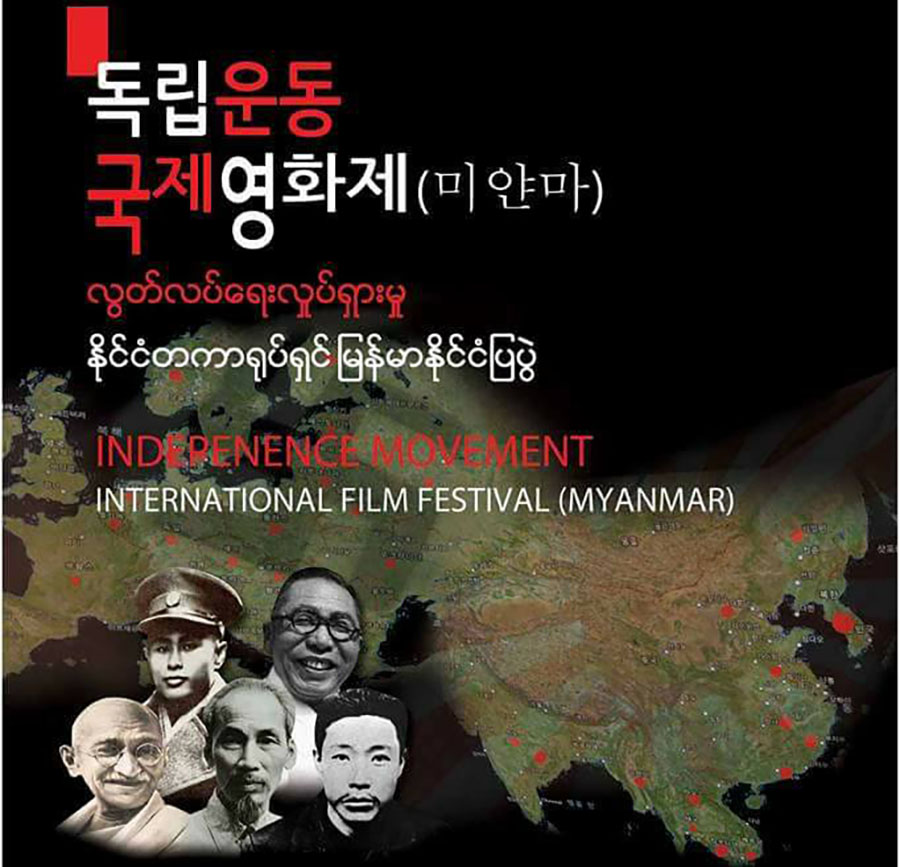 Independence Movement International Film Festival | Jan. 3-5
Films on the struggle for independence in Myanmar, Vietnam, Ireland and Korea will be screened.
Jan. 3-5, 1 pm. Myanmar Motion Picture Association, No. 16, Wingabar Street, Bahan Tsp.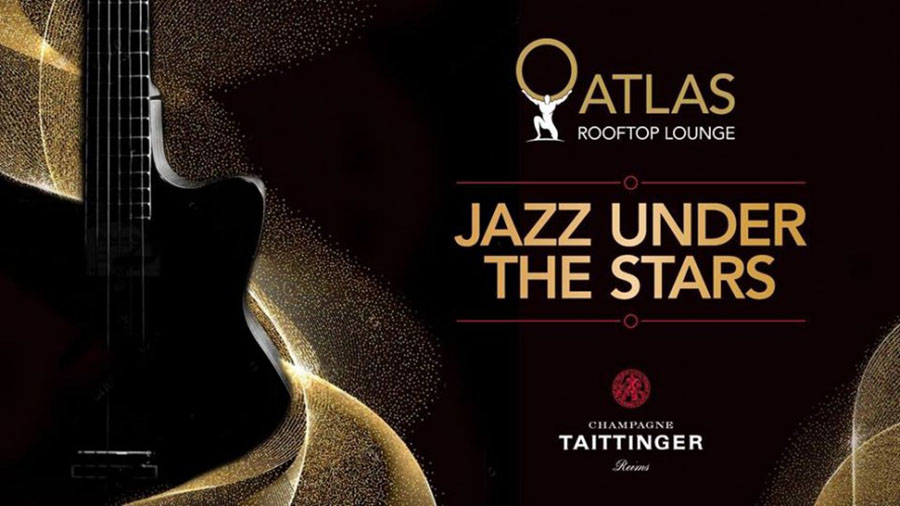 Jazz Under the Stars | Jan. 3
Jazz music will be played at a rooftop bar and lounge.
Jan. 3, 8 pm. Atlas Rooftop Bar & Lounge, 84 Pan Hlaing Road, Sanchaung Tsp. Free event, reservations at 09-767419413.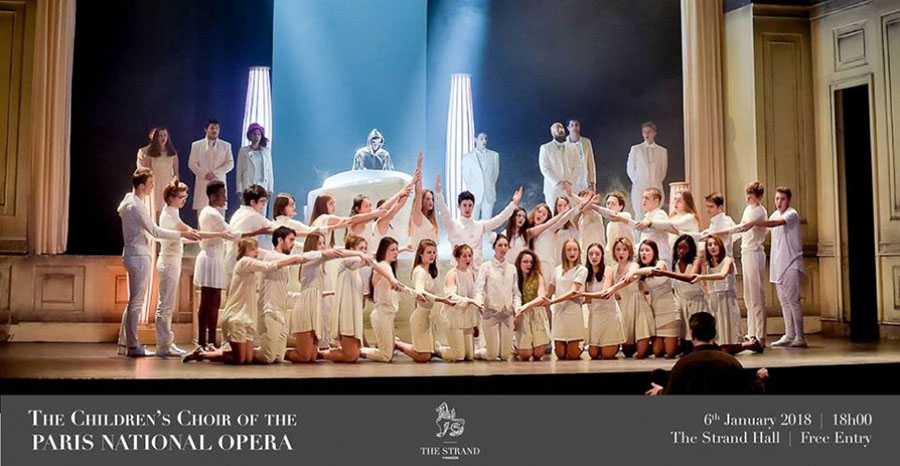 The Children's Choir of the Paris National Opera | Jan. 6
The choir's recordings range from classical to contemporary repertoires, Mozart to Britten, Pergolese and Vivaldi, all the way to opera rock.
Jan. 6, 6 to 8 pm. The Strand Hotel, Strand Road, Botahtaung Tsp. Tickets available at 01-243377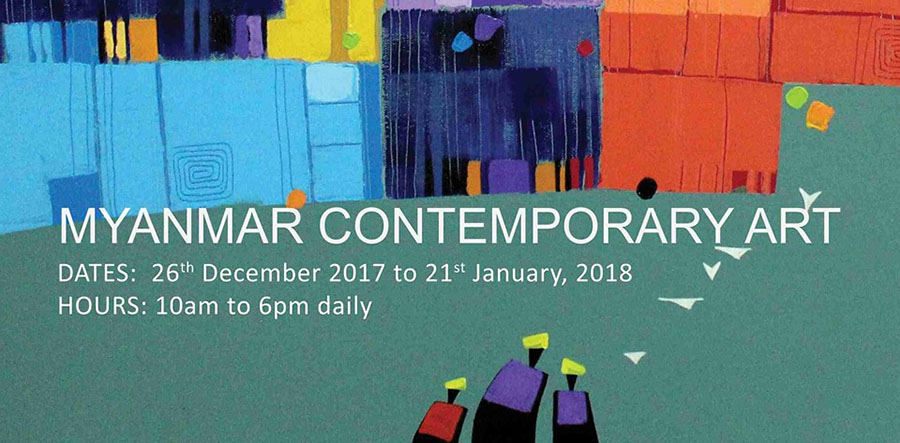 Myanmar Contemporary Art Exhibition | Dec. 26-Jan 21
A group art exhibition of 19 artists will feature contemporary paintings.
Dec. 26-Jan. 21, Gallery 65, No. 65, Yaw Min Gyi Road, Dagon Tsp.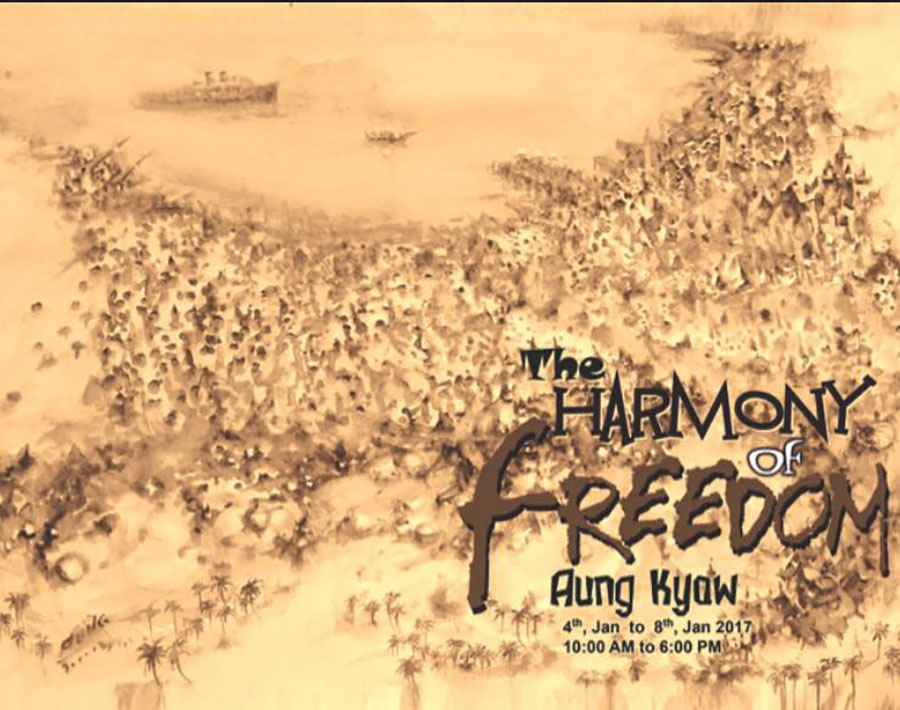 The Harmony of Freedom | Jan. 4-8
The exhibition subject of retired professor Aung Kyaw of the National Culture and Fine Arts University is freedom.
Jan. 4-8. OK Art Gallery, Aung San Stadium (North Wing).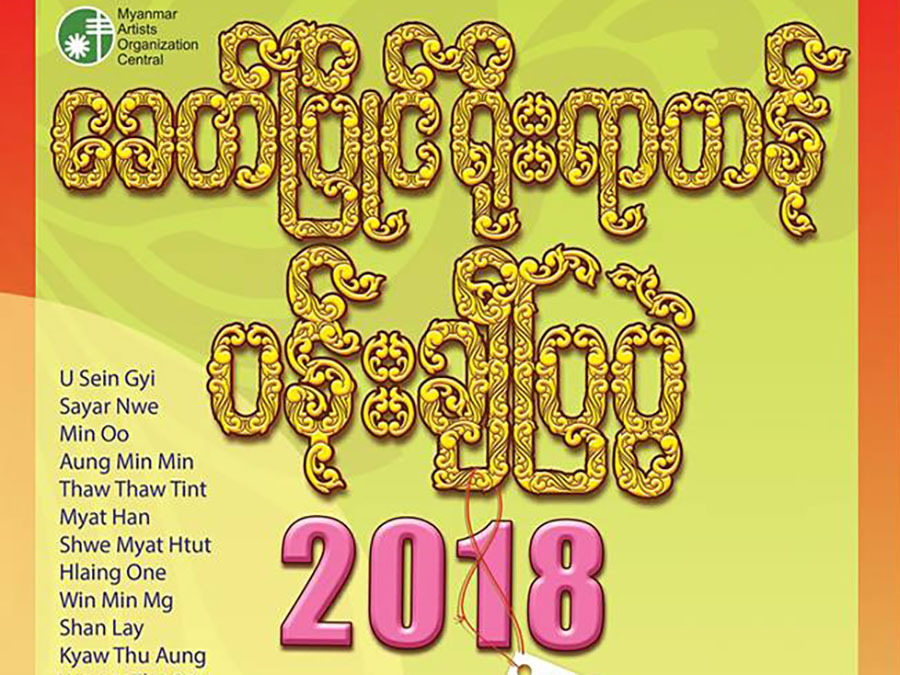 Contemporary Traditional Art Exhibition | Jan. 3-7
More than 20 artists will take part in this exhibition featuring contemporary traditional arts.
Jan. 3-7. Myanmar Artists and Artisans Association (Central), Bogyoke Market.