DJ Run Festival Myanmar | December 17
A DJ will spin hits as motivation for a fun group run.
Dec. 17, 4pm-11pm. People's Park and Square. Tickets 18,000 kyats at City Mart, Ocean Supercenter.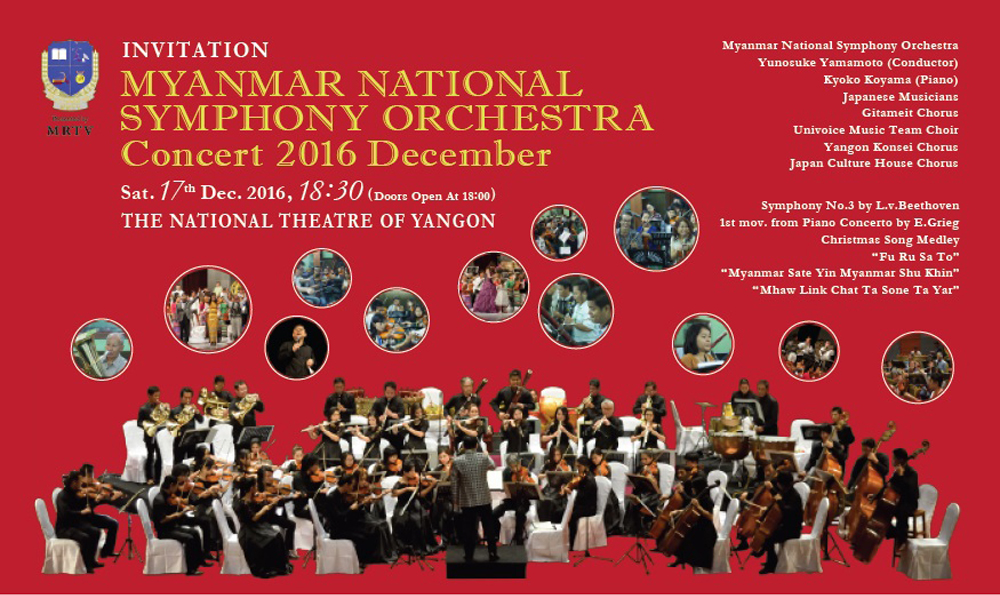 Myanmar National Symphony Orchestra | December 17
The orchestra performs more than a dozen famous Burmese and Japanese songs.
Dec. 17, 6:30pm. National Theater, Ywar Ma Kyaung St, Dagon Tsp. Free admission.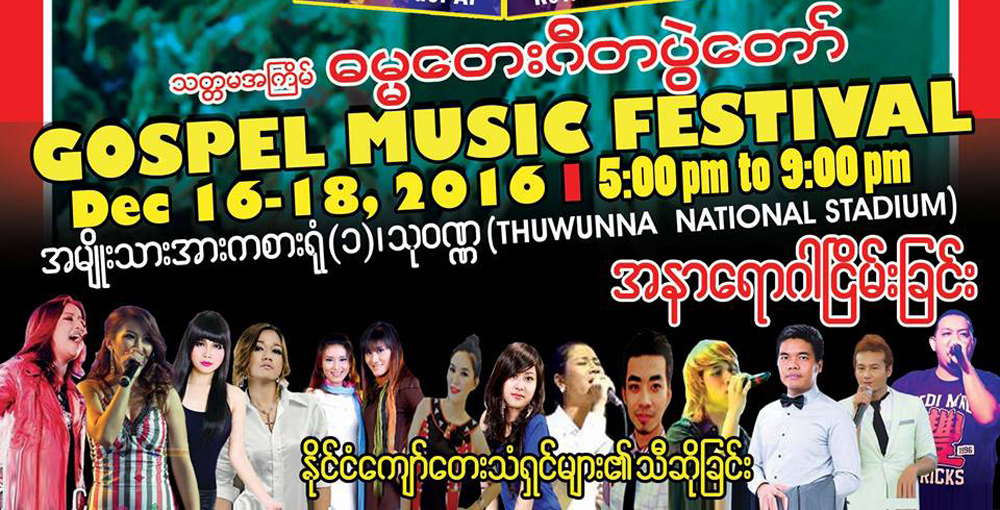 Gospel Music Festival | December 16-18
Singers perform at the 7th edition of the Gospel Music Festival along with others who will preach the gospel.
Dec. 16-18, 5pm-9pm. Thuwunna Stadium

The First Jam 5th Year Anniversary | December 17
The fifth anniversary of one of the biggest hip-hop dance events in Burma.
Dec. 17, 11am-8pm. Hledan Center. Free Admission.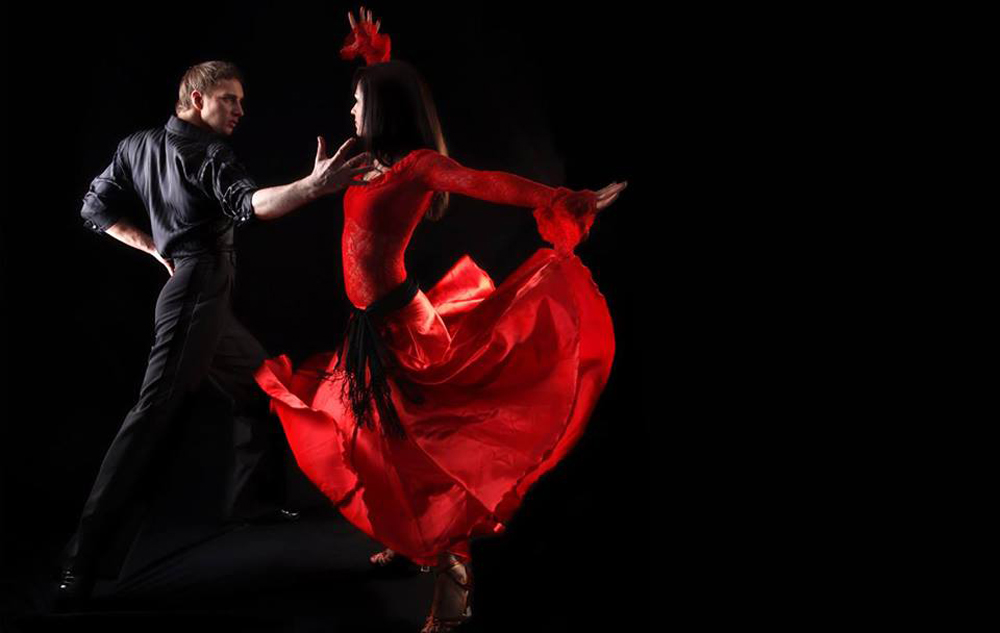 Latin Christmas | December 16
The first annual Latin Christmas brings salsa, bachata and tango performances.
Dec. 16, 9:30pm-12:30am. Club Rizzoli, No. 40, Natmauk Road, Tamwe Tsp.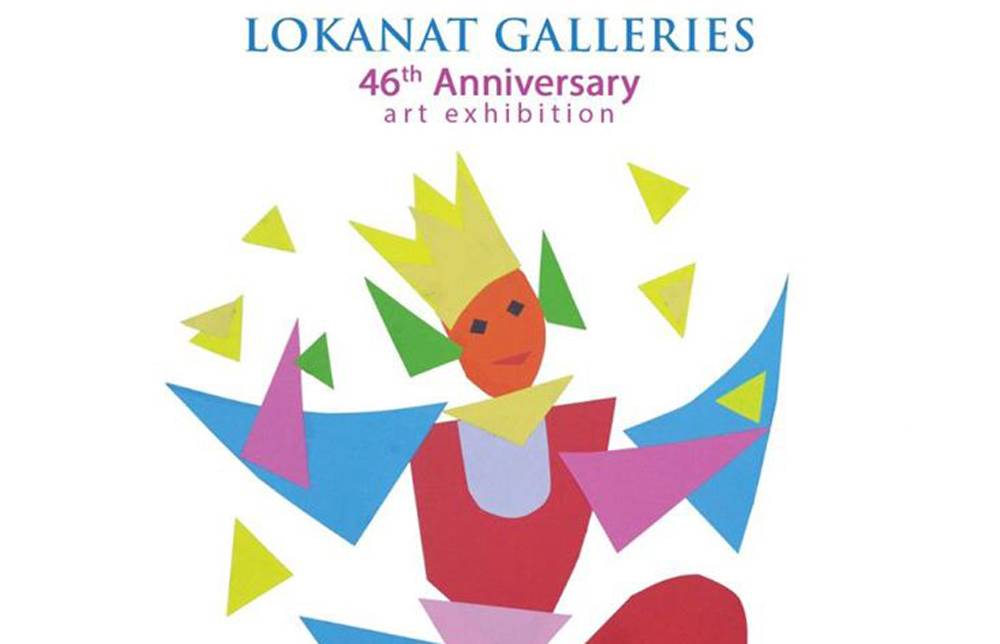 Lokanat Galleries 46th Anniversary | December 16-25
A group of 23 artists will showcase about 80 works to mark the 46th anniversary of Lokanat Galleries.
Dec. 16-25. Lokanat Galleries, 62 Pansodan St, 1st Floor, Kyauktada Tsp.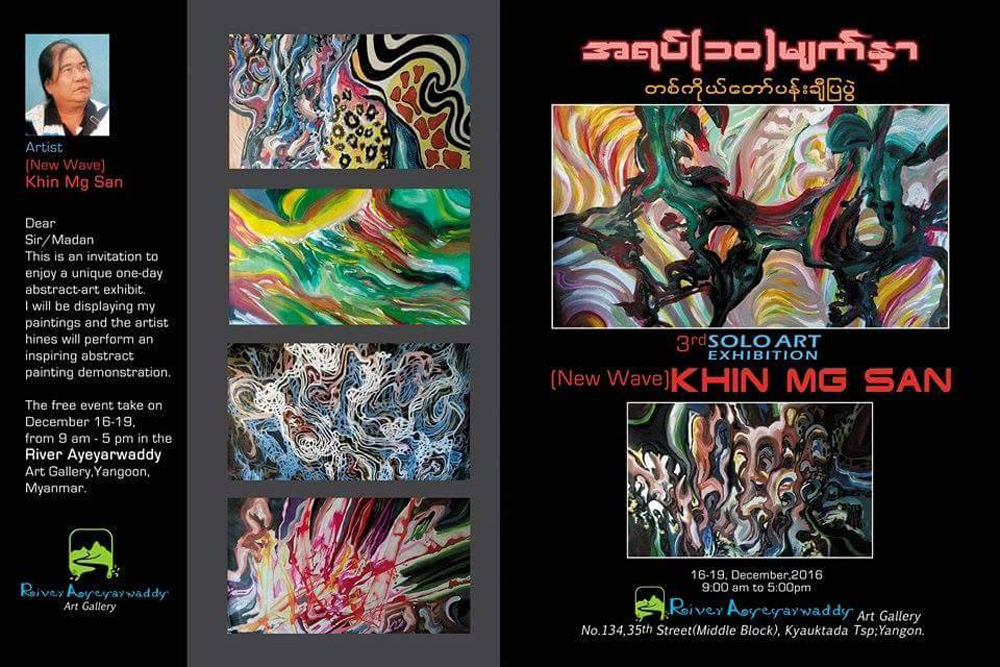 Ten Direction Exhibition | December 16-19
Artist Khin Mg San's third solo show will feature more than 100 watercolors, oil paintings and pastels.
Dec. 16-19. River Ayeyarwady, No. 134, 35th Street (Middle Block), Kyauktada Tsp.

Shimmering Ayarwady Exhibition | December 12-19
Artist Aung Ko's first solo show features 35 acrylic paintings.
Dec. 12-19. Pansuriya Art Gallery, No. 102  Bogalay Zay Street.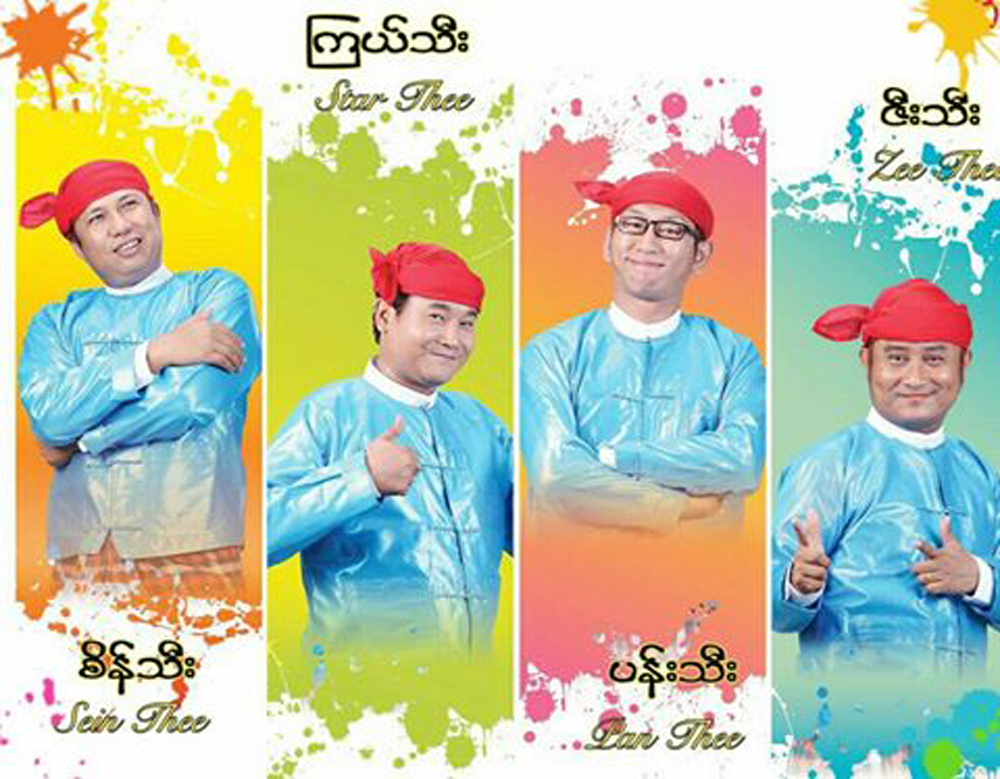 Charity Fair | December 17
Jivitadana Sangha Hospital's 27th charity fair will have goods for sale and an anyeint performance by the Theelaythi comedy group.
Dec. 17, 4:30pm. Jivitadana Sangha Hospital, Shwegondaing Skyway.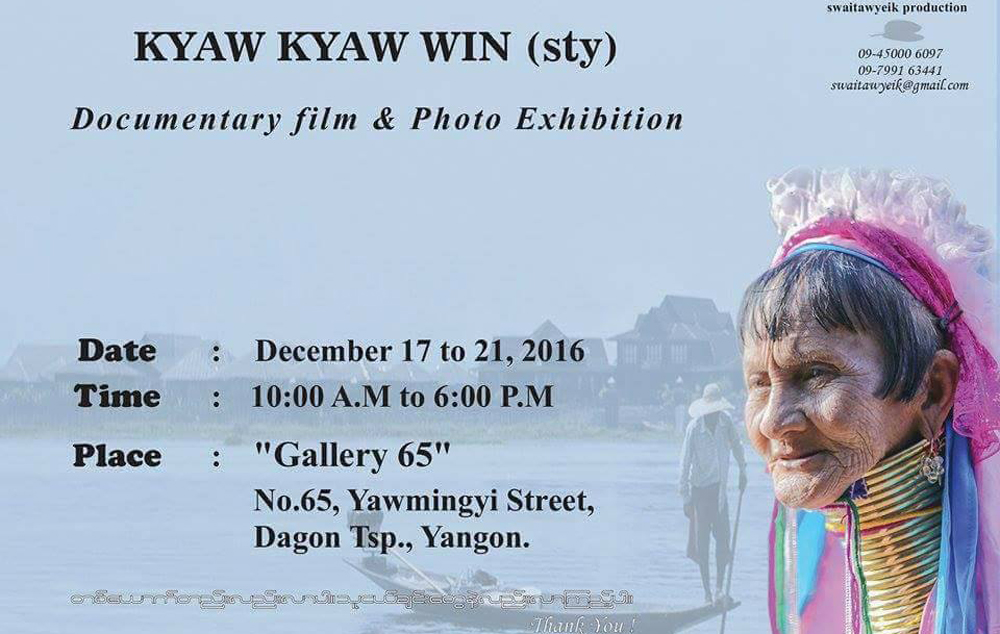 Documentary film and photo exhibition | December 17-21
Photographer Kyaw Kyaw Win showcases his documentary films and photos on the lifestyles and customs of tribes in Burma's ethnic regions.
Dec. 17-21. Gallery 65, No. 65, Yaw Min Gyi Road, Dagon Tsp.