MEMORY! International Film Heritage Festival
The festival's fourth edition will be held at Waziya and Naypyidaw cinemas in downtown Rangoon. One of Burma's oldest films, Mya Ga Naing, will be screened alongside other international classics. Special guests include French screen icon Catherine Deneuve and Burmese Academy Award-winning actress Grace Swe Zin Htaik. Admission is free, on a first-come-first-served basis.
Where: Waziya Cinema, Bogyoke Road; Naypyidaw Cinema, Sule Pagoda Road
When: Friday, November 4 to Sunday, November 13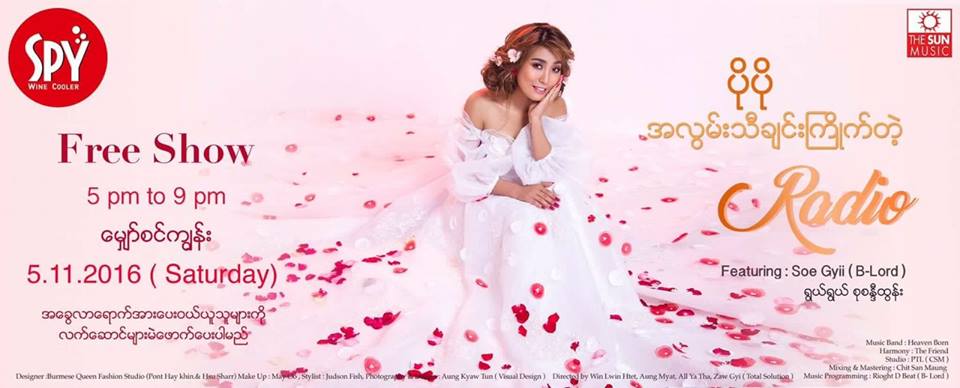 Po Po's Solo Concert
Celebrated Burmese pop singer Po Po will hold a promotional solo show for her new album at Kandawgyi Myaw Sin Kyun. Free admission.
Where: Kandawgyi Myaw Sin Kyun
When: Saturday, November 5, 5 pm
The Queen Music Orchestra Concert
Burma's chart-topping female vocalists May Kha Lar, Tun Eindra Bo, Phyu Phyu Kyaw Thein and Chan Chan perform at the National Theater. Tickets are available for 10,000 to 50,000 kyats per person.
Where: National Theater, Myoma Kyaung Street
When: Friday, November 4, 6pm
Nuances of Nature
Renowned Burmese painter Win Pe Myint holds his second solo show, featuring more than 20 acrylic works depicting natural scenes.
Where: Lokanat Galleries, 62 Pansodan St, First Floor, Kyauktada Tsp. (Tel. 095-1382-269)
When: Wednesday, November 2 to Monday, November 7
Beyond Diamond Jubilee
More than 100 paintings from 38 senior artists aged 75 and above from Rangoon, Mandalay and Taunggyi will be showcased, as senior artists recount their careers.
Where: Ayerwon Art Gallery at No. 903 – 904, U Ba Kyi Street, 58 Ward, Dagon Seikkan Tsp., Tel: 09-45005 7167
When: Saturday, November 5 to Wednesday, November 30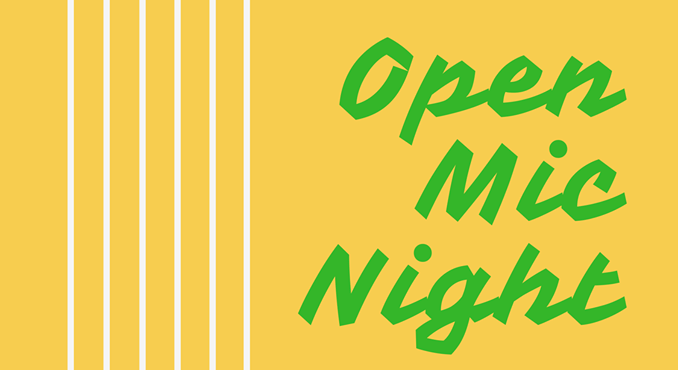 Open Mic Night
An acoustic jam session at 7th Joint, downtown Rangoon's popular reggae bar. Entrance is free. Bring a guitar, or tambourine, or whatever it is you're into.
Where: 7th Joint Bar and Grill – Shwe Asia Building, Corner of 48th Street on Mahabandula Road, Botahtaung Tsp. (Tel: 09261399933)
When: Tuesday, November 1, 8pm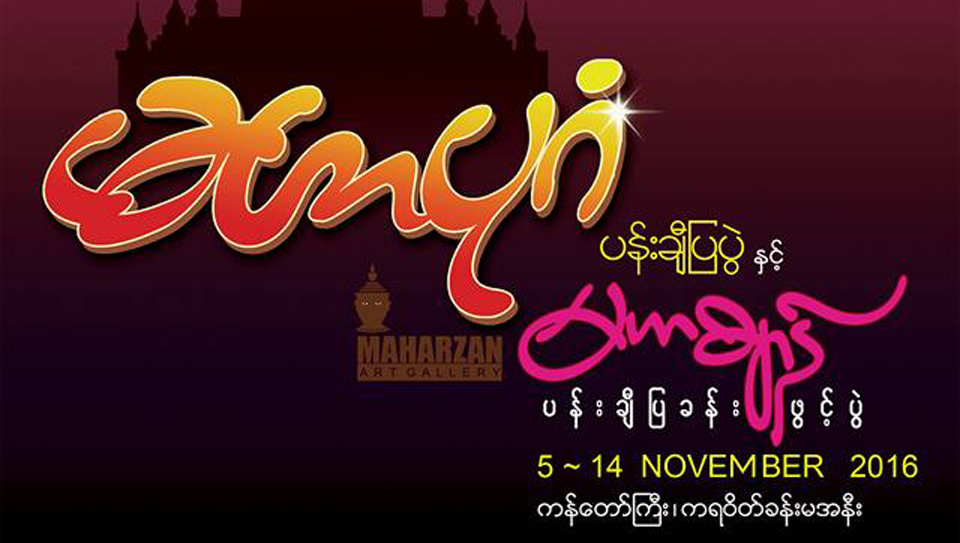 Greater Bagan Art Exhibition
This group art exhibition features 18 artists and 18 paintings of temples in Bagan. Twenty-five percent of the proceeds will be donated toward the renovation of pagodas and temples in Bagan that were damaged in the August earthquake.
Where: Karaweik Palace, Kandawgyi Lake
When: Saturday, November 5 to Monday, November 14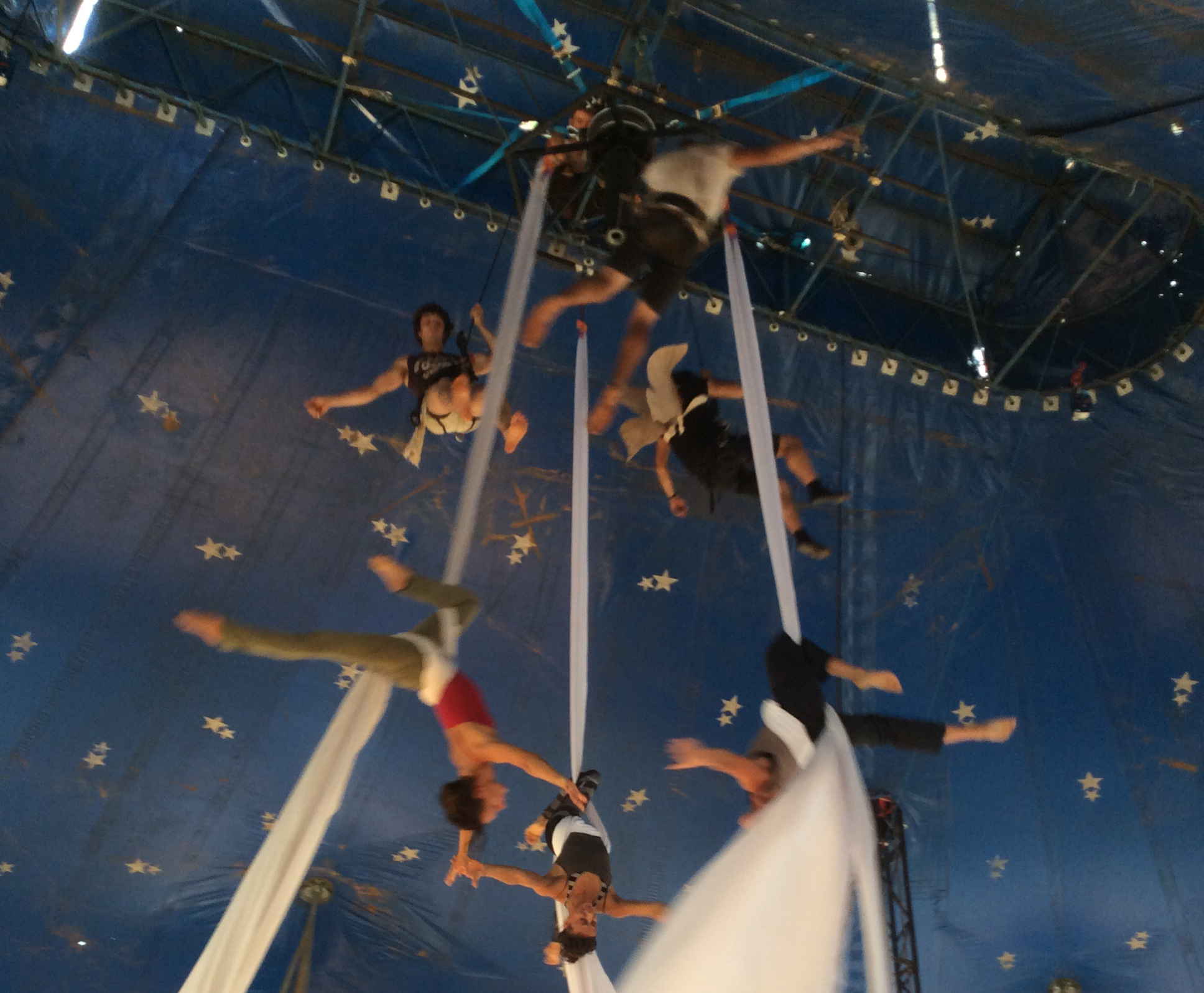 Golden Circus
A circus show with trapeze, juggling, clowns, dog and bike acts, high wire, magic, hand balancing and more, billed as the first of its kind in Burma. Tickets cost between 6,000-40,000 kyats.
Where: Capital Hyper Market – No, 65 (A), Aung Thukha Compound, Min Nandar Road, Anawmar (1) QTR, Thaketa Tsp (Tel: 09964224554)
When: Tuesday, November 1, 7-9 pm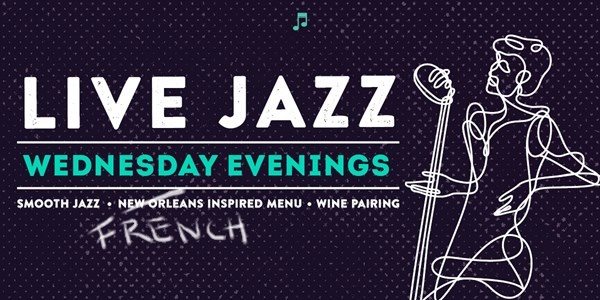 Rendezvous Jazz Dinner
The weekly event at the French Institute's bistro eatery returns on Wednesday. Enjoy a croque monsieur or a duck confit with some wine on a garden terrace while listening to live jazz music. Entrance free.
Where: The French Institute, 340 Pyay Road, Sanchaung Tsp. (For bookings: +95 9 250 436 951)
When: Wednesday, November 2, from 8pm

Myanmar Color Festival
People of all ages are invited to People's Park to enjoy a festival celebrating music, food, and color. The entrance fee is 8,000 kyats per person.
Where: People's Park and People's Square, Pyay Road
When: Saturday, November 5, 4pm to 8:30 pm