What are the typical customs and ways of life of the Myanmar people? Traditionally, Myanmar people work on farms, go to pagodas and monasteries, enjoy festivals, and hold maternal love in high esteem.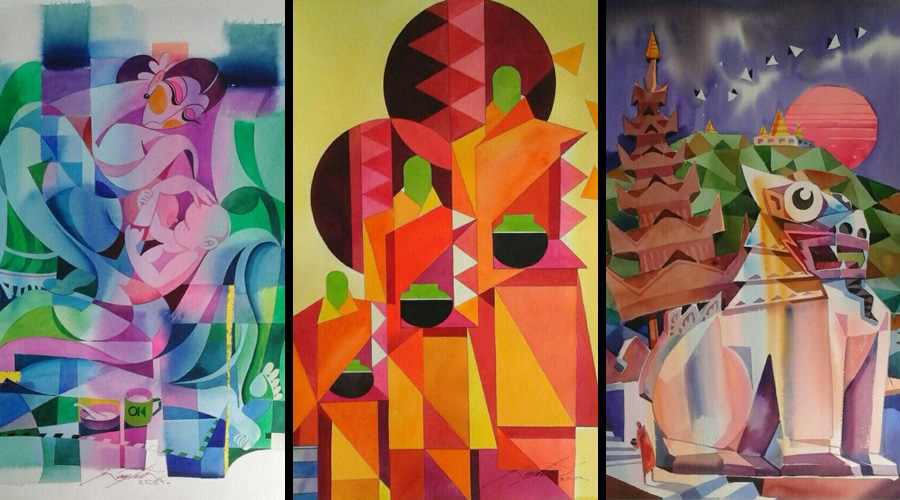 All these aspects are on display at Nay Tun's seventh solo exhibition at OK Gallery from Oct. 14 to 18.
Nay Tun came to fame for expressing his profound love for Myanmar tradition and customs, which he has dedicated his artistry to since his first solo show in 2009.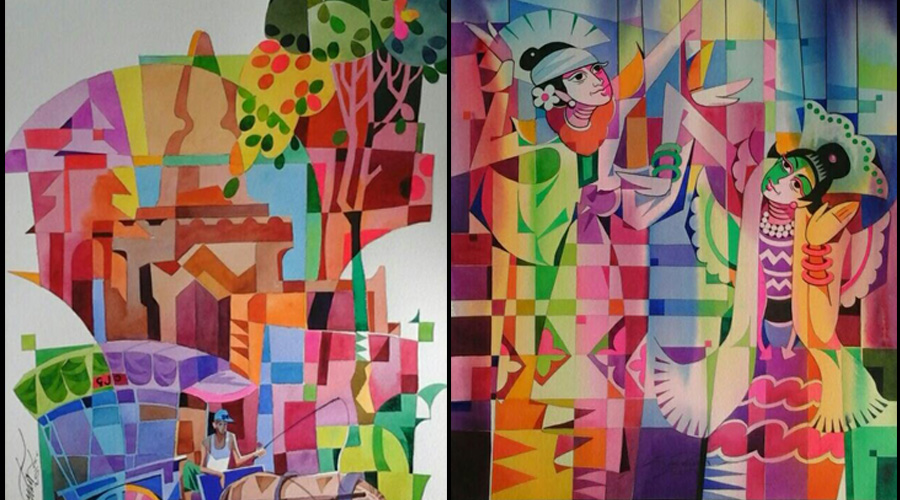 Born in 1955 in Yangon, he went to State School of Fine Art, and has participated in more than 100 group shows so over the course of his career.
The artist said: "I really love what late artists U Kin Maung (Bank), Baji Aung Soe, U Aung Khin, and Rahula have said. They said that regardless of techniques, what you draw about Myanmar tradition should be distinctive to viewers. I love Myanmar tradition also and have therefore created these paintings."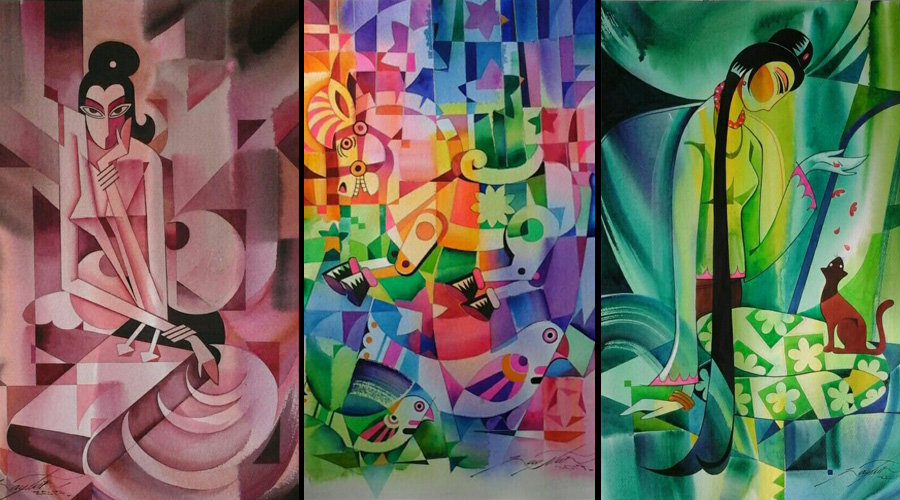 His paintings depict monks collecting alms, a horse and cart rolling through Bagan, women growing rice on farm, Mingun Bell, the second largest bell in the world, hanging in grandeur.
There will be 40 paintings on show at OK Gallery in Aung San Stadium (North Wing) in Yangon, each priced US$300.